If you are intending to shape your career as an iOS developer, Swift is something you must learn. It is the latest programming language for iPhone app development. This is one of the reasons why swift should be first on your bucket list of learning. Before I give you a conclusion where can you learn this language the best, let me give you some other reasons for learning Swift.
1. Faster Development
Yes, that's true. Compared to the ancient and antiquated language, Objective C, the newer one is really fast for developing an iPhone app. Swift language has very simple syntax and flexible grammar. The developer can read and write the code very easily. The need for writing code is reduced to a great extent and doing the repetitive task is also much simpler. It also has ARC which makes tracking and managing the app memory easier.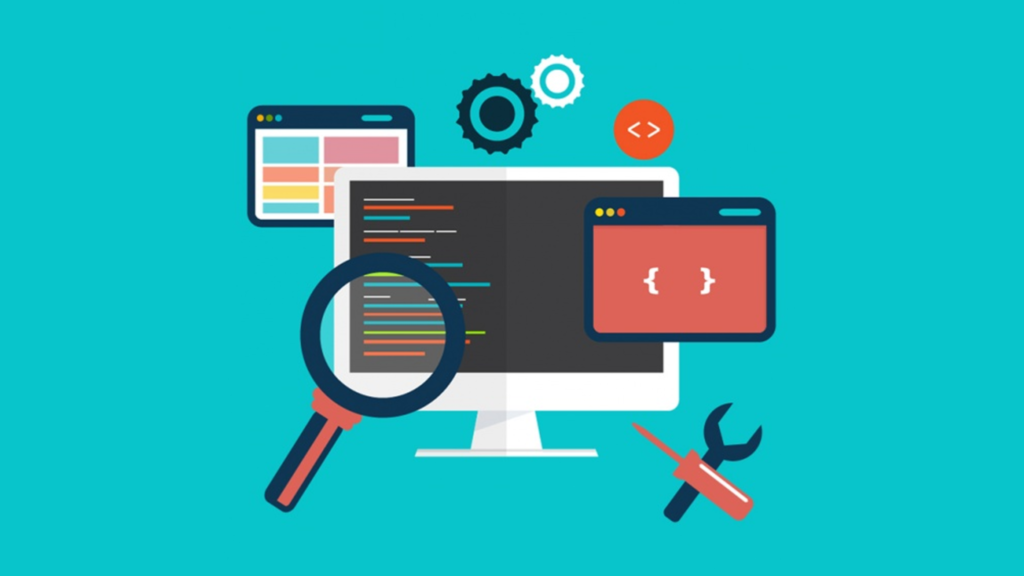 2. Improved Security and Performance
We just talked about the improved speed of development. This works very much for making the performance better. The basic idea behind developing this language is that it will surpass the previously developed language and it worked as we all know the highly increasing demand.
The performance of the app developed by Swift is 40% better than those developed with Objective C. The swift language has an indestructible typing system and has improved error handling ability. This will result in lesser production error and decreased app crash.
3. Swift is Future
It's not been so long since the launch of Swift but in a very short time, it has gained humongous popularity. The kind of popularity and demand it has gained, it is here for the long run. Swift is the future for iOS apps and every developer has to learn it eventually. If today the iPhone app development companies are not asking for Swift experience, very soon in the near future they will. It's better to be prepared for the time. At the time when others would be running to learn, you would be a master by then.
4. Easy Server-Side Scripting
The language has made server scripting very easy. But, it is not the end, the companies are IBM is still working to make it even easier with a new framework called Kitura. This can be one more reason for learning Swift. Now, when such popular and reputed companies are investing in it, definitely it has a bright and shining future. I am sure you want to be a part of that shining future.
5. Handsome Salary
This can be a really attractive reason to learn the Swift programming language. Ultimately, every developer wants to learn and implement just so that in the long run, you can generate revenue out of it. The developers who are acquainted with the skills of swift programming language can make good money and will also be in demand. I think this reason is fair enough not just to learn but implement it in real life. There is already a massive demand for iPhone developers and with great skills, you have the opportunity to make great money.
Well, there are also some drawbacks you need to learn before jumping into learning it. Besides the drawbacks as well, I still believe that you should opt for learning it. So, let me help you make an informed decision.
The language is still very young and thus has limited libraries.
It is at the moment considered as the moving target.
The talent available for this language is restricted.
It does not support previous iOS versions.
It kind of lacks interoperability with the integrated development environment and third-party tools.
Where Should You Learn Swift?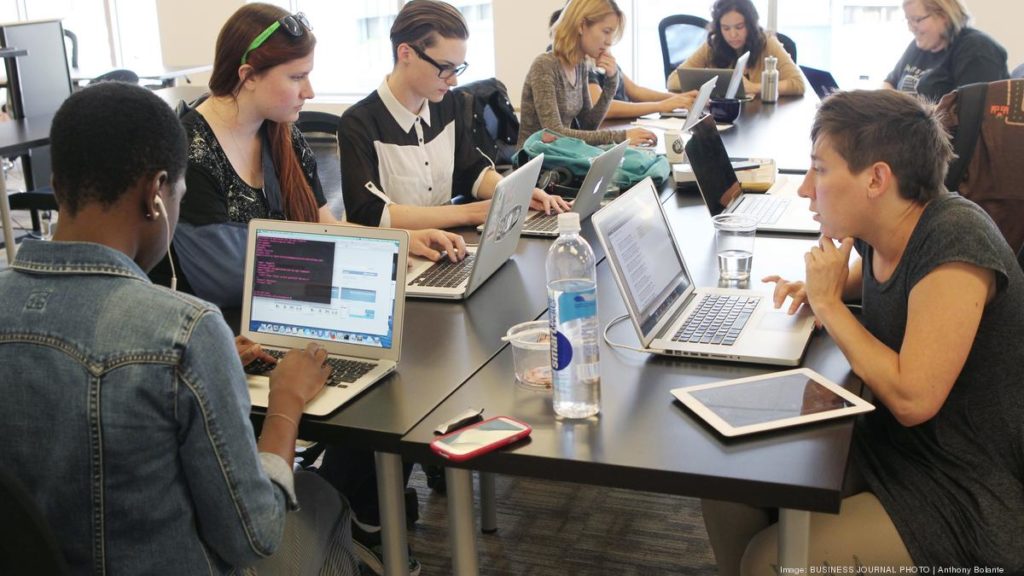 Now, that you know why, let me help you know the answer to where. Developers Academy is one of the leading iPhone training institutes. This the best place to swift as the trainers here are working as a developer on the projects and they can be the teacher of what they are implementing. They are always in the know of the latest trends and they also teach the same to the trainees. Also, the academy provides certification of the training taken, provides placement opportunities and job assistance.
So, what else do you need to give your career a kick start? Whatever it is, Developers Academy would be providing that as well.
So, get yourself enrolled quickly at the institute and take the baby steps towards building a great career. Learn from the expert iPhone developers, implement the same at the live project training, prepare yourself for the interview process, nail the interview, and get your first job as iPhone developer.
It might not be as easy as it sounds but doing it and gradually things will fall in place.
Author Bio
I am Pratik Kanada, founder & CEO of 360 Degree Technosoft, an iPhone and Android app development company which makes app ideas into reality by providing unique design and development services across the globe. To keep up with the trend, I have also laid steps into React native and ionic app development. I generally write blogs on mobile technology, app development, and app marketing.