About Us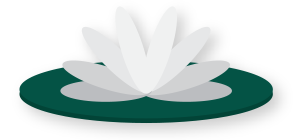 The Blog Frog has a simple mission: provide insights on the best blogs across 16 categories. We identify the top blogs so you get the best content.
You'll find detailed information across multiple verticals.
We consider BlogFrog a next-generation influencer marketing platform. Because we know how important to find good quality content for your business can be, we network communities and websites together to create a larger interest-based social network.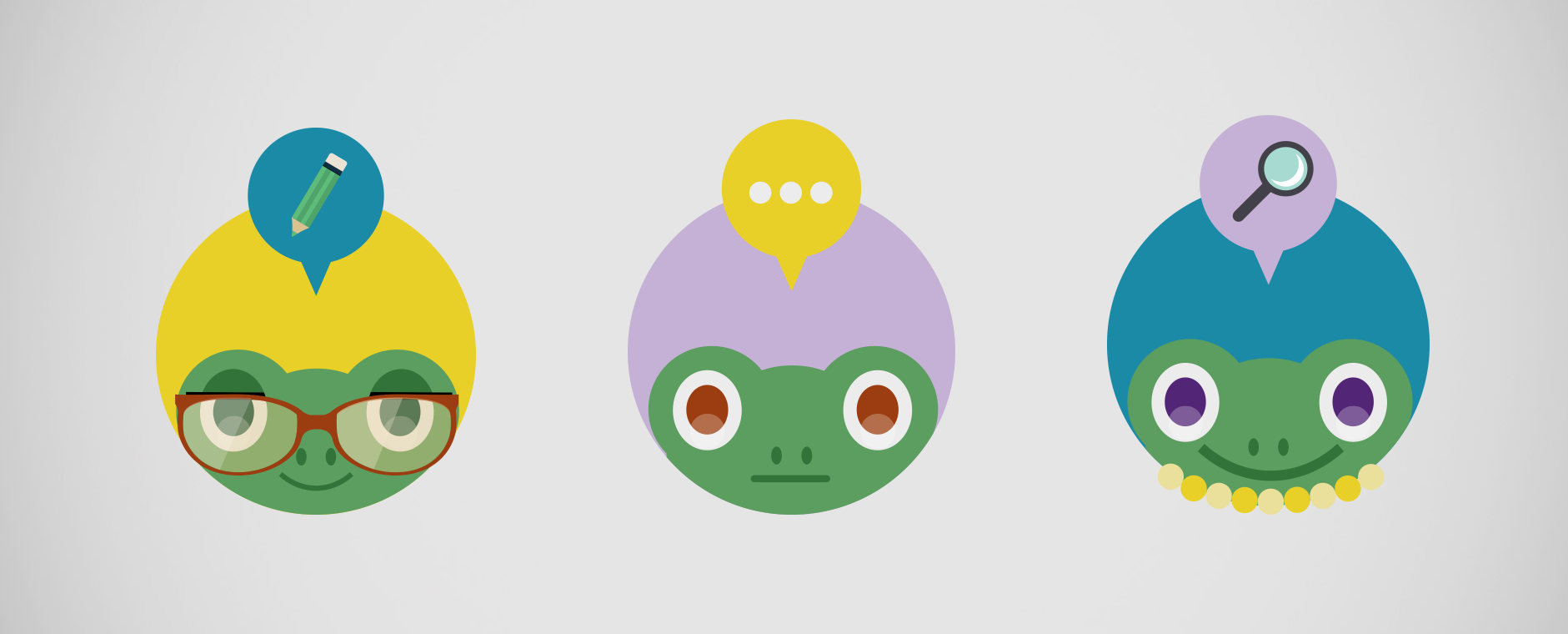 Our Mission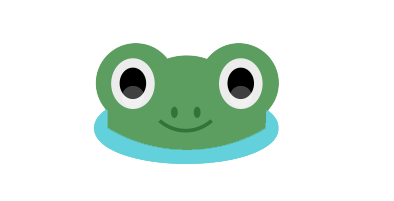 Our mission is to build something unique that will help bloggers build stronger and better networks!
At BlogFrog, we are building something truly unique. It's the world's biggest platform of most influential blogs to follow across multiple niches.
Our goal is to give like minded people the tools they need to engage and help each other online. With one search you can instantly get a list of most influential brands.
The websites set to succeed in this new environment have acknowledged the fundamental importance of creating the content that provides value. Thus, they have made strides to value their community, and in turn become valued members.
The Blog Frog is created as an outcome of our own struggles to help everyone find the best content in various niches!
Imagine you're having a deadline and you need to find top websites in the travel niche. Confused, you go through a number of scenarios only to come to one conclusion: it's going to be impossible to identify in such a short time frame what are the best travel niche websites online.
And that, my friends, was the moment when we realized we got a really great website idea on our fingertips.
It's also a story of how to help people search faster through the ever-rising number of websites and online communities (and between you and me, we both know there are a ton of those who are just not worthy even stumbling upon).
Good content is hard to find. Great content is the privilege of the few websites that still make difference online.
This was the story about how Blog Frog was born. Also, you can't help but love what we stand for: quality, significance, importance and uniqueness.
Our goal is to give like minded people the tools they need to engage and help each other online.
Our Story
Our Team
Outreach manager
Wendy Dessler is a super-connector who helps businesses find their audience online through outreach, partnerships, and networking. She frequently writes about the latest advancements in digital marketing and focuses her efforts on developing customized blogger outreach plans depending on the industry and competition.
Content marketing specialist
Ashley is an award-winning writer who discovered her passion in providing creative solutions for building brands online. Since her first high school award in Creative Writing, she continues to deliver awesome content through various niches.
Business Development
Karen's professional interests lie in ecology and organic and natural foods, new media, technology, and small business development. With her background in marketing, she's been responsible for big growth of The Blog Frog.