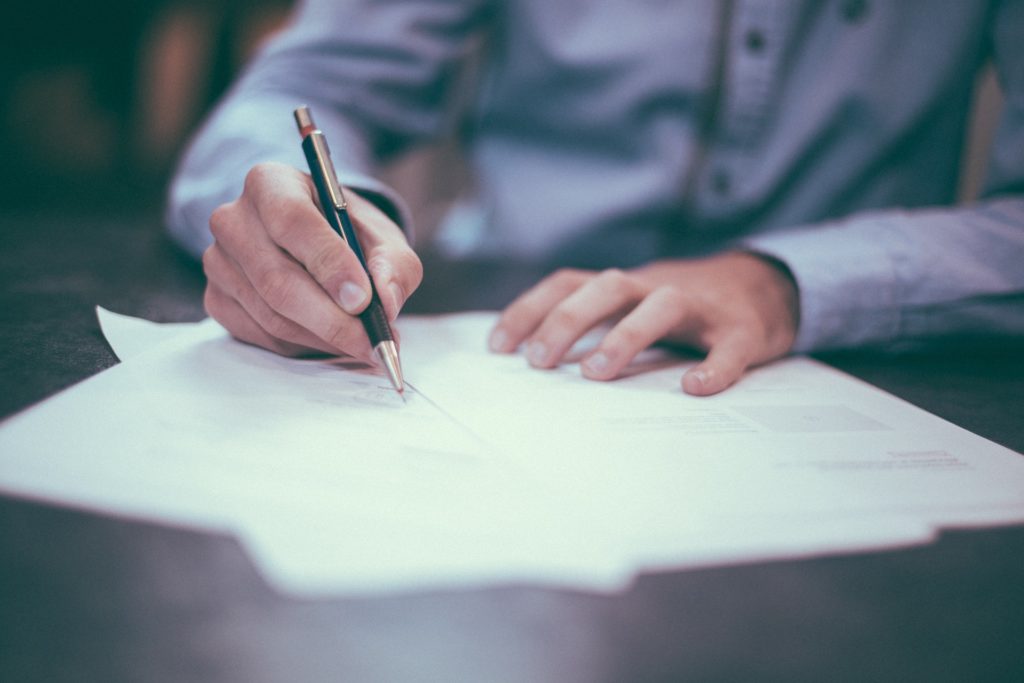 Business communication plays a significant role in maintaining an association with clients and partners. You might think that shooting an email can be a convenient way of reaching out. However, it hardly creates any impact and chances are that the mail would be probably lost among other emails. This is when you can stand out by sending across handwritten letters. Here is how giving handwritten letters can improve your visibility and business success.
It shows how much you care
Taking the time out to write notes and letters and to even check them takes a lot of effort. If you are sending handwritten messages to your business partners and clients, then it shows that you care! What you write down in your own words will leave a larger impact than an email with the redundant lines of appreciation. It actually conveys your dedication towards your clients and business partners.
Improved Customer Relations
Want to appreciate your favorite customers? Drop in a handwritten note to them. They will be overwhelmed by this gesture of yours. There are various calligraphers out there whom you can consult. They would pen down your heartfelt message in the most beautiful way possible. You would be surprised to see how well your clients respond. They will certainly remember you for sending across the adorable handwritten notes. A good idea to promote handwritten letters is by giving away promotional pens to your partners and clients alike.
Turning Gesture into Keepsake
More often than not, the person whom you are giving the letter will keep the letter around. They would think of it as a keepsake which they can always keep with them, unlike an email. The beauty of letters is that they are written over and over by the recipient. It is the words that matter the most. Most people love receiving letters as it makes them feel special. No matter how small or big the message might be, just the fact that someone has sent a letter is enough. When your letter is kept with such care, it definitely helps in promoting your brand. Your clients are more likely to remember you than anyone else. In today's digital era where we are swamped with emails, make it a point to stand out and impress your clients with handwritten letters.
Reinforcing Tradition
Sending out handwritten letters is a great way of reinforcing tradition. Writing letters has been a huge part of the history and it was used to effectively communicate. Even in the business realm, letters were a crucial part of sealing the deal. The best part about letters is that they are long lasting, unlike simple emails. Handcrafting a letter would need you to focus a lot. Since there should be no spelling mistakes allowed, these letters would have to be written carefully. Did you know that writing the letters involves motor, visual and cognitive skills? It is indeed a great exercise for your brain. If you wish to promote handwritten letters then it is a good idea to add pens into your brand merchandise. Tell your employees how important it is to reach out in unique ways to the customers.
Thus, if you want to create a big impact within your customers then consider sending handwritten letters to them. It will strengthen your relationship and your customers will always remember you. You will naturally boost your business. The beauty of handwritten notes is that it touches the heart of the receiver. It makes them feel special. Your customers will be more loyal to you if they feel special and valued.