An IP camera is a type of video surveillance system, which captures and transmits video to the desired destination. Unlike CCTV, an IP camera converts the video signal into IP packets for sending over the data network to a network storage device like a server, NAS. Since it works on network devices and the internet range of the IP cameras I much larger than that of a CCTV system.
With advanced features, scalability, and a lesser total cost of ownership, IP cameras are becoming the future of video surveillance, and they will soon replace CCTVs, globally.
Why is IP camera gaining prominence?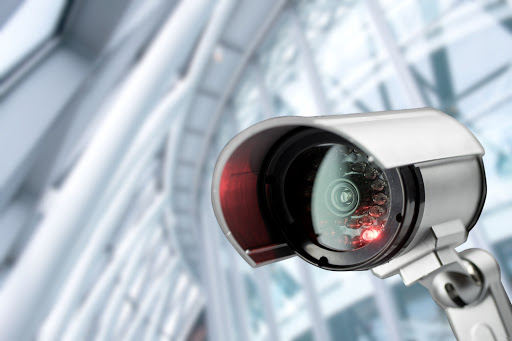 High-resolution pictures and videos
Unlike the analog cameras, the IP cameras can work with high-resolution images i.e., up to 30MP. It's true that the modern analog camera technology permits Full HD and also 4K resolution, but the IP cameras are even better as they offer a megapixel resolution, which makes a massive difference in the image.
They also come with multiple streaming features – at the same time, you can have a high-quality video profile for the local recording, you can compress and send reduced resolution over the Internet. Thus, adapting the system to the bandwidth available won't be a challenge.
No complicated cable required
Connect just one network cable, and send any information, including video, audio, camera status, metadata, alarm triggers, and configuration.
While the modern analog cameras also use a single cable to share video, IP cameras can both send and receive it.
Enjoy better security 
Just like when you use a bank account through the Internet, your data remains encrypted between you and the server, data transferred by the IP cameras can also be encrypted. So, the fear of your data being hacked can be put to rest!
Smart analytics options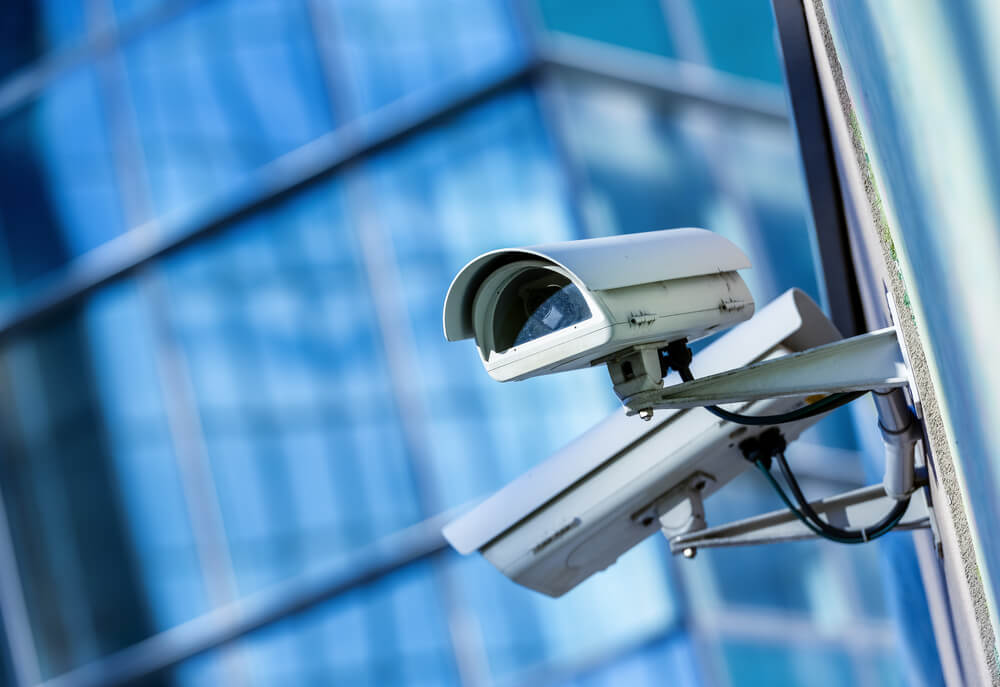 IP camera uses a Digital Signal Processor, which can analyze the image and react by prompting alarms or sending notifications and photos to a server. Every time it detects some motion, it can also start recording the same to the IP camera's memory card. The video analytics may vary depending on the manufacturer, but it's one of the prevalent features.
Face and audio detection is another robust feature found in IP cameras that makes it possible to know if an intruder is getting into an unauthorized location. 
Easy transmission of videos
Being in digital format, transmitting videos with the use of the wireless system, or computer network or the Internet is pretty easy and quick.  
The versatility of IP systems
depending on the design and brands of equipment, you can choose from the different types of IP CCTV monitoring software. Each has its pros and cons, so depending on your requirements, you should invest.