Did you know "A whopping 43% of businesses either don't track their inventory at all or use manual processes to do so." 
Well, the reason is simple. Such businesses are still oblivious to the concept of "automated inventory management". They are not only overwhelmed by the humongous amounts of inventory stocked but also its soaring prices. 
However, if we look at the other side of the coin, 55% of small and medium business owners say that inventory management software saves them more than five hours each week, with 16% of all respondents saying they save more than a day. 
It's pretty obvious that automated inventory management in the future as it not only helps save time and manual efforts but also keeps businesses updated with the ongoing trends. And, that's not all; there's much more to it.  
We've enlisted them all for you. Read on and you'll know why all small and medium businesses must invest in inventory management software. 
1. Ease of accessibility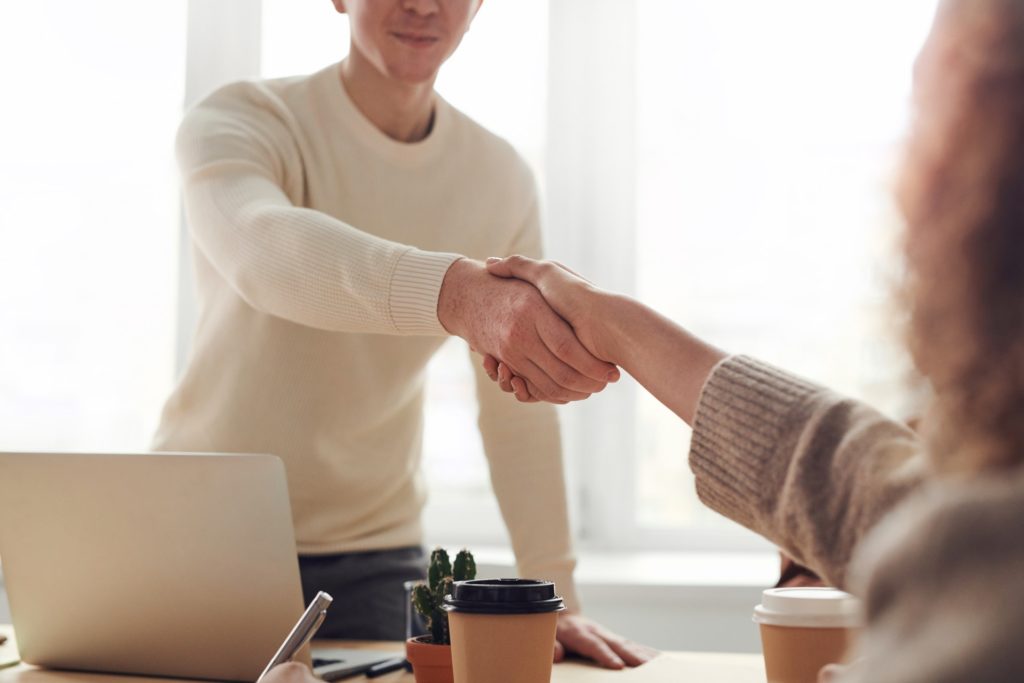 As we all know, the main advantage cloud technology offers is the ease of accessibility. One can access the platform anytime, anywhere provided there's a high-speed internet connection. 
If you have numerous warehouses or offices in different locations, inventory software is your best bet. Your employees can easily update it and keep records of the inventory no matter where they are. 
Besides, maintaining inventory on those spreadsheets is too cumbersome. Just think of the manual efforts and time you'll be saving! 
Do you wish to track the sales cycle of a certain product? Do you want to know where it is selling the best: third-party platform or your own? 
No matter the task, inventory management software enables you to do it all. You can easily create custom-built inventory reports of your business and keep track of your products with ease. 
Not just this, you can even set a schedule for the reports to be shared with your colleagues via email and even receive notifications in case of someone updates anything on the platform. Keeping track of the latest updates was never this easy, don't you agree? 
3. Easily integratable
We understand how important tools like Google Drive, Dropbox, and others such are in your lives today. And, so do the inventory management platform creators. 
Yes, the small business inventory software can be easily integrated with all of these tools thereby providing you seamless user experience. 
So, brace yourselves for managing everything simultaneously rather than investing time and effort in opening and closing different programs on your device. 
4. Ensures data safety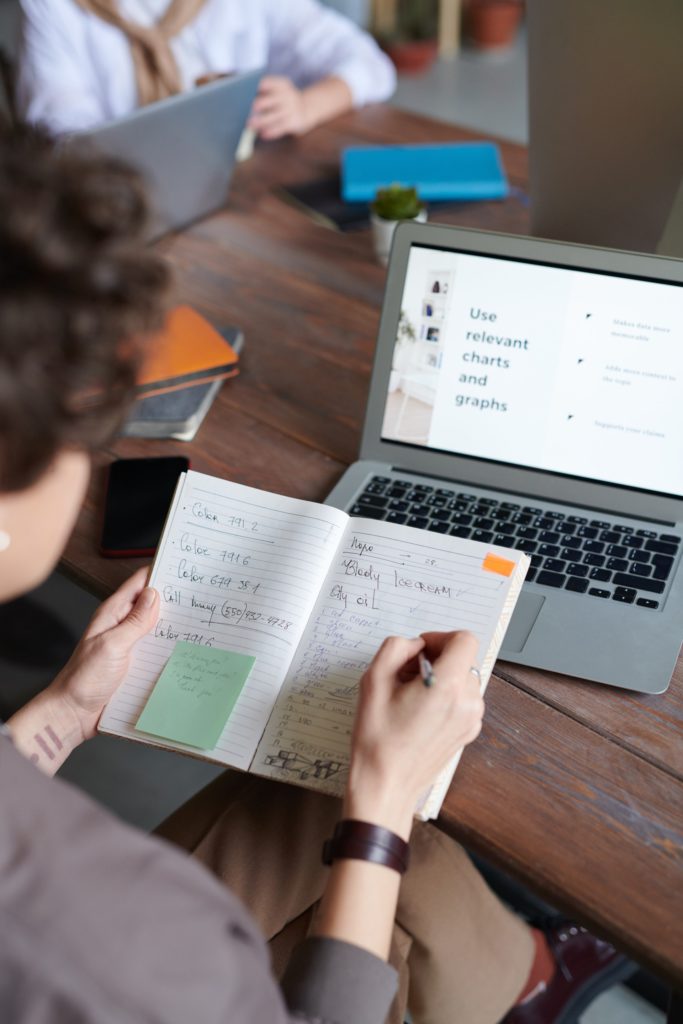 This is the MOST IMPORTANT of all. 
With inventory management software, you don't have to worry about anything. And, with anything, we mean, not even about a fraction of your data on the platform. This is because cloud technology ensures that all data remains safe online, reducing any chance of accidents or mistakes. 
Besides, if there's an addition to your team, you again don't have to worry about buying the software in order to provide access to them. You just need to create an account, communicate the credentials and they'll be good to go. All thanks to your monthly/yearly subscription of the software. 
Thirdly, you don't also have to worry about the software getting outdated as there are constant updates taking place on the platform. And, this certainly ensures that you stay on the top of your game. 
Final Word
Inventory management software is a valuable investment for all businesses, especially SMEs. Alongside saving large amounts of time and efforts of the employees, the software helps improve their overall productivity for obvious reasons. And, let's not forget about the accuracy and customer satisfaction too!
As you can see, there are infinite benefits associated with investing in inventory management software. Now that you know them all, stop waiting and get yours today!