When discussing non-core activities in a business such as accounting and payroll; companies, despite them being large or small search for solutions that are cost-effective and add value in achieving better control over their business and its flow. 
In spite of being addressed as 'non-core', payroll, accounting, and HR are an integral part of any company's operational capabilities and systematic functioning. That's the reason why businesses around the world are in a quest to find the right payroll service company for their workflow. 
Why are payroll service companies in demand?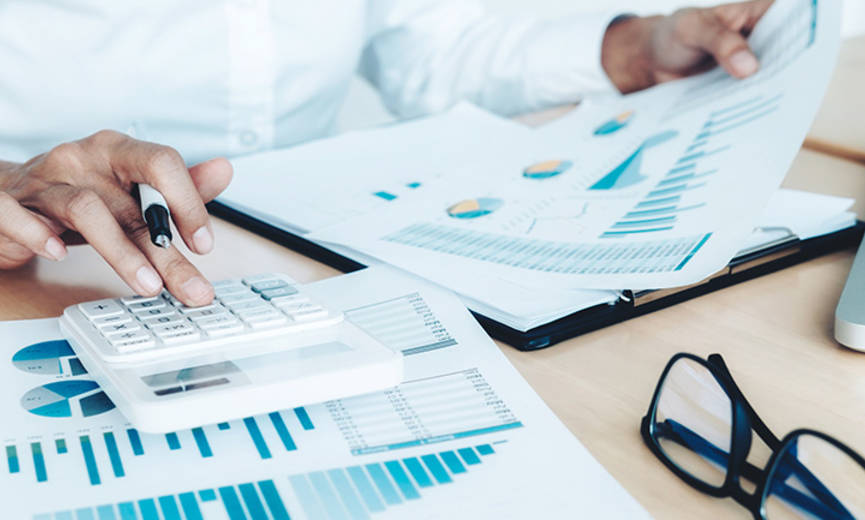 Gaining Access to Modern Systems
What you don't have is what a payroll service company will help you out…
If you're a small business working hard to make it big, there are chances that you might not have the required capital to own the latest software and systems for accounting and payroll. In such situations, any payroll service company, once outsourced, can help you with all the latest software and systems. 
Isn't this a wiser way of investment?
Sure it is. You can hire the same team to manage all your payroll services and get expert assistance like any other big company. 
Saving Costs on Infrastructure
Accounting and payroll processes require an expensive infrastructure at a place, which may include hardware, software, network capabilities, cloud technology, etc. These are just the primary ones; there exist other associated infrastructures with them as well. 
Hence performing implementation and management of payroll systems can drain company resources at large. All this can even increase the financial burden on the business. 
Having an in-house payroll infrastructure can't be feasible for every other company. However, all such issues can be eliminated by seeking payroll outsourcing services and not spend even a penny on the infrastructure. 
Boost your companies productivity
Outsourcing your payroll and HR can help any business increase their productivity. Not that they're non-productive departments for any company but having them outsourced will help the management in rewarding their employees for the work that they do. The rewards will motivate them to work harder. 
It'll further free up a lot of time, which will allow your employees to concentrate on more significant tasks. However, in any business, HR and payroll are regarded as the most 'mundane' aspects of it. Dealing with all the hefty tasks of paperwork can prove to be a very grueling process that can ultimately decrease productivity. Outsourcing is the way out.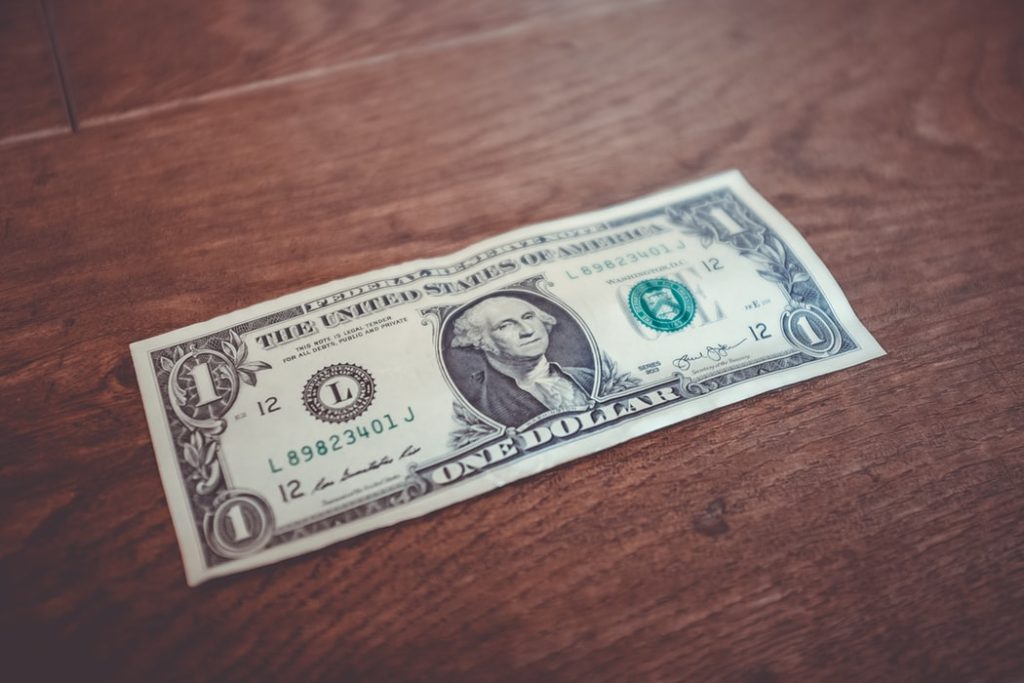 How are outsourced payroll and accounting services better than an in-house team?
If you're confused whether outsourced accounting and payroll service are better over putting an in-house infrastructure, here's why should you prefer outsourcing these works:
With dedicated staff, you can achieve a higher level of accuracy

Professional payroll services will help you in fraud checks

Highly cost-effective (when compared with the maintenance of an in-house department)

Expert payroll processing services will help you in avoiding penalties during tax processing

Helps in keeping your staff satisfied with direct deposit and efficient payroll processing

Make use of progressive technologies for systematic accounting services

Save up a significant processing time

Be free from all the reconciliation worries

Get daily/weekly/monthly reports for your accounting status

Have an experienced professional at your assistance
In conclusion, hiring HR or payroll outsourcing services can help you and your business in a lot many ways, that can't be ignored. Getting a dedicated team for your business will help you in reducing the administrative costs and increase the efficiency/productivity, that'll further allow you and your employees to focus solely on growing your business.