If you are in the cleaning business and window cleaning is one of your specialties, we have some news for you! Are you one of them who uses the common cleaning supplies for the window too? Then, it's high time you should be aware that window cleaning is an entirely different ball-game altogether, and demands a set of specialized cleaning tools for it! And the good news here is that you don't have to buy a truckload of equipment in order to get the windows cleaned perfectly!
In order to be a pro in your work, utilizing the correct equipment and supplies is essential, along with the right techniques. If ignored, you'll end up spending lots of extra time and energy in getting the job done, and even then, the results may not be that satisfactory!
Ø
Important window cleaning tools for the best results!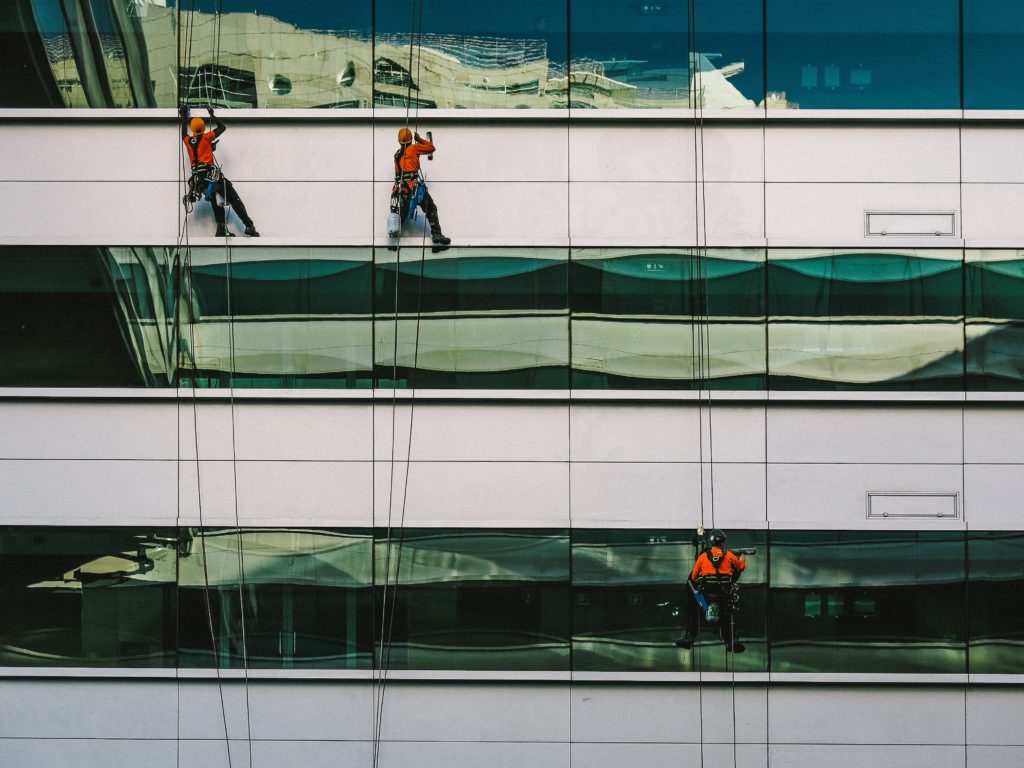 As a cleaner, your job depends upon your end results! The more sparkling and shining the outcome is, the more stars you earn in your testimonials. But achieving that is easier said than done! Though, some of the tasks may be a bit easy – say, cleaning a window like a pro – if you know the right tricks! How? By using the proper equipment and tools listed below!
1. Window cleaning brush —The first step to clean the window is to buy a window cleaning brush from Full Clean Centre. This brush easily removes the stains from the window, making it look shinier instantly. You can easily get rid of the accumulated dirt under the surface of the window through the soft bristles of this brush.
2. Squeegees — Squeegees gives a perfect dry effect to the windows, helping you to get rid of excess water and dirt easily. No matter which squeegees you buy, ensure its rubber is of excellent quality for better results that last longer.
3. Scrapers — In your job, you may even require to clean tough stained glasses. There can be rock built cement on the glass or even grime caked on it and so much more. A scraper helps you get rid of these tough parts easily before going for further cleaning procedures.
4. Solution and buckets — Always buy a good quality bucket that can hold a good amount of water and can be carried to heights. Also, for cleaning solutions, there are innumerable brands manufacturing cleaning solutions, especially for windows. Go for the ones suitable for the window you are cleaning – like, there should be a different solution for wooden windows and another one for UPVC type, etc.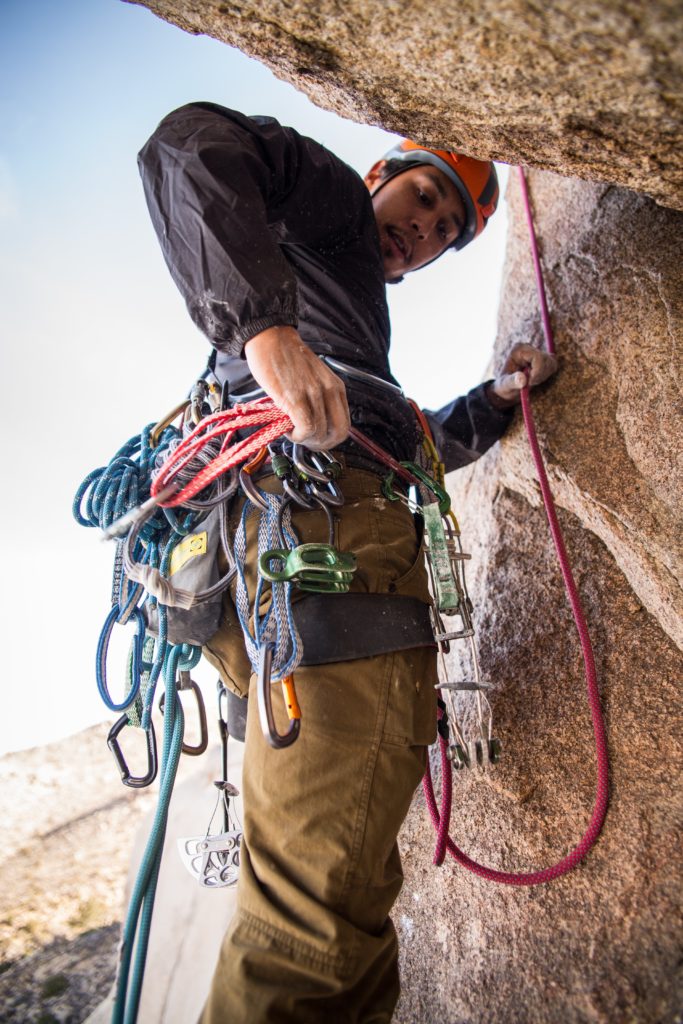 5. Towels or microfiber mops — Pick either towels or microfiber mops – any of these two would work fine. They would help you in thoroughly mopping the windows and easily absorbing the excess moisture from its surfaces.
6. Ladders and poles — While extension poles help you carry out the task by keeping your foot firmly on the ground, you know there are going to be projects which require ladders too! Get the foldable ones of tough quality which can bear your weight and stay firm as you clean the windows.
7. Toolbelt — One of the most convenient ways to carry your tools along with you wherever you go and use them efficiently (on the go) is a tool-belt! It isn't necessary to get fancy in the belt's selection, just pick the one that does the job well, and fits your budget.
Being an expert in any job requires a lot of dedication, expertise and hard work. And if there are the right set of tools to help you throughout the procedure, then no doubt you'll be a pro in your job in no time!