According to the American Psychological Association vacations are extremely important as they have therapeutic qualities. However, only about 35% of the US families go on a yearly vacation as per a survey from the same organization.
Family vacations are important and necessary as they help to bring your family together and strengthen the bond.
Planning the perfect family vacation can be extremely difficult especially if it's your first time. Even a small mistake can ruin the whole experience. To help you in this regard, given below are a few things you need to remember when planning a holiday.
1. Choose The Best Destination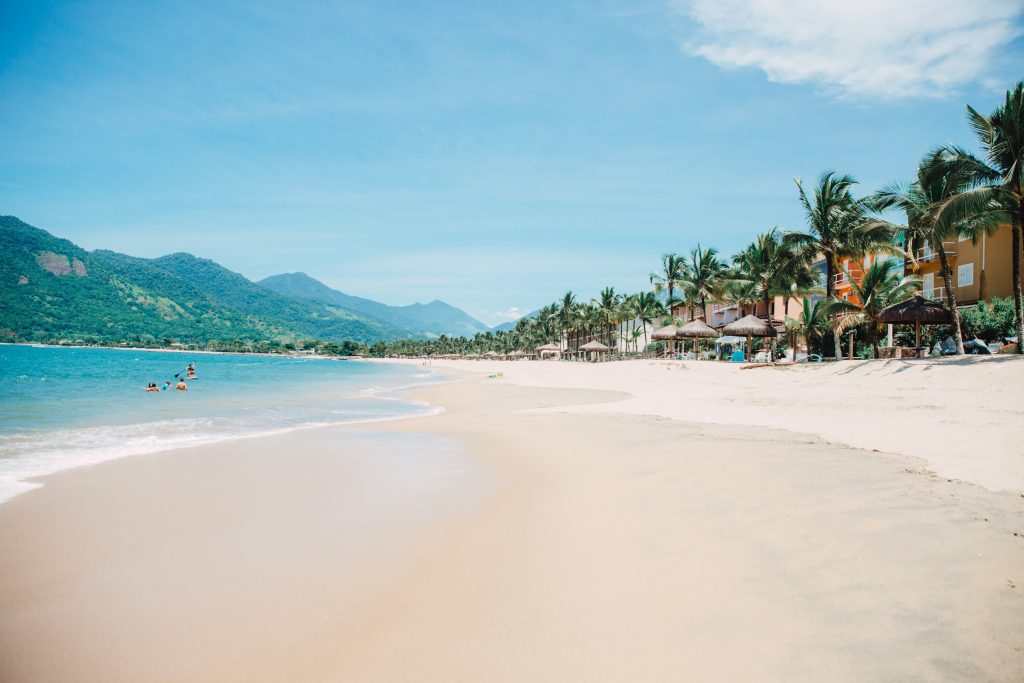 Make sure to avoid places that have a bad reputation especially if you're travelling with family. The bad reputation can be anything from high crime rates to extreme weather conditions to a lack of things to do for family.
Make sure that you do plenty of research about the destination you're planning on travelling to and have an active discussion with your family before proceeding further.
Listen to everybody's suggestions and book a place with mutual consent. Some popular options for the family trip are cruises and theme parks because there is something for everyone to enjoy. If you choose the latter option, check Universal vacation packages to book your adventure!
2. Book The Best Flight
Booking a flight in advance can help you save a lot of money on your trip.
Different airlines have different fares, make sure to do plenty of research and compare flight fares so that you can pick the most affordable one.
You can use websites such as TripAdvisor to compare fares, however getting in touch with the airline company directly to book a flight can also be a good idea as it can help avoid any commission charged by agents and third-party sites.
3. Book The Perfect Place to Stay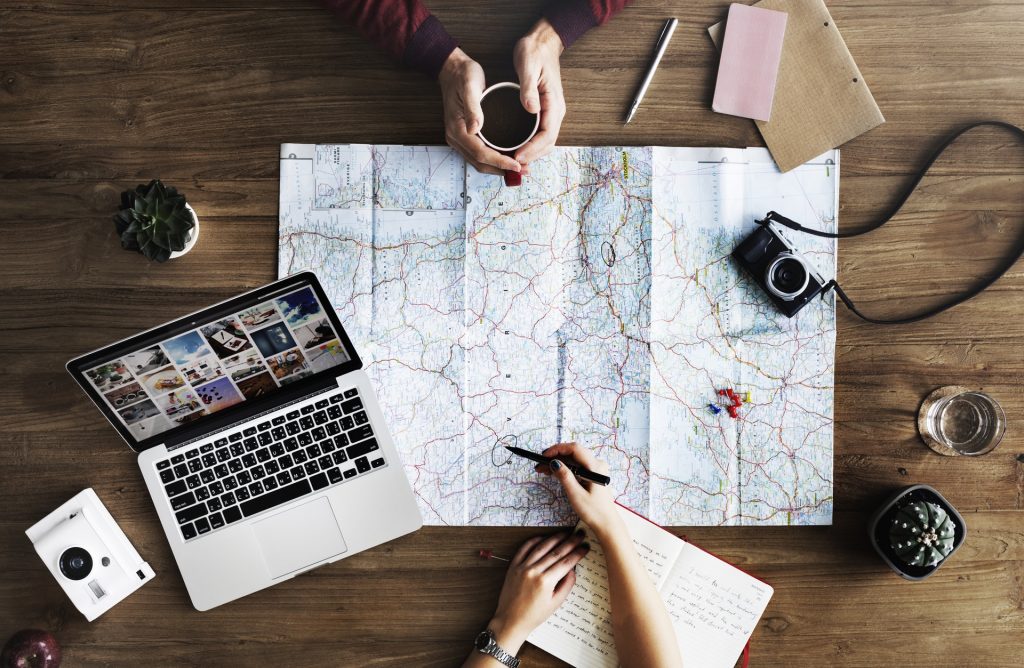 Once again, book in advance as advance booking can help you save money. Experts suggest booking hotels about 60 days in advance to enjoy low prices. However, in order to be on the safe side, you can opt for flexible dates or a hotel that does not ask for advance payments so that you do not have to face a loss in case there is a change of plan.
The next thing is to pick the right option. You may pick a hotel, a resort or a property at airbnb.com. You can also use websites such as Hotels.com, Expedia.com to find and compare the best available options.
Just make sure to book a place that is safe, has all the amenities that you need, falls under your budget and is also close to the main attractions of the city.
4. Plan Your Activities Beforehand
Do some research and plan your day in advance, before you actually start packing for your trip.
Make a list of all the sights you want to visit and all the activities you wish to take part in. This will not allow you to make good use of your time, but also help you stay within budget.
5. Pack It All Carefully
Packing can be a pain. There is always the risk of forgetting one thing or the other. To make sure you do not make such a mistake, always create a checklist and make sure to follow it.
If you have children old enough to do their own packing, ask them to take care of things. If your children are young, take care of their stuff as well and make sure to prepare separate lists.
Luggage can also be an issue as there are limitations based on your flight details so keep an eye on that as well. Going overboard can cost you a lot.
Make sure to focus on positives and enjoy your vacation to the fullest. The key lies in having everyone on board and planning in advance. Also, remember that things go wrong no matter how careful you are. You should be ready to take on challenges without letting things affect you.
Tips to Handle Problems:
Do Not Lose Control: It doesn't matter what is in front of you, does not lose control and keep the reign in your own hands. This is of more importance when you are with your family as you have to take care of everything.
Prepare in Advance: Preparing means to be ready for calamities. Travel insurance can be of great help in this regard as it can provide you with safety in case of accidents, theft and other mishaps. Most countries require you to have a valid travel insurance before you get a visa. Just make sure to go for a quality insurance company on board so that you have no problems during your journey.
This is it. This is all that you need to know in order to have a perfect family holiday. Start preparing today and have a great time with your loved ones.