In 2018, we're more eco-conscious than ever. A part of the trend is moving from fuel guzzling vehicles to electricity-powered transport. And we're not just talking about the Tesla. Electric motors are now integrated into everything from electric skateboards to underwater scooters. So which modes of transport will take us the distance, and what (if any) are likelier to end up in the history books?
Electric Bicycles
Electric bikes, or e-bikes for short, have whizzed on to the scene with their promise to make our commutes and evening rides are breeze. Early types left much to be desired, with their bulky batteries weighing down the frame. Now the designs have greatly improved and the best electric bikes for sale are respectably "normal looking". Hybrid electric bikes have already been a huge hit with people who suffer from restricted mobility, commuters looking to get to work without sweat patches and cyclists who love to ride for miles without fear of flagging on the way home. In our opinion, this is a great mode of transport that would suit anyone. From urban city bikes to mountain climbers, by doing a little research you can find a model that serves your cycling needs. This product is definitely here to stay.
Electric Skateboards/Longboards
Another popular activity that's had an electric makeover is skateboarding. As with electric bikes, electric skateboards might have initially been dismissed as the lazy man's option that will never take off for the masses. They've since grown up to become a dream for city slickers and adrenaline junkies alike. The most expensive electric skateboards give you plenty of bang for your buck with a range of up to 15 miles on a single charge and top speeds of a hair raising 20 miles per hour. Depending on your skill level, there are boards designed for all riders from beginner to advanced. It's not just the skate scene that has taken notice. People who have never owned a skateboard have caught on to the trend, using electric boards to cruise to work or around their neighbourhood. It's a thumb's up from us.
Electric Cars
No list of electric transport would be complete without the electric car. Just a decade ago, electric cars would have been thought of as futuristic and only attainable for the elite. In truth, the technology has been around for a long time – now it's back with a vengeance. These days, we can find electric docking stations in your home apartments or dotted around city streets around the world. The cars themselves are getting better and better. The most advanced models can travel more than 100 miles without a re-charge, and industry leader Tesla has some of the most impressive 0-60 accelerations in the world. Overall, it's estimated that by 2030 more than half of all cars sold will be powered by electric batteries. That's good news for our planet that is buckling under the pressures of fossil fuels.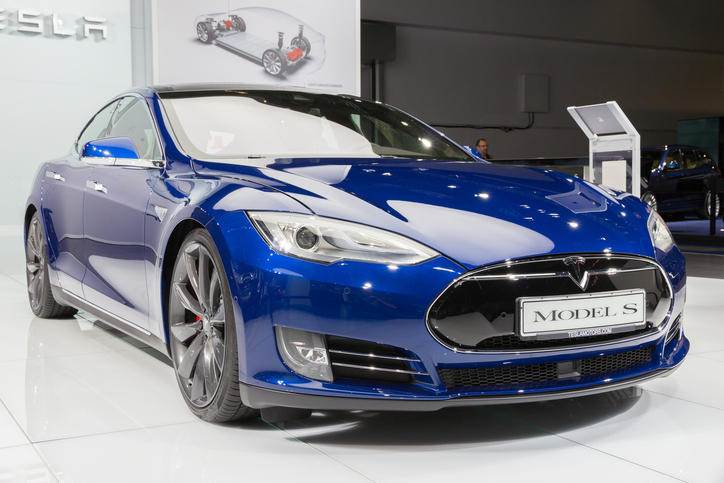 While it's true that some electric vehicles have struggled to live up to the hype (I'm looking at you, Cadillac ELR), the verdict is that electricity powered transport is playing an increasingly important role in our lives. It's finally time to ditch the primitive fuels, and embrace modern technology.