Make way television, online video streaming is here…
Almost the millennial generation is no longer depended on their living room television set as their primary source of visual entertainment. The rapidly transforming digital world is providing them with a new set of momentum that is so fast evolving that almost the entire generation is hooked to it. Today we don't need a cable connection to watch the latest television series or a particular movie on TV. Online streaming video allows you to do that and more – on the go. One of those kinds is hbogo com activate and use it to watch many online streams.
Online streaming websites such as AmazonPrime, Hulu and Netflix allows us to watch videos streaming online at less than 10 bucks. It has been predicted that by 2020, the global online video viewership will reach somewhere around 2.5 billion.
A recent survey report has stated that in 2018, 85% of Americans now prefer to watch streaming videos online. Today you too can make a website that is a Netflix clone. We will come to that later in the article. But first, let's see why VOD has become so popular in the global market.
What are the key reasons that made online video streaming so popular?
Device compatibility: Services are available on cross-platform – mobile phones, laptops, tablets and desktops. Viewers can access the videos at their convenience. Moreover, streaming online means you can watch the video in real time, on the go.
Avoid download: No need to download your videos and watch. With the help of a high-speed internet connection, you can watch your favourite movie or television series online.
Multiple languages: To ensure maximum engagement and reach companies are making these online streaming sites a global platform by including different preferred languages.
Social media support: The videos are now available across all the top social media handles such as Facebook, LinkedIn, Twitter – so that you can access them as well as share them.
HD quality: Viewers are extremely choosy regarding the video quality. Therefore, companies are trying their best to stay in the market ahead by providing the best quality viewing experience. Now you can view HD, Ultra HD and even 4K videos are also available to enrich your viewing experience.
Quality content: Online streaming websites provides you access to movies, popular television shows and other such on-demand original content in just a single click.
User-friendly access: Online streaming websites come with easy to browse user-friendly interface that is simple and neat. Whether it is a website or an app, these websites are always easy to use.
Affordability: Trying to grab the most of market share, these websites have kept their subscription packages at an extremely affordable rate. There are different options available such as pay-per-view, monthly subscriptions, free trial period offers and other discounts.
Buffering free viewing: Earlier watching a video online meant going through a lot of buffering. Websites like Netflix offers to buffer free viewing that makes such websites so popular among its viewers.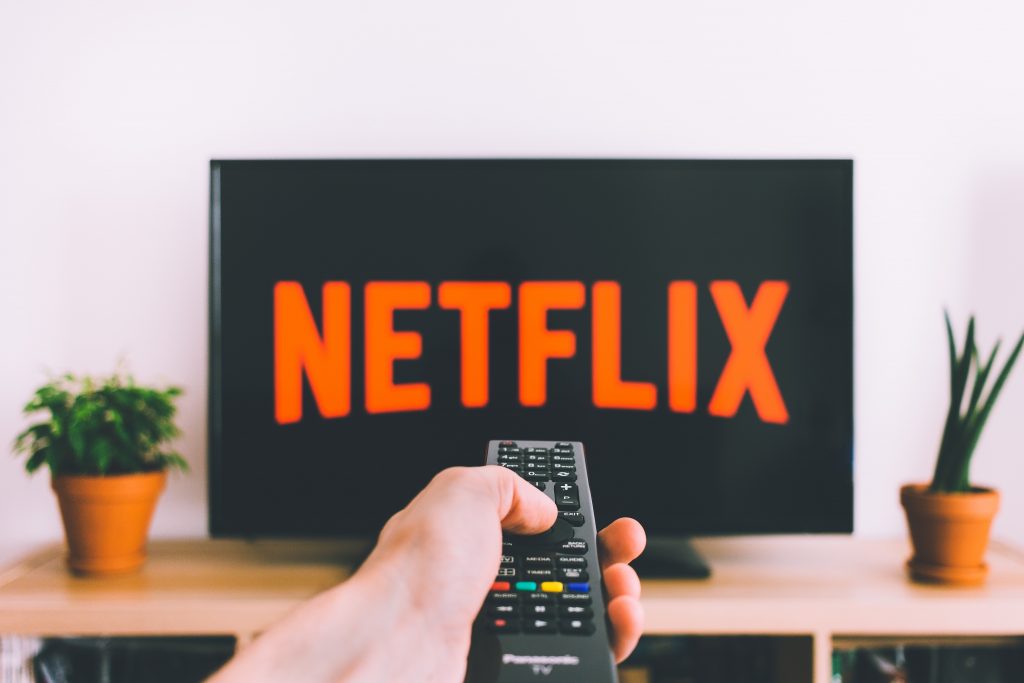 https://unsplash.com/photos/11SgH7U6TmI
Who are the supergiants in the market?
Netflix:
Considered as the number one leader in the online video streaming world, Netflix boasts to have 17.58 million subscribers worldwide. In the last quarter of 2017, Netflix had acquired almost $39 million in non-cash charges. Netflix offers different types of plans to suit your pocket and immediate online no-questions-asked cancellation.
Hulu:
An American entertainment company, Hulu streams online television shows to over 17 million subscribers globally. With an annual revenue of $1 billion, Hulu gives a tough competition to Amazon and Netflix. Their subscribers are divided into two categories – free and paid, with free service having limited access.
Amazon Prime:
Amazon Prime is a paid service where you can access videos, television series and music. In April 2018, Amazon Prime boasted to have over 100 million global subscribers. Amazon Prime also offers a discount to students with their college email domain. A relatively new kid in the block, Amazon Prime has picked up its pace extremely fast.
How can you be one of them?
At an extremely affordable rate, viewers now have instant access to their favourite movies, television series and games on-the-go – all you need is high-speed internet connectivity. More than 80% internet and mobile users watched online streaming videos in 2016 as compared to in 2015. Nowadays the video preference has become such that 80% of the internet users would rather prefer to watch a video by a brand than read their full blog post.
Therefore, it clearly shows that there has been a steady rise in viewership of watching streaming videos at your convenience and at your own time. Watching your favourite television series is no longer enclosed in your living room television. Companies like Amazon.com Inc. and Netflix Inc. are going out of their ways to provide viewers with easy options that are in turn increasing engagement and engrossment. A study was done recently shows that an average time people spent watching videos on mobile is 2.8 minutes for VOD and 3.5 hrs for live stream videos. Read more and learn how to start a streaming service.
Wondering on how to start a streaming service like Netflix? Planning to build an online video streaming platform, have a Netflix clone? Listed below are the things you need:
Ensure universal functionality
Viewers are extremely picky these days. Remember there is no dearth of online streaming video providers. The giant sharks are already there and have proven themselves. To become one of them you need to provide your subscribers with all-time technical support and a user-friendly experience.
People like things that are kept easy and simple. Complicated platforms are not there to stay. Your main aim is to provide a delightful digital viewing platform to your subscribers. Therefore, your subscribers should be given easy access to your entire website so that they can browse and enjoy.
Understand how it all works
You can always outsource the end-to-end architecture of the online streaming website to a third party vendor. However, you must understand the three main aspects that form a streaming website:
Server – Cloud or normal server where you can store all the video chunks for the viewers to access.
Distribution – Distribute the videos for maximum access to your subscribers.
Streaming software – This software will ensure each chunk of the video is available to your subscribers on-the-go at any point in time.
Know all the requirements
To create a streaming website you need to keep all the major requirements in place. One of the most important requirements is high-quality bandwidth. With the entry of 4K resolution, Amazon recommends 15Mbps, Netflix prefers 25 Mbps and so on.
Apart from this other crucial aspects are:
High-space storage on a cloud or secured server
Solid content delivery network
No space for choppy streaming and jitters
Protect your content from unauthorized usage and hackers
Have a clear video streaming protocol in place
Setting Netflix like the website doesn't have to be a tedious process. With the right technology and VOD content, you've got yourself covered.