Adoption of mobile apps is continuously evolving with each passing day. From leisure apps to health apps and shopping apps for scheduling apps, everyone is benefiting from it according to one's need. Each time we visit an app store, we come across a number of apps that are on the market for a long time or newly launched. Either paid or free, what are the reasons that some of the apps go viral instantly and downloaded by millions, while others are ignored and downloaded merely by hundreds.
The difference lies in the marketing of the mobile app. The more you market your app, the more traction it will gain. If you have opted for a mobile app development solution, start engaging in marketing activities as early as possible. Here are some of the ways you can market your mobile app with little to no spending. Let's have a look at it.
Gain Early Traction Before Launch
As soon as the design and concept are finalized, it's time to start engaging in marketing activities. Analyze who is your target audience and what mediums should you use to market them. For instance, if it is a health app, you must join communities and forums related to your niche in order to reach out to the bigger audience.
According to studies by Google, only 40% of mobile users will search for apps through the mobile app store. The rest of the users will find it through YouTube, Blogs, Website, and Videos. Start planning early and gain traction to build a customer base.
Engage with Potential Users
For example many YouTubers advertise their products with the youtube videos they produce themselves. Like a beauty vogger with make up, a prankster with his prank app and a fitness coaches with their health products. The point is using video to your advantage is a great way to do marketing.
The purpose of any mobile app is to meet the needs of your audience. People will download it if they feel that the app is developed to meet their needs. Engage with potential customers during the app development and get feedback through forums, social media platforms, and videos.
Moreover, you can also use monitoring tools to know the industry leaders and influencers in order to get their fair feedback. Approaching industry leaders, influencers, and getting their feedback will help other users to know about the credibility and reliability of the app.
Start a Blog around your App
Keeping your audience engaged and informed is the key to marketing. What is your mobile app all about, how it can benefit and what results they can expect should be included in your blog posts.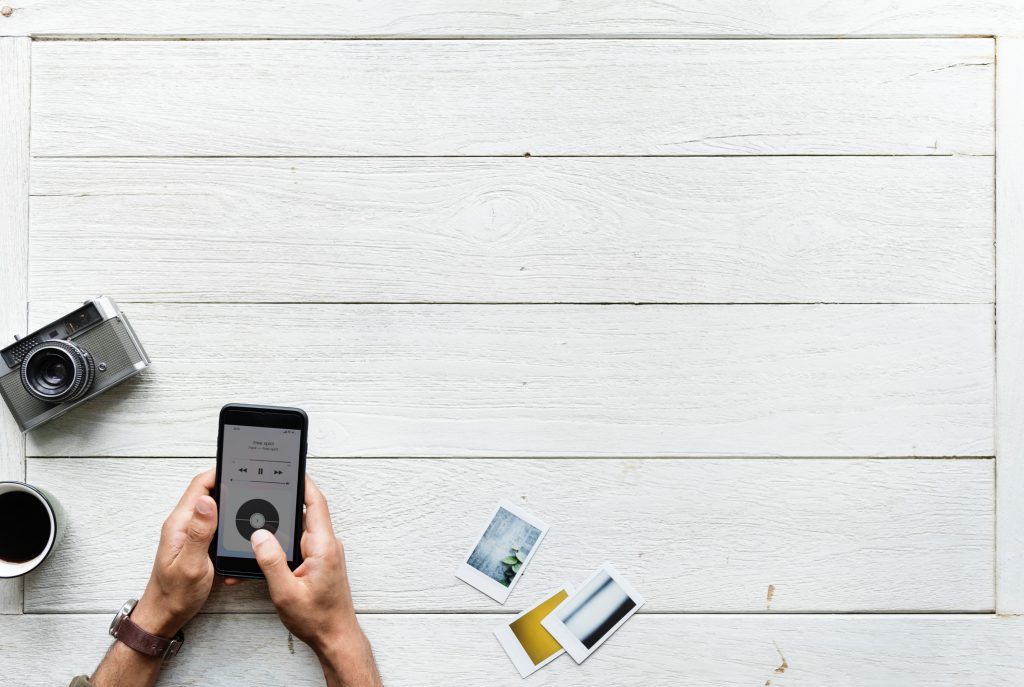 Make sure to update your blog regularly and look out for the comments and discussions going on. From the comments and discussions, you will get a clear picture of how well the needs are met and what improvements are yet to be made.
Teasers and Surprises will Drive Results
Marketing is all about teasers and surprises that attracts users. Make sure to release early teasers and give surprises every now and then. It will drive your customers from interested to excited about the mobile app. For instance, you can create a slideshow or hire a videographer to help users visualize the potential and benefits of the mobile app. Screenshots, pictures, video, and promos will engage your customers far better than any other technique. 
Prepare Press Kit and Launch Materials  
In order to market your mobile app, make sure to prepare press kit and launch materials. Before launching your app, make sure that your website is ready, promo video highlighting the key features and a press release or blog post. Make sure to reach the key influencers, authoritative bloggers, and reviews of the application.
App Reviews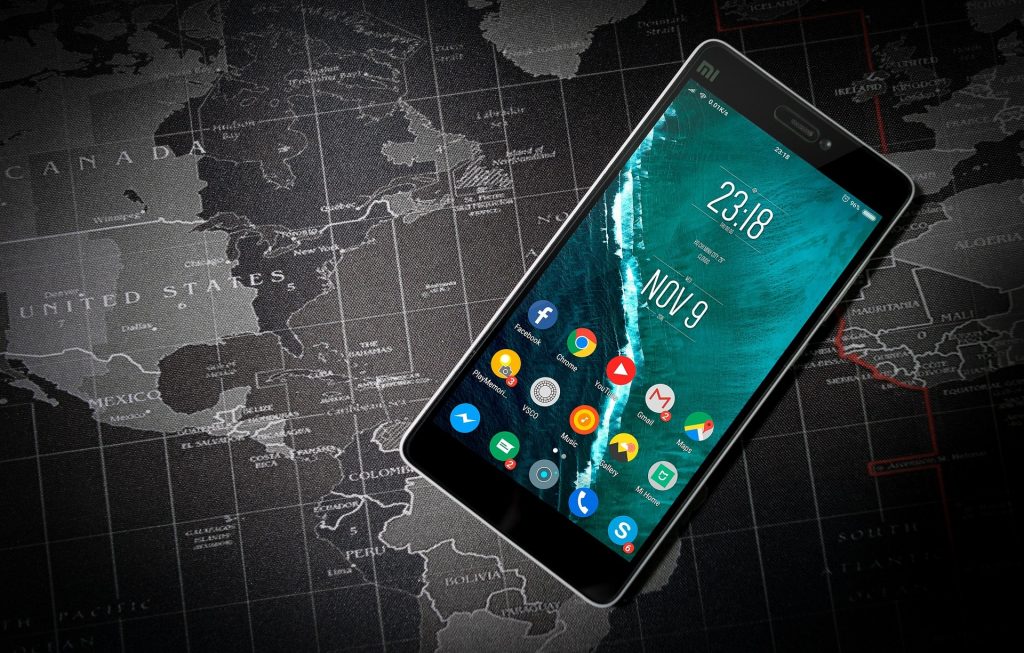 Getting app reviews will help attract more users and for this, you need to submit your app on video channels and blogs. Moreover, you can create a YouTube channel to post relevant videos and reach out to people looking for solutions to the problems.
You can submit your app for reviews on blogs and video channels. Step by step guide will attract more users and more likely to try it. Moreover, you can also allow users to try and test the beta version in order to know their feedback.
Author Bio:
Ray Parker is an entrepreneur and internet marketer with over 15 years of experience in Search Engine Optimization, Creative Writing and Digital Marketing with IQVIS.