Every business wants to get the best out of its workforce, but sometimes that just doesn't happen. There can be many reasons for this, but often it's long hours and a less than ideal working environment that drives down productivity.
But you can focus on many positive ways to ensure your workforce is motivated and happy and if that's the type of manager you are – and why wouldn't you be? – then here are some tips you can use to increase your business's efficiency and keep your workforce in the right frame of mind to drive your company forward.
Delegate where you can
Your business is your baby, and you probably want to keep an eye on every detail to make sure things are being done correctly. Sometimes you do need to let go a little, so your valuable time can be invested in new ideas to take your business to the next stage.
You hired people, so why not trust them with responsibilities that you know they can cope with and that you trust them to do well. They will grow into those new responsibilities, gaining new skills and leadership experience and your company will benefit from that. Good employees are worth their weight in gold, so it pays to nurture them and give them opportunities to expand their knowledge and grow in confidence.
Communicate effectively
According to research from management consultants McKinsey, almost 28% of employees' time can be taken up by dealing with emails. Though email is a fantastic way of communication it can become self-defeating regarding efficiency, and though it will remain an essential part of any business operation you could consider other communication methods.
There are social media tools that can make communication between employees faster, and why not have a few more face-to-face meetings – either one-to-one or as a committee – for important discussions? Meetings must be focused on the subject or subjects at hand and not just used as a talking shop. Phone calls can also be good for quick discussions and also have that personal touch rather than the more distant communication back and forth via email.
Use incentives
Think about why people work for you. For the money, of course. But it's also for the satisfaction of doing a job well and being appreciated for it. You want to make your employees more efficient so why not give them a reason and encourage them to achieve the goals that have been set?
Every employee is different, and while one might prefer to have a private show of appreciation with a "thank you" another might want some recognition among colleagues. You need to be sensitive as to what your workers are comfortable with receiving. You can't know everything, but you can be sensitive to people's individual preferences and needs.
Getting your top performing employee a standing desk from 10desks.com aking employees out for a meal can be a great way of team bonding, or even just out for a drink or two at a happy hour. That type of event will always be appreciated and doesn't have to be very costly. If staff members feel they are appreciated there is more likelihood of them being enthusiastic about their work back in the office.
You could also encourage people to set up a syndicate to play the CA lottery, something that again brings people together with the possibility of landing a good win by using Lottogopher. There's no reason why you shouldn't be part of a syndicate as well, another way to encourage your employees to feel they are a part of your business team.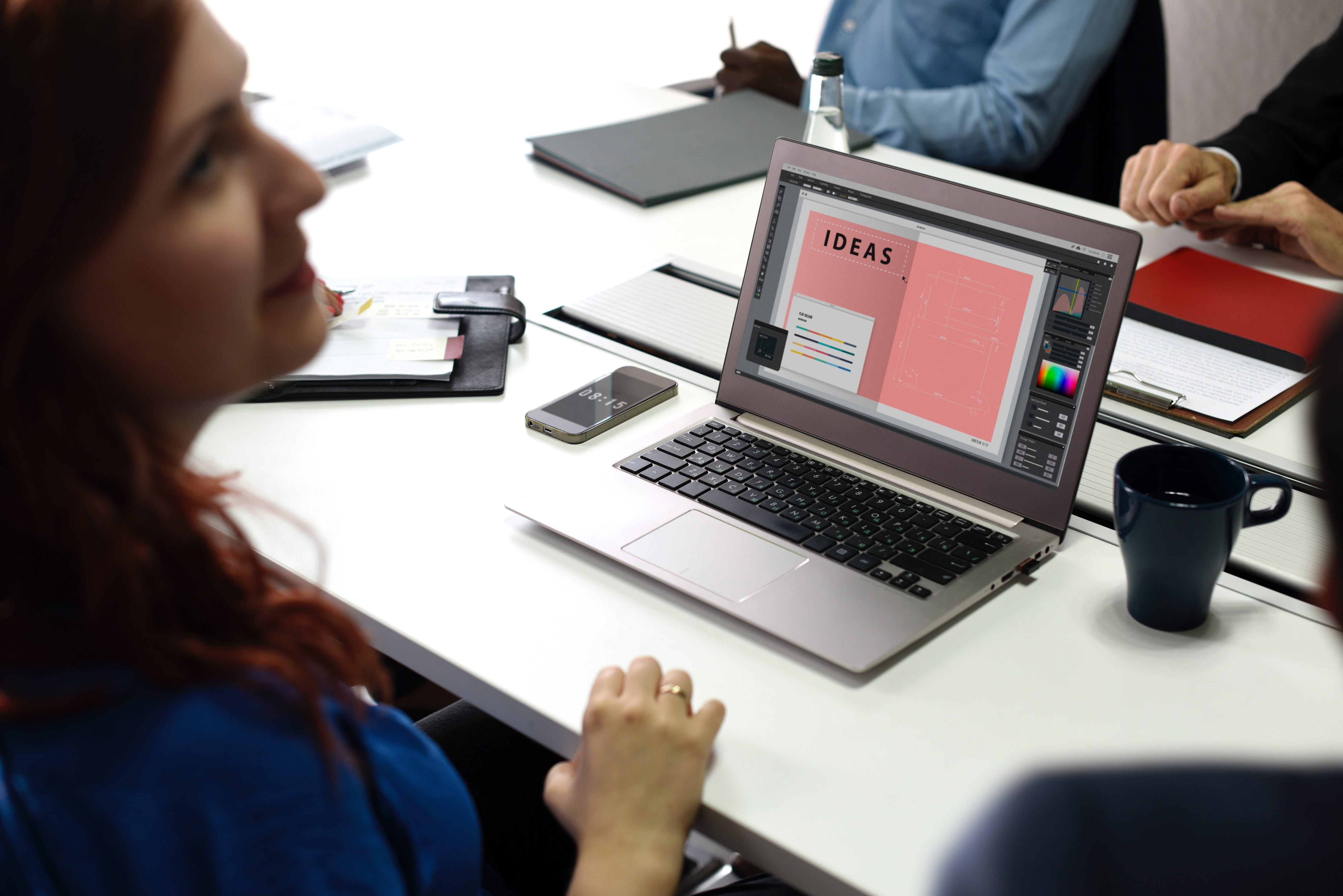 Training and development
It's easy to forget how important training is for your employees. There's not much point in them being there if they're simply having to learn on the job. It's an inefficient use of their resources so set out time for inductions for new workers, top-up training for those that have been there for a while and provide opportunities to learn new skills.
There will be some costs if you're bringing trainers in or sending people on courses, but it's a good use of your company resources. The more experience and knowledge you can give your employees especially through cognitive learning, the more likely they are to be productive for you, enjoy doing what they're doing and remain loyal to the business.
Encourage and support
The best employers are those who encourage and support their employees. Everyone has dreams, and there's no reason not to help people fulfill them. When people feel comfortable and valued in the working environment they are far more likely to be productive and will stay with you for longer.