Digital Marketing is Key
If you will excuse the sarcasm: the time is yesterday for real estate firms to invest heavily in digital marketing; unless, of course, companies don't feel the need to maximize exposure for their clients. The fact remains: real estate firms should have already been deploying a host of digital marketing strategies to ensure properties are visible to the greatest target audience possible. However, it's never too late to get in the game.
In this new era of Coronavirus, maximizing both the agent and clients' time, as well as their safety is especially important. Digitally, your home or commercial real estate property is able to get the most exposure possible. Sales are now generated by clicks, and they have been for quite some time. It is said 89% of real estate sales start with a click. Why not just say 90% at this point in the game.
Virtual Matterport Tours Kept Real Estate Going During the Pandemic
Homeowners are now able to view properties virtually in the real estate business via the immersive virtual Matterport tour. These tours are not the same as 3D videos of the home you can put on your website, although those should be posted there, as well as high-resolution photos from professional real estate photographers. These 3D virtual tours are such an immersive experience, that the home-sellers are told not to leave out paperwork and personal information everywhere. (The print is actually readable to the viewer!) The first physical showing then essentially becomes the second showing, a timesaver for all. The power of the virtual tour proved immensely effective this year during the pandemic. It actually sold homes. Closings were conducted virtually, too. Where would marketing be without digital technology behind it, anyway? This is true for the real estate industry, as well most other industries.
Yes, You Need a Website
First and foremost, you must have a professional website built for your company. Make sure you have a blog and post articles regularly to it. This will help educate your potential clients, connect with them, and bring them value. You will also want to invest in CRM (Client Relationship Management) software. You will also need IDX feeds and chatbots. Drone footage also adds a great aesthetic to the website, as well as to individual property listings.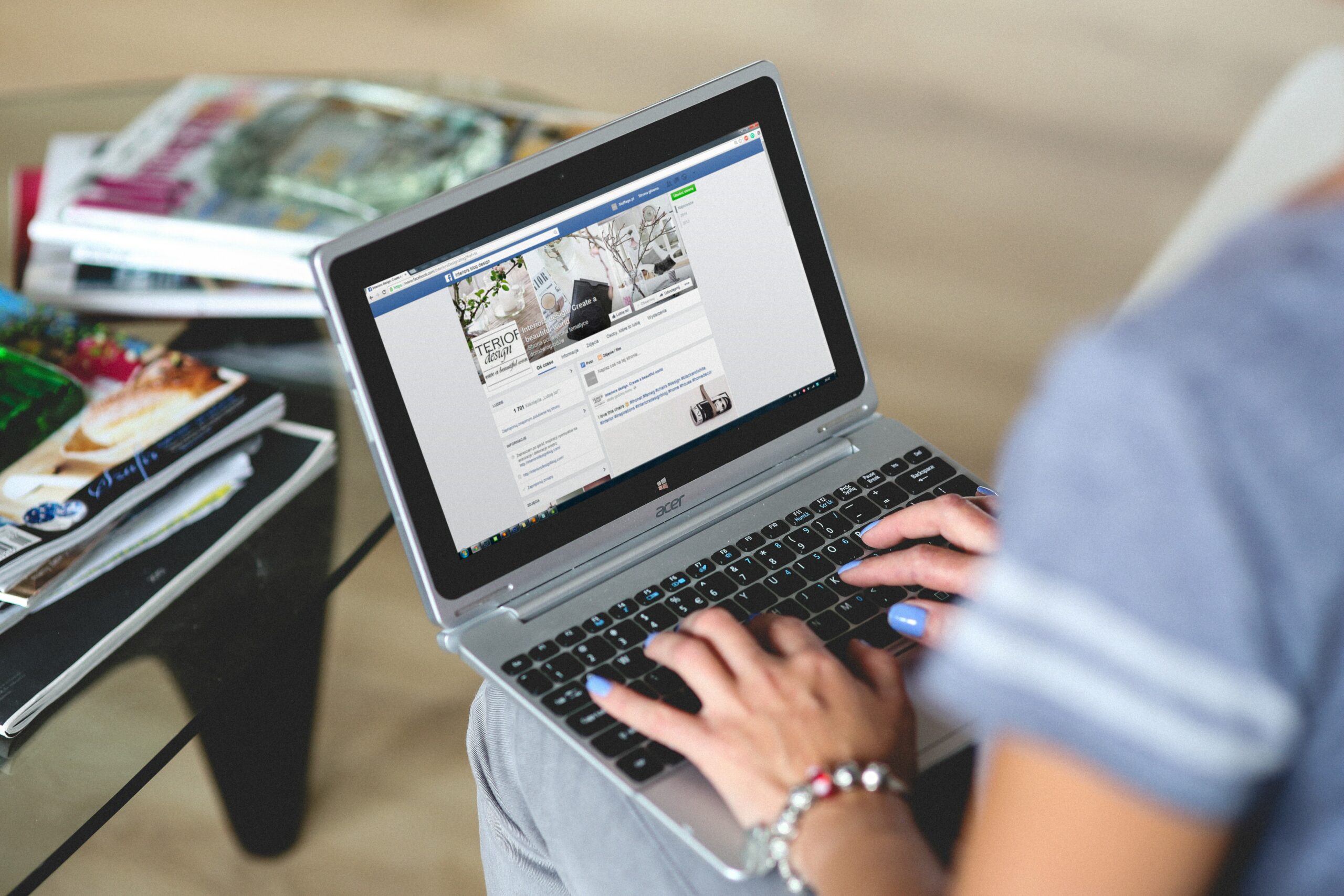 Content, Content, Content
While content, content, content hasn't replaced 'location, location, location' in real estate, it's equally important as far as the actual marketing of real estate and SEO (search engine optimization). Your website should have a blog wherein you are posting articles regularly. Post evergreen content and customized content, and make sure they are rich in keywords. Post fun facts, infographics, and articles about the history of your town/community. Keep your customized content local when you can, but also keep it interesting. Accept guest blogs from folks in the same or related industries, and write guest-blogs yourself to get backlinks to your site. Building backlinks is the backbone of organic search.
 Be More "Social"
Post content on social media with regularity and engage users via comments, posting content, and sharing polls. You will need a social media presence: Instagram, Linkedin, Facebook, Twitter, and TikTok just to name a few. You don't need all of them – just the ones that are geared to your target audience. Social media allows you to engage easily with the audience otherwise known as potential clients. In turn, they will get to know your core values and develop a relationship with you through the content you post and how you engage them.
Just as you will be publishing local pieces on your website's blog, you should also write articles for local publications. Sharing your expertise with the community is a great way for folks to remember your name. If they've seen your name a few times and enjoy your content, you will be top of mind when it's time for them to buy or sell a home or investment property.
Other things to include or consider in your digital marketing plan:
Set up a YouTube page for your company. Create your own informational videos, educational videos, and listing videos. YouTube will increase your visibility in search engines.
The location pin marker of your office on Google Maps must be accurate; this is essential to local SEO.
Work steadily on growing your LinkedIn connections and Instagram followers.
Measure and analyze your web traffic stats via Google Analytics
Create email marketing campaigns.
Repurpose your content. Turn articles from your blog into videos. Write blogs for your listings, and make videos of your listings. In the age of rich media, video is more engaging than text and still photography. Informative content, listicles, and how-to videos have a greater chance of going viral than your listing videos. Make sure to add them to your company's YouTube channel and website, itself.
Start publishing press releases. It will help you get indexed by news outlets.
Set up a company profile on Google, Yelp, and the BBB. Reach out to your clients and have them post reviews about their experience.
Start podcasting – as a host, or guest, or both!