A survey conducted by the Medical Group Management Association (MGMA) revealed that a practice generates 25% of its revenue from patient payments. Practices that are failing at collecting patient payments are losing revenue. Now, more than ever, patient collections play a crucial role in revenue cycle management. CFOs, practice managers, and revenue cycle managers alike face the decision to grow their RCM process to attack the challenge of patient collections head-on or risk missing out on significant revenue opportunities.
Just how crucial is the role of patient collections to the revenue cycle? A recent InstaMed survey cited about 72% of providers claiming financial responsibility and collection as their top healthcare RCM concern in 2016.
There's no doubt that increased patient financial responsibility because of the increasing number of high deductible health plans reshapes how we think about revenue cycle management. So how can healthcare professionals work to solve the patient collections challenge today?
New technologies and strategies are popping up to help clinicians solve the ongoing challenge of patient collections, but shifting revenue cycle efforts towards patient collections is a process that will require an investment of your time up front but will pay off. 
The First Step in Conquering Patient Collections
To conquer patient collections, you first need to be open-minded to new strategies, and yes, this means credit card on file programs. Before we get into how a credit card on file program can help with patient collections, let's talk about the most common objection: "my patients don't want to give out their credit card information."
According to an article by Ben Dwyer at Card Fellow, "Even though many people have some health insurance, it's likely that your patients will need to pay for some of their services out of pocket. Whether it's a co-payment or the full cost of a visit, people like the convenience of paying by card. Taking credit cards at your clinic may even reduce your likelihood of overdue bills, especially if you implement a credit card on file (CCOF) policy."
Now, let's consider some recent data from CreditCards.com that might challenge this statement: "Two out of every three online shoppers have their card information stored on at least one website or mobile app for future purchases. About 10 percent say they permanently save their card information online, no matter where they're shopping. If you extrapolate that out across the population, that means 94 million Americans let retailers store their credit or debit card data, and 14 million always do so."
Why are consumers saving their credit card information online? Convenience.
Having credit card information stored online might increase the risk of fraud, but consumers would prefer convenience and time saving due to not having to have the card in hand for every purchase.
Convenience plays a significant role in storing credit card information, but CreditCards.com also exposed some exciting poll data regarding generational and regional differences in storing payment data online:
The Silent Generation:

People born between 1925 and 1945 are twice as likely as other age groups to store their data. About 1 in 5 (21 percent) of those aged 72 or older reported they permanently save their payment information.

Baby boomers and Generation X'ers:

These generational groups are more guarded, with only 6 to 7 percent saying they always store their information online and over 40 percent saying they never do.

According to the poll, Southerners keep card data offline:

Shoppers who live in the South are also reluctant to save their card information online. About 68 percent say they rarely or never do it, compared to 55 percent of those in other parts of the country. Midwesterners are most comfortable saving their card information, the survey found.
Now, we know that most consumers are open to store credit card information online and, according to a recent InstaMed survey, 81% of consumers pay household bills online. Not to mention the total number of automated payments is growing at a rate of 111% year over year.
Why This Information Matters
This matters because before we can grow the revenue cycle management process to collect from patients, we have to be realistic about the obstacles standing in the way of your patient pay collection success. One of those obstacles is the assumption that patients are hesitant, if not wholly reluctant, to provide your clinic with their credit card information to pay their healthcare bills.
A Proven Strategy to Increase Patient Collections
Now, let's dive into a strategy that you can implement at your practice to collect credit card information and get paid faster. 
A credit card on file program is simply a program you add to your financial policy and technology to collect patient credit card information securely. You can implement this program in a few steps:
The first step is to find a secure and reputable vendor. Look for a company with products designed for the healthcare space and work with you to ensure your implementation process is as smooth as possible. Most vendors will offer online payment portals to your patients, leading to faster payments.
Define the Process
Once you have identified the vendor for the CCOF software, you'll figure out the process and the strategy.
How will you post payments in your practice management system?

Will you send out the statements?

Are you planning on having this optional program, or will you require all patients to provide their credit cards before seeing the clinician?

How will you communicate this to patients?

Where will you store the credit card authorization form?

Who will collect credit card information?

Who will process the credit card information?

Will you call patients if their balance is over $100 before charging their card?
Training and Communication
Next, you need to coordinate staff training, update your financial policy, and develop a communication strategy to inform your patients about the new credit card on file program at your practice. These are all questions that likely came up earlier when you were outlining the process, so now it is time to execute them.
A practice should not minimize staff training here. Having effective strategies for your front office staff to communicate the CCOF program sets the stage. It's also a good idea to have resources available such as scripts, FAQs, and best practices.
Establishing Thresholds and Payment Plans
Another attractive option is to determine a threshold, and if you will offer payment plan options to patients. This way, if the patient's bill is $200 or more, you commit to contacting the patient before charging their credit card to offer a payment plan instead. This provides another safety level to the patient and makes them feel more confident in giving you their credit card information. 
It's essential to keep security in mind.
According to Axia Med, most physicians understand they have a "severe obligation to safeguard their patients' personal, medical, and financial information. Some might even call it the new HIPAA-cratic oath. But even for physicians with the best of intentions, securing patient data is not an easy task." The bottom line is that you must protect any information within your control that a third party could use to identify one of your patients. Avoid storing unencrypted sensitive payment card data in electronic form (or any form).
The experts at PaySimple offered some great reminders when safeguarding patient credit card data and remaining compliant:
First, make sure you encrypt all electronic storage of credit card account numbers and all paper storage. "If you keep paper documents that contain credit card numbers, be sure that you always lock them in a secure place (such as a safe or file drawer) when not in use."
And second, "Electronic storage of credit card numbers is also common if, for example, you process recurring or repeat transactions. If you do this, you need to make sure that you never store these files unencrypted. It would be best to make sure that you encrypt any electronic storage using a robust encryption algorithm. That way, if someone steals your computer, or if someone in your office gains unauthorized access, you have some level of protection for the credit card numbers. Chat with your compliance officer if you have questions about your practice's specific compliance expectations."
Next, make sure you store any phone recordings that contain credit card account numbers encrypted. Suppose you do this, for example, to accept patient payments over the phone. In that case, you are creating a database of credit card numbers (and often security code numbers) vulnerable to theft and misuse. 
Hopefully, this article provided you with some helpful tips on protecting patient collections. Patient collections play a massive role in your practice's revenue cycle management system (and aren't going anywhere), so following safe procedures and protocols will cause smooth sailing, HIPAA compliant results. 
Authors Bio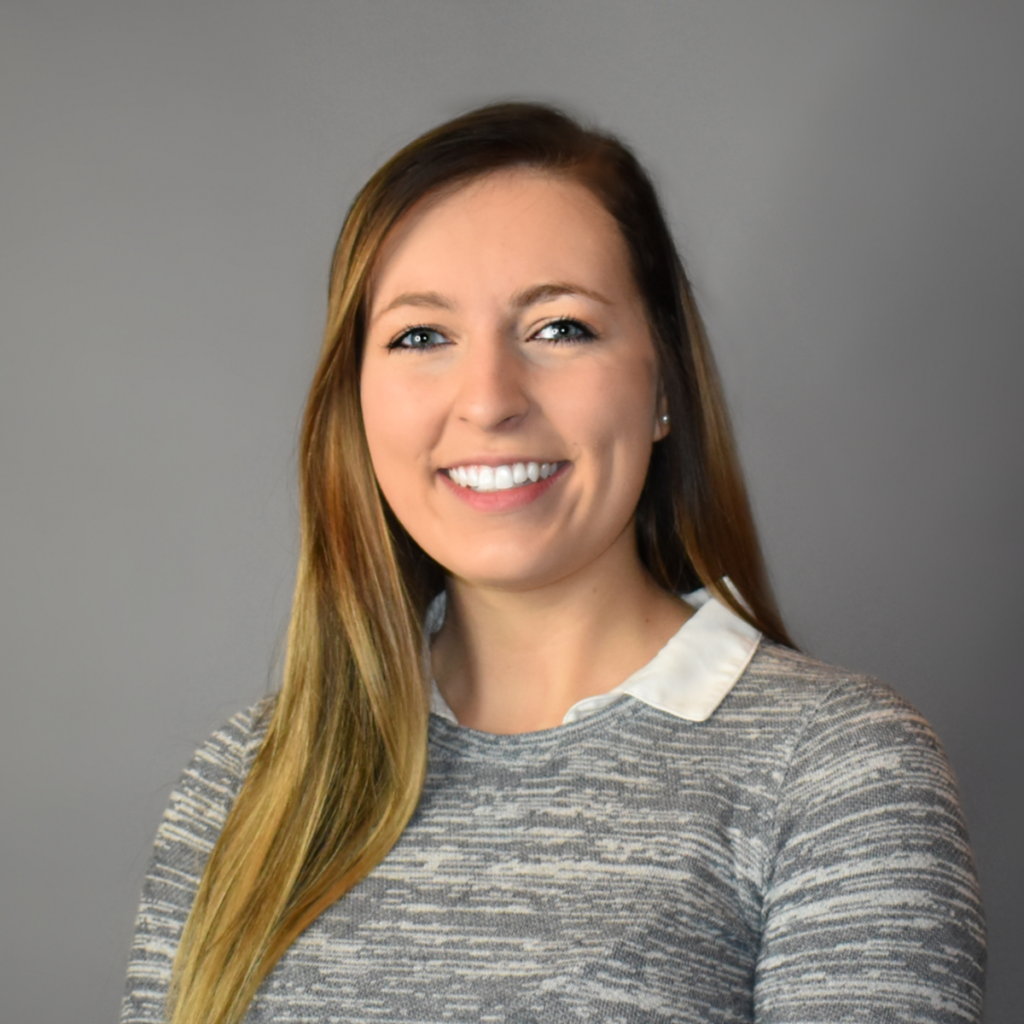 Sydney Powell is a Content Marketer at Revele, with a passion for creativity. She frequently blogs for Revele's company blog, publishing relevant content covering all things medical billing.