In this blog, you can find specific charge capture tips to boost practice revenue. It is essential to differentiate between the responsibilities of Revele coders and the payers. The duties of the payers include focusing on billable services, bundling, and ICD-10 code assessment. You can find the responsibilities of Revele coders listed below. 
CODER RESPONSIBILITY
The coder has quite a few responsibilities in this process. One is claim scrubbing at charge creation. Reviewing claims for accuracy is another responsibility of the coders. When coders review claims for accuracy, they are looking to see that the claim includes the following data pieces:
Service and facility

The billing, rendering, and supervising physician

The date of service

The CPT/ICD-10 Code assignment and modifiers

And any missed or added procedures based on documentation.
Looking at claim submissions, EDI, and paper, coders make sure that there are a daily batch upload and review of any clearinghouse edits. Afterward, the coders make sure that there are no incomplete encounters in the claim of reconciliation and resolution.
Staying on top of CAS Code Analysis and Action Plans are two things that coders are responsible for in denial management. To explain, the coder's responsibilities include providing coding education, eClinicalWorks rule engine edits, and code correct edits. 
The coding and audit teams complete mandatory coding audits that include:
Having the team cover the ten chart provider E/M audit and education requirements per year,

Reviewing the Scorecard

Reviewing the monthly E/M bell curve and offers

Revele also encourages the teams to provide specialty peer groups.
DOCUMENTATION
The first charge capture tip to boost practice revenue is to focus on documentation. Revele's coding team has a colloquial phrase, "if it's not documented, it's not done." There is a lot of insight into this quote since it encourages attention to detail in the documentation. There are a few questions to answer that tie into this charge capture tip:
Have you had fulfilled each necessary part of the documentation, including locking notes and ensuring that you are confident that you selected the correct E/M service level?

Did you also include a mini procedure, not for injections, debridements, etc.?

Questions relating to the OP Report include: did you document the procedure's complexity, which might increase payment?

Do the documentation support services, procedures, and dosages billed?

Last, have you have fulfilled all the signature requirements?
The documentation process at Revele is precise and explained in a few steps:
Revele coders review the claim and documentation of medical records to ensure the documentation supports the services billed.

The coders then make changes based on the documentation and carrier guidelines to include (but not limited to) Medicare NCDs and LCDs.

Next, the coders add the "CDCHG" Code Change by Revele to the claim for all changes made with a financial impact (ex: code change, number of units, adding codes).
It is important to remember:
Revele coders will not be responsible for the selection of the level of Evaluation and Management codes.

Coders will perform biannual E/M audits to address areas of concern.

Coders will append or remove modifiers as necessary based on medical record documentation and carrier guidelines. The coders at Revele will edit coding scenarios with the NCCI for unbundling.

Revele's coding resource consultants will meet with providers to review areas of concern and provide recommendations.

Coders will analyze claims billed with a consultation code for insurances that do not recognize CPT series 99241-99255.

Revele coders will review the documentation to verify that the E/M service meets the mandatory vital elements, including examination, history, and medical decision making, and select the E/M code.

Coders will review medical records to determine if the patient's status is new or already established.

Coders will remove the consultation code from the claim and report the appropriate E/M code.

Coders will offer an eClinicalWorks action that will address any necessary clarifying steps from the provider.
Optimal reimbursement is a broad topic, and only certain factors are in this blog. Clean claim submission eliminates missed revenue, delayed payments and back-end rework, increased days in accounts receivable, incorrect data, inaccurate billing, denials, and penalties, and inquiries.
CPT AND ICD-10 CODE
The second tip is to focus on the CPT/ICD-10 code assignment. Concentrating on the CPT/ICD-10 code assignment highlights medical necessity, using specific codes for diagnoses, billable services (whether unspecified or laterality), and bundling E/M and multiple procedures.
ADJUDICATION AND REIMBURSEMENT
The third tip is to focus on adjudication and reimbursement. Clean claims need to go out the door. This tip's secret information focuses on reducing denials, getting payments, and cleaning claim submissions.
Authors Bio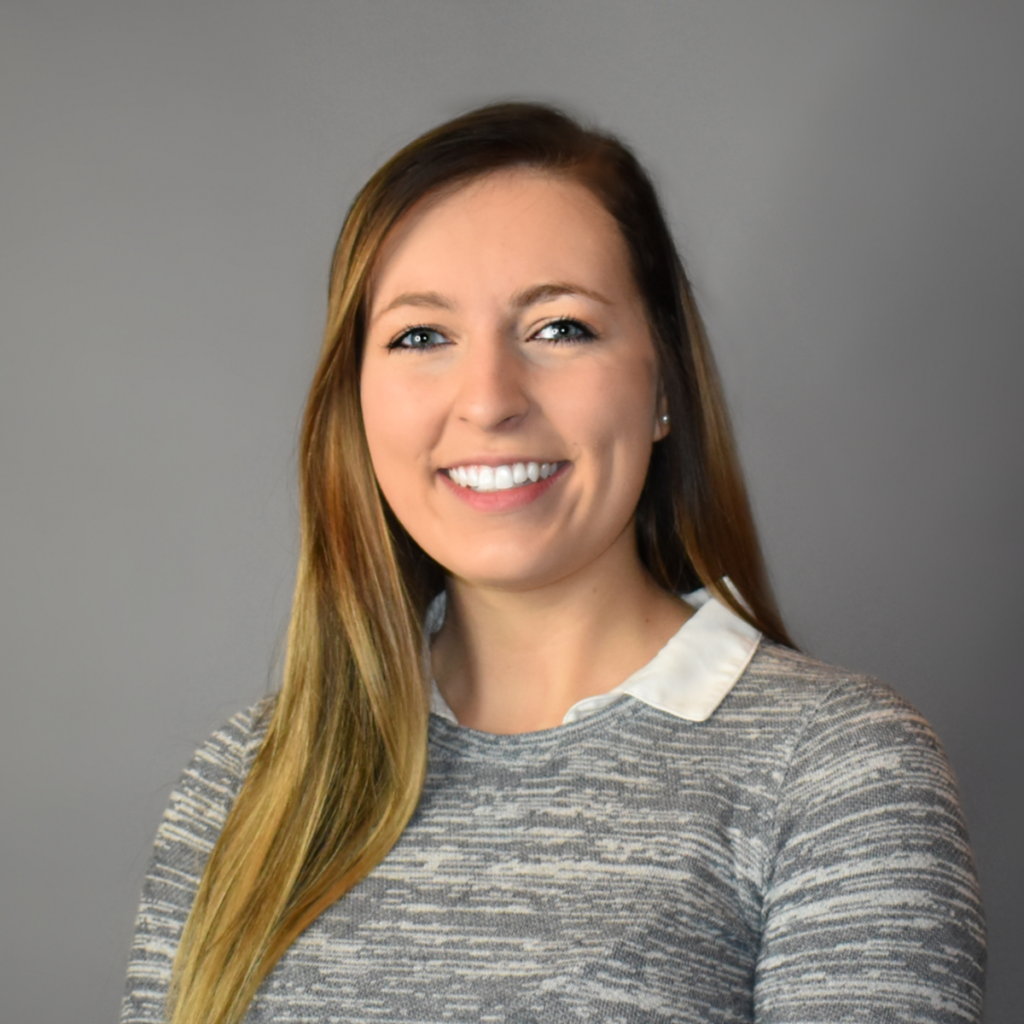 Sydney Powell is a Content Marketer at Revele, with a passion for creativity. She frequently blogs for Revele's company blog, publishing relevant content covering all things medical billing.