The construction industry is one of the most lucrative industries in the world. The construction industry is not only limited to the construction of houses, but it also involves a broad range of activities. It includes road and bridges building, real estate development, security installations, excavations, setting up of telecommunications infrastructure, and many more.
The construction industry offers several different types of business opportunities for entrepreneurs. Although most of the business opportunities require initial capital investment, there are still a lot of opportunities that you can consider with little capital. We have gathered some of the excellent ideas of 2020 for limited investment for the construction business.
1. Building pest inspection
Building and pest inspection is an excellent business opportunity in the construction industry. These people are responsible for examining the structural quality and overall safety of buildings. They also check the building of any pests and if it complies with the zoning, ordinances, municipal and state codes.
Brisbane building and pest inspection companies are required to have a builder's license. They also need to have the Building Inspector's Licence and Termite Management License. Most of the building and pest inspectors work full-time, mostly during weekdays. These people split their time between completing the evaluation of buildings in an office setting and buildings on location.
2. Online bookkeeping
Everything is going digital, including bookkeeping for construction. Many construction firms have an in-house team that manages their shipping receipts, Quickbooks, invoices, payments, and more. Firms are offering accounting-related services to construction companies. Why is this an excellent idea? Because contractors are busy, and they hardly have time for the bookkeeping aspects of their job. And sometimes, some don't have the expertise or knowledge to do their paperwork.
Every contractor has finances and tedious tasks to manage, so you have a large number of potential customers. However, bookkeeping for construction is primarily for those with accounting experience who want to create a company and get some serious revenue. Your job will be like any other bookkeeping tasks.
3. Sand production
Sands are an important part of any construction industry. Rivers are a natural source of sand. And there are various sizes and grades of sands; this depends on the amount of wearing. Artificial sands can also be a better alternative for river sand, and the right machines can create them. The production of sand is a profitable business, but they demand a significant capital investment to set up the sand production plant.
4. Account and sales manager
Most construction firms find it difficult to handle relationship building and lead generation. This is not due to the lack of ability, but that of time. As construction companies grow, it becomes important to hire experts to manage their accounts. Most construction companies will have their sales manager build relationships, gets leads, and also submit projects to the estimating department. Reputable construction companies will use a combination of outsourced and in-house estimators.
Most construction projects are won as the result of follow-up. Most contractors submit their bids and pricing and forget about the project. A dedicated sales manager to do follow-up is important to a construction company that wants to grow. Lots of construction companies would pay substantially to have a service like this to help them get more business.
5. Construction site cleaning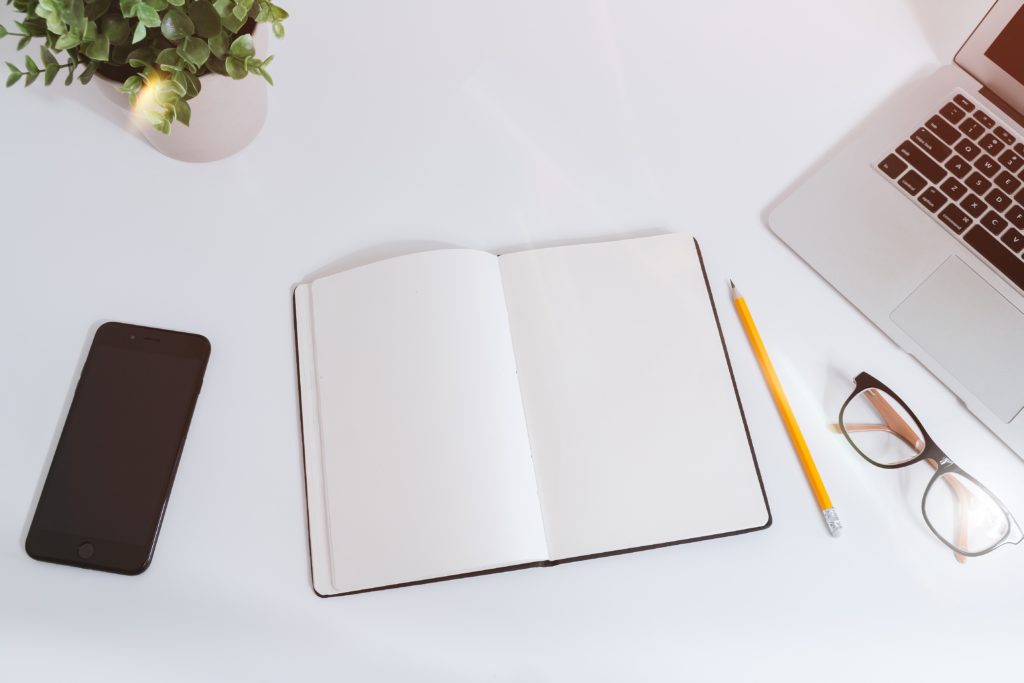 After a construction project has been completed, there are usually different types of unused or/and waste materials that need to be removed after the job is fully completed. Most construction firms outsource this service to other companies. Cleaning up on-site includes the disposition of trash and debris properly. Most times, the clean-up crew will do a walk-through with the project contractor to receive any specific clean-up instruction and get the scope of the entire job.
Moreover, this type of job doesn't require much knowledge or professional expertise and is quite easy to set up and start. Although some construction site cleaning managers and supervisors are certified, there are two available certification programs, which include Registered Executive Housekeeper (REH) and Certified Executive Housekeeper (CEH). This certification can be earned by taking classes and passing an exam.
6. Equipment rental agency
Do you ever wonder how frequently most construction companies' source for the construction equipment they use? If you don't know, it's a lot of time. For instance, if a construction firm is to rent out your 80HP bulldozer, you would likely get around $600 for the rental period of about four hours.
There is a lot of construction equipment that you can rent to construction companies, some of which include scaffolding, concrete saws, concrete pumping machine, and even hard hats. This is an excellent business to start, and it is a bit more passive than the other construction business ideas on this list. However, it could be a bit more expensive to start.