Trying to establish or grow new business with inadequate funding often ends in failure unless some sort of support is pursued. Usually, such kind of support will come from lending and financing options and perhaps through the formation of a partnership with interested parties. Since the former is relatively easier to acquire and manage as compared to the latter, we have compiled some of the ways in which to acquire it based on your personal tastes and preferences. Sure, there is always an option to make some extra money on your side, and reach your financial goals.
Venture capitalists
Venture capitalists are investors who either offer capital to startup ventures or supports new companies that want to expand but lack enough funds or don't have funds access. Venture capital is the cash given to assist build new businesses that have high-growth and also high-risk potential. Therefore, as an entrepreneur, you can consider this small business loan to boost your operations.
Business credit cards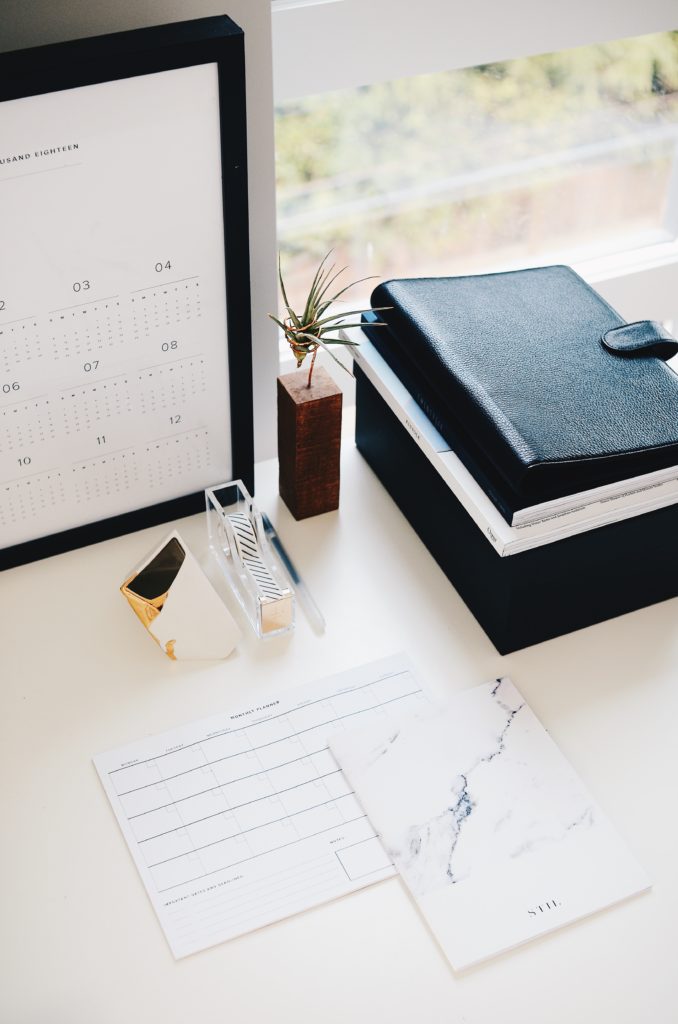 Business credit cards are among the great options to access small business loans and can ultimately assist an investor to get off on the right track separating personal and business finances and establishing business credit. For a person to qualify for business credit, lenders will basically evaluate someone's personal credit scores as well as combined income i.e. personal and business. Ideally, most business credit cards come with an added bonus of excellent rewards and also sign up bonuses.
Equity financing
This is generally giving up a share or part of ownership in your business in exchange for enough capital to run the business. For instance, if you come up with a new business idea but no capital to invest, and inadequate credit history to get a commercial loan, you can partner with someone who has the capital to invest.
Individuals who invests the money to start the company or keep the company afloat takes an equity or ownership position in your company. In other words, your equity investor will become your business partner.
Microloans
These are small loans or personal loan mostly issued to an individual who has less than perfect credit or is low-income earners and doesn't meet traditional bank financing requirements. These loans are typically meant for investors who have little to no collateral hence suitable for establishing a small company.
No credit check loans or title loans are a perfect solution in case if the credit score is not so good. For this type of loan, lenders do not conduct a hard credit inquiry to review your credit history, but instead, they will require to pledge collateral, like documents of your vehicle in case of a car title loan.
Family and friends
Getting financial help from family and friends is one of the most common ways of financing a start-up.  Ensure that you put everything in writing because a promissory note outlines how much you are borrowing as well as loan terms. Moreover, this written document can assist prevent hard feelings or confusion down the line.
Online lending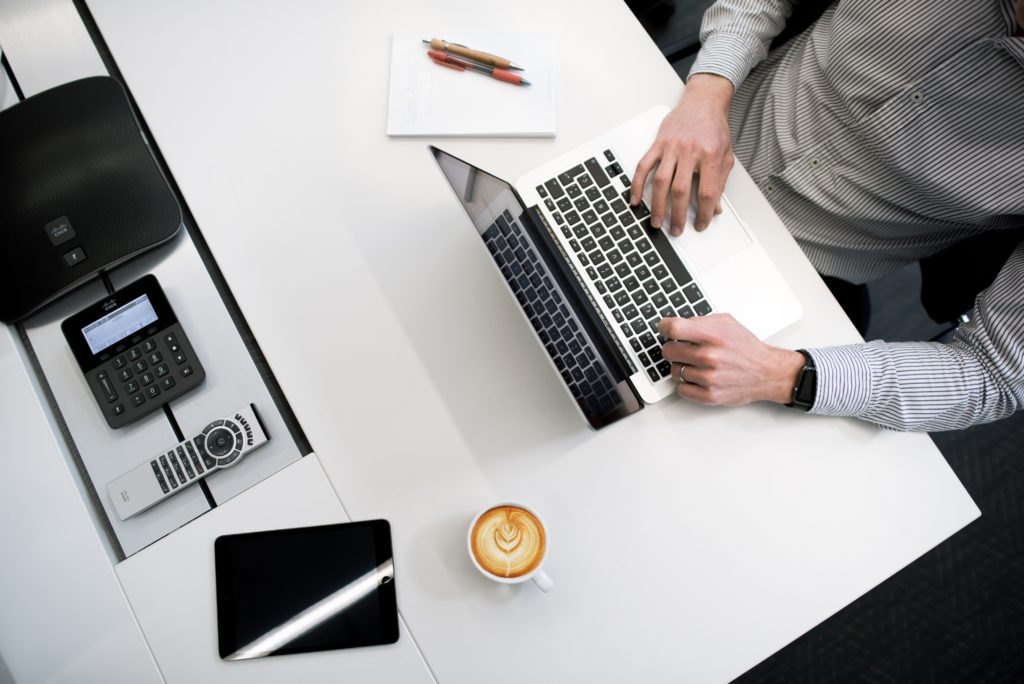 Online lending has gained popularity to the extent of becoming an alternative to popular traditional business loans. These online platforms are fast because most applications take about an hour to complete. Besides, issuing of both the decision and accompanying funds is within days. In fact, several startups have used this method to offer finance for their new businesses.
Equipment financing
Traditionally, banks are well known to provide reliable loans, especially for established organizations. So a bank can be a place to turn if you have a firm relationship with yours. But for most majority of new companies, a traditional loan might not be the best option because of their strict lending standards and what they provide is basically available to already established companies. Even so, you might be able to partner with your bank and secure equipment financing.
It is particularly designed to cater to equipment and machinery purchases. This equipment acts as collateral for the loan such that if you default, your bank has the right to seize all purchased equipment and machinery to cover their lost money cost.
Personal savings
This is actually the best small business loan option for most individuals who don't qualify for microloans, credit cards, or any other bank financing types. Before you do this put certain things like what percentage of your personal savings you will use or should use into consideration. Just be thorough with every business plan you put across to avoid losing your savings.
What about your 401 (k)?
If you don't have a job and looking forward to establishing a company, those funds you accumulated in 401 (k) over the years are as well a financing option. Thanks to the tax code provisions as you can tap into them with no penalty if you use the right steps. To get rid of the legal complexity, be sure to work with someone experienced when it comes to setting up a C corporation as well as a valid retirement plan to effectively roll into your retirement assets.
Other common lendings and financing options for new small businesses are a line of credit, angel investors, invoice factoring, crowdfunding, merchant cash advance, debt financing among others. Despite which way you use to get the cash, ensure that you put it into good use.