Using social media websites for business promotion is one of the most used platforms in the world, Instagram is the social media website that has changed the businesses ways of work. If you have real estate business and you want to promote the apartment for rent in JVC then Instagram will be very helpful in this case. Most of the people usually use social media and social media engagement rate is very high. Is brand interaction rate on Instagram is 1.53% the same brand interaction is very low on Facebook like 0.10 % and 0.04 % on Twitter only. If you want to enlarge your community faster and expansion of your real estate business then Instagram is the ideal platform for your real estate business. You need to follow some important steps for the use of Instagram and to get Instagram followers fast. Here are the details of these steps:
Download the App on Your Tablet or Smartphone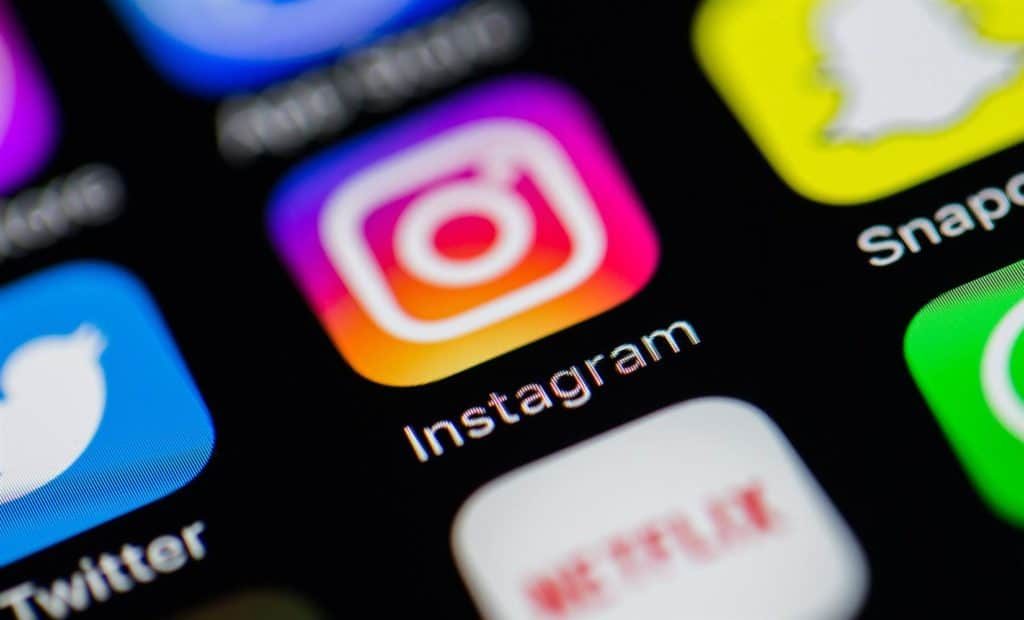 The first ever step is to download the app on your phone or tablet. Using Instagram on its website is very simple and easy instead of using it on the PC or laptop.
Sign Up
After downloading, create your account on Instagram by using your Email or phone number. After the creation of id add your email or phone number and move next, you can log in by using your same Facebook account as well instead of creating different account Instagram. Create your profile and your user name on Instagram. Facebook registered accounts will be asked to log in to their Facebook accounts.Instagram.com website is being used for the creation of an Instagram account through PC. 
Set up a Free Business profile
Instagram has an amazing feature and Instagram has an option of business profile for the people having businesses of different types. Convert your profile to business profile. Instagram will ask you what type of business you have? Then select the type of business and enter your company details along with contact numbers and business addresses. These contact details are for the people who want to contact you for business deals.
Switch to Business Profile'
Go the settings and switch your profile to business profile and link your Facebook business page with your account. Make your profile public instead of private. Review your business contact details twice after the page creation and remove errors and mistakes from your details if there are any.
Add an Interesting Bio
Add interesting and your real bio, details of your business for more authentication of your account. You have to upload all the description that what you are selling and what you do.
Follow users
Start the following accounts after the creation of the account.  Follow the accounts having the same business interests as you. Follow the clients' accounts as well.  Find people related to your business by using the search option or directly moving towards the section of people. Type the names of people you want to follow and then follow people. Create real estate blogs and use hashtags along with high-quality pics for the promotion of your business.