Search engine optimization helps your content ranks higher up in the SERPs– this can add visibility to your brand and help establish your brand as an authority in the industry. However, it could be challenging to rank higher due to high competition. On the other hand, emails are a great way of communicating with your target audience and increasing your reach, and it is one of the most productive forms of marketing.
Both email marketing and SEO are similar as they both use content to promote their brand. More importantly, email marketing can have a significant influence on your SEO efforts, and they can work together to help your brand reach its goals. So here are several ways you can combine SEO and email marketing for your marketing campaigns according to an expert from Sydney Joel House.
1. Repurpose Newsletter Content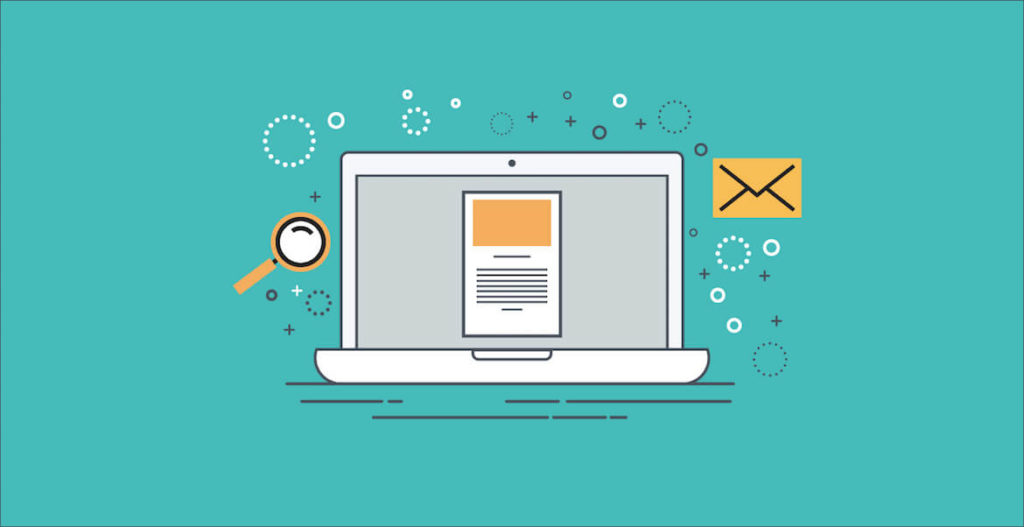 Although marketers mostly use newsletters as a tool to help promote products, blog posts, or services, you can also use them for lots of other functions. You can decide to send your subscribers newsletters with exclusive content to make them feel exceptional. You can use this unique content to create a blog post or any other type of content format, including infographic and research report. Also, when you repurpose your newsletter content in a different format, it might rank higher in the search results.
However, you should follow SEO best practices to make sure that the content ranks reach the top of SERPs. In addition, make sure you indicate that the exclusive content was originally sent to your newsletter subscribers. You should also let them know that it isn't a regular episode, and they can have subscribers-only content. Doing this won't only motivate people to sign up to your email list; it will also make your audience feels that you care for them. Ensure you repurpose the newsletter content frequently, but try not to overdo it or else you will run out of incentive to motivate people to subscribe to your email list.
2. Find the intent behind the query
In recent times, Google has laid more focus on enriching user experience. They do this by showing results that are relevant to the things the users are looking for. Marketers need to discover the intent behind a query to serve content that is significant to the users' query. You can use email marketing to achieve this by coming up with surveys you can use for your email list. In your studies, have questions that ask your target audience about their interest, challenges, and other things that are related to the topic.
You will be able to discover what is going through the mind of your target based on the answers you get. Then, you can create content with answers to the questions that most of your subscribers provided and this is more likely to connect with your target audience intent. To further increase its value, you can post your content on your email list.
3. Send personalized content to your email list
According to a recent study, about 77 percent of subscribers like receiving personalized content. There are several ways you can integrate personalization into your newsletter and even content. To start, survey your target audience and ask how regular they want to receive your newsletter. For instance, you can give your subscribers options when they are signing up. Some studies have also shown that people that come to your website through emails are usually more committed than other people.
Additionally, with a survey, you can segment your subscribers according to the type of newsletter they want to receive in their email. Segmentation doesn't only help you send essential content to your subscribers. When you post relevant, personalized content to your email list, they are more likely to link and share it. Personalization increases the coverage of your content, and this, in turn, will increase the prospect of getting more links and shares. All of these activities can both help your content rank better both directly and indirectly.
4. Ask for reviews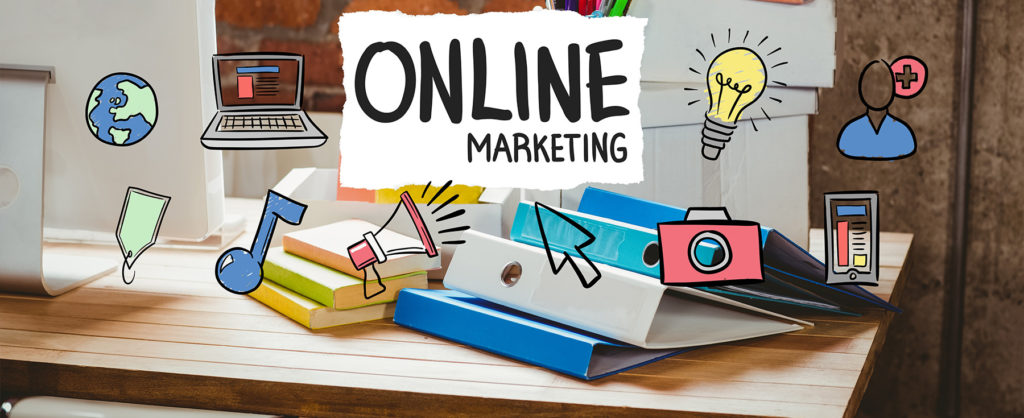 This tactic is a good way of using email marketing to enhance your SEO efforts. Asking subscribers for reviews is helpful for local businesses as it is one of the most significant local search engine optimizations ranking factors. It is important for local businesses to rank higher locally in the search results than the overall rankings. Not only do the reviews help with your local SEO, but they also help you win the trust of potential customers because 86 percent of consumers read local businesses customer review.
Moreover, the reviewers may use appropriate keywords, which can also help you rank higher in the search engine results pages. You can also use CTAs to send emails that ask your subscribers to write reviews on third-party sites. The reports will also give you insights into the area of your business your customers like/dislike. With that, you can put your effort into improving the areas where you are lagging.
5. Use CTAs
A CTA is one of the most crucial aspects of an email. It directs the subscribers to make a specific action. That way, you have a higher chance of your subscribers performing a particular activity as compared to the instance where you leave the decision to them. This same tactic applies to share content on social media. A well-crafted CTA can help you increase the number of shares and likes you get on your posts.
The footer section of your mail is one of the best places to add your social media sharing buttons. You can also do the same thing for your blog posts. Another call-to-action that you can add to your emails is to ask your user to share your email with their family or friends.
Conclusion
While email marketing doesn't influence search engine optimization directly, you can leverage it and use it to drive traffic to your website. For more information about how an SEO agency can help you use email strategy to achieve your SEO goals.