Customized mobile apps are the need of the hour for almost all the businesses and enterprises out there. Since there is a lot of competition in providing the ultimate experience to the users, different businesses are launching their customized apps with unique and intriguing features. However, failure of the customized app can cost a lot to your business. Therefore, you can never be too careful in making your app secure and error free because it will directly annoy the users. In this blog, you'll find out how you can ace your customized app game by simply taking the services of mobile app testing companies. Here are some of the wonders which mobile app testing can do to your customized apps: 
Increased Performance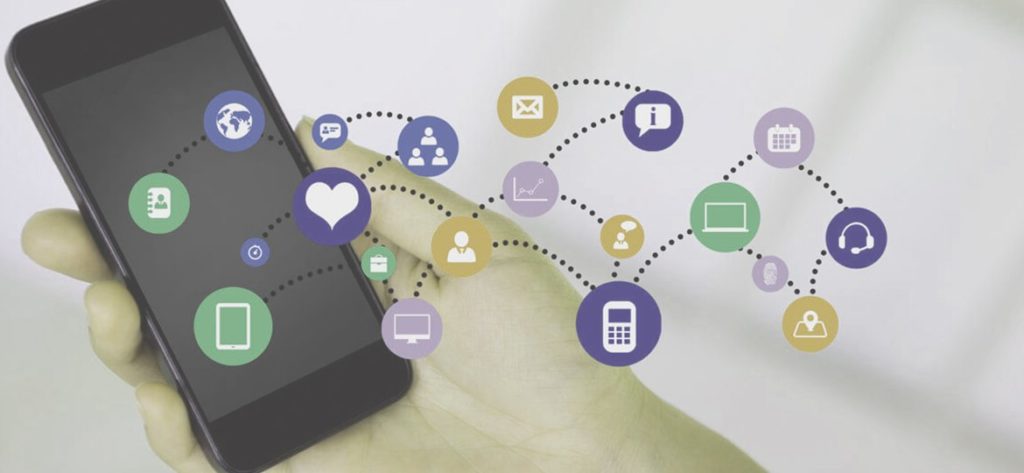 In order to know the ultimate performance of your customized app, you just don't need to get bugs fixed. You also need performance testing which ensures the performance of the application under different circumstances, for example, how will your app perform when other apps are being used or when notifications form other apps pop up while the user is using your app. In order to get these things checked, you need performance testing from a reliable company. 
Enhanced Security 
Security of the data is perhaps the biggest concern of the users. In order to check vulnerabilities of your customized apps, mobile app testing companies perform security testing of for your app and propose solutions in order to fix those bugs to the development team. This way you can make sure that the data of your customers is secured and hence, you'll be able to gain their trust in your app and ultimately in your business. 
Better Usability 
Usability testing is very important. There are many people who are physically challenged or are simply old. You don't want to discriminate among your customers by not thinking about people with special needs. Therefore, get your app tested for its usability so that your development team can make changes according to the problems pointed out by the testers.
No Memory Leakages 
Memory leakages can put your application and its user in big troubles. Sometimes, it can cost you both your money and clients. However, you can easily avoid this situation by taking services of a testing company. They will make sure that there are no loopholes and glitches which can cause data memory or data leakages.  
Avoids Installation Complications 
There are many complications which users can face when they install the app in their devices. It is because there is a great variety of devices. Therefore, it is important to make your customized compatible with maximum apps possible. You can easily solve this problem by hiring a testing company which will ensure that your application works efficiently regardless of the devices it is being used on.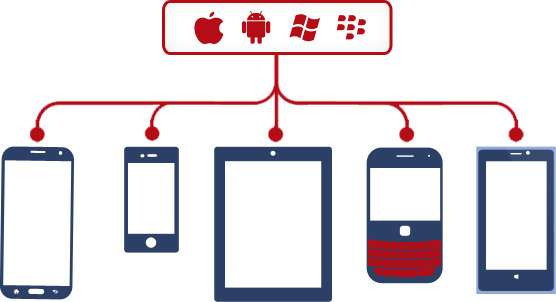 Conclusion 
If you are spending tons of money in getting a customize your app, then make sure that you get the best results out of it. Hiring a mobile application testing company is your best option to make sure that you are still on the top of the game out there in the market.  
Author Bio
Ray Parker is a senior marketing consultant with a knack for writing about the latest news in tech, quality assurance, software development, and travel. With a decade of experience working in the tech industry, Ray now dabbles out of his New York office.