Content is one feature of your social media account that can help you in boosting your business or hobby. It can maximize your return on investment, social media page traffic, conversion rates, engagement rates, etc. You can also pull more audience to subscribe to your social media platforms. You need to deliver high quality and relevant content in the most consistent way.
This article is perfect for you if you need help in content creation for your social media marketing strategy. We will show you different ways why and how a brand creates content.
What is Content Curation?
Content creation is the production of a large amount of content and finding the ones that will be the perfect fit of content to your target audience for maximum performance and potential of the content. You would want to include only those that will be appealing and compelling to your audience for the content to have a significant effect on the growth of your social media page.
Content creation does not always need to produce original content from the creator; it can be in different means such as customer reviews, article feature, and others. It should fascinate audiences that will lead to sharing the content to their social media accounts.
Why Brands Curate Content?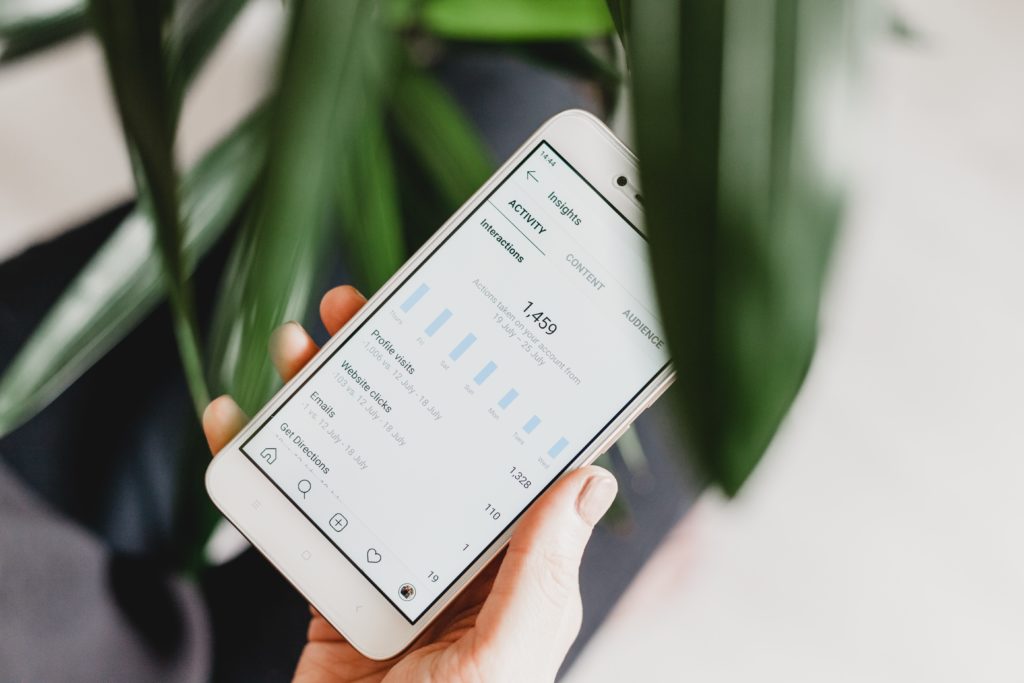 Brand curate content essentially to get their name noticed in different news feeds of different users. It is easy to attract people by creating relevant content that is a perfect fit for your target audience's different characteristics.
Another reason is content can mostly increase the traffic of your social media page in search engines without spending any budget for it. You can also create a community of followers and subscribers through your contents. Lastly, brands curate contents to forge relationships with influencers that can be potential marketing tools to your social media.
Here are the 4 Creative Ways to Curate Content
You saw how content creation could help your brand in its social media marketing. We are giving you four different ways on how you can create content for your social media.
1. Use Content Curation Tools
Many available content curation tools on the internet can help you with this task. Here are some tools you can give a try:
DrumUp is a tool that is made to discover new and relevant contents for your different accounts in social media platforms through an algorithm that gets keywords from the user. This tool will show different contents that are based on the keyword you put, and those contents that are featured in the tool are based on its relevance and authenticity. Not only it is a content curation tool, but also it can also let you schedule and plan posts.
Flipboard is like a magazine that features different contents that are related to your industry. It presents the contents into an accessible feed. You can flip different content, and you can share the flipped contents you have through your social media accounts.
Twitter Search is a good in-app tool that is used to find different contents based on a specific keyword or hashtag. By searching contents through a single hashtag, not only you will see contents related to it, but also different hashtags and keywords you can incorporate in your next postings.
2. Share Trending Content
Trending content is a creative way to get your brand relevant to your users. Any trending topic, better if it's related to your brand and your audience, should be shared and it can let you join the conversation.
Conversations are better than starting an argument. You want to create a good atmosphere and impression to these people that are your target audiences. Be involved in the trending topic. After joining the conversation for a while, you may spy your competitors or look at your analytics and see what the most compelling content is for your audiences. For there, you can pattern the approach and aim of your next post to the best performing post, no matter if it is most engaging or most people reached. You need to update your practice from here.
3. Subscribe to Authoritative Blogs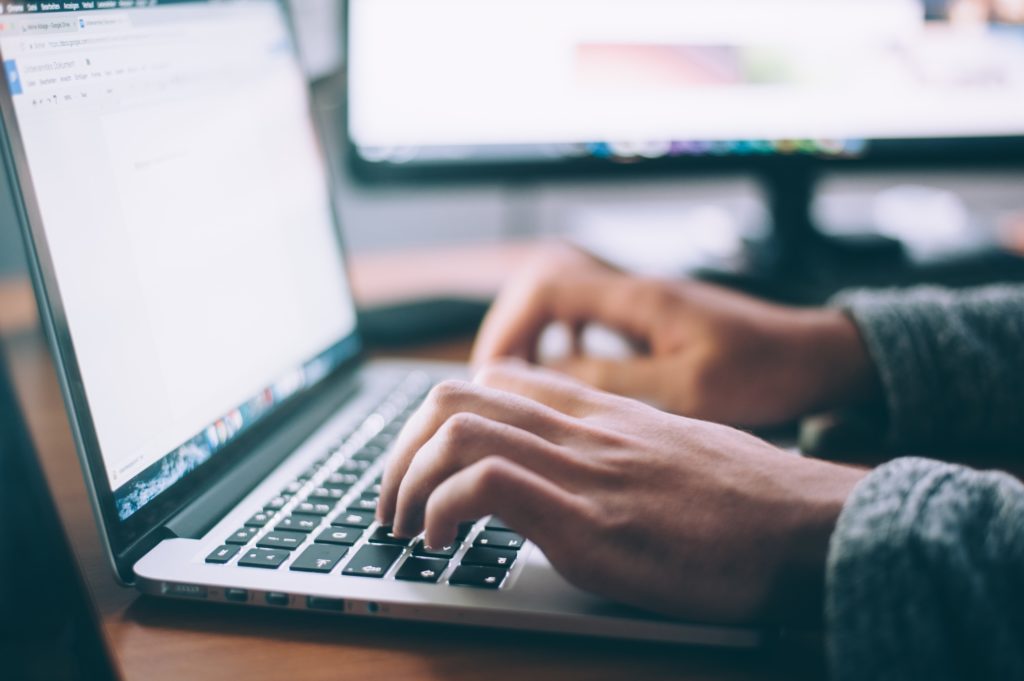 Authoritative blogs are the ones that have great search engine optimization ranking scores and an impressive reputation among its target audiences. A thing that can help you is to subscribe to those blogs and other industry-leading newsletters. (Pro tip: Here's an Email Marketing Guide by Shopify that will provide you with insights and ideas on email marketing to help you grow your business).
These two can be sources of trending content where you can find a great content idea for your social media marketing. A subscription is easier than relying on search engines because updates are delivered directly to your mail. Never forget to find blogs and newsletters that have the same industry as you and has the same values as your target audiences.
4. Conduct Surveys or Interviews
Surveys and interviews are also a good alternative if you cannot find different content topics for your social media. Why search online through different tools and search engines if you can involve your target audiences in the decision making process. Your audiences are the best ones to ask about these questions because they are the one that will receive your content, so their opinion matters.
You can start asking them about what topics interest them. Make sure these topics are in the same industry as yours. It is better that you know what your audiences directly wants to see online. From here, you can expect that your audience is more receptive to your content. Ensure that the results of the data gathering processes are incorporated in your social media and content creation strategy.
Conclusion
Content creation might be a difficult task for you, but one thing's sure, creating the right contents will automatically give you great performances from your social media pages. It is an easy booster of your brand's name and image. Also, your target audiences will grow their trust for you and give your brand a reputable image. Just follow these four different how to's to ensure a great set of contents to be published in your page, and your target audiences' news feeds. Good luck with your planning and strategizing!