Having particular processes in every department of your organization is vital to every business's success.  Without these set processes, it can make it very challenging for growth within the department and the company as a whole. Initially, these processes take a lot of time to produce, but in the end, the time invested will be well worth it as it makes it easier for the business and its personnel. 
As your business grows, you might discover that your existing process for a particular area is all of a sudden not working as efficiently as before. This then forces you to make changes to improve the situation.
It could be scary to make these changes, but your business can only get better if you take the risk. One of the best ways to make these developments in your organizational processes is to consider digital automation.
Read on below to learn more about automation and how it could be beneficial to your business.
What is automation and why is it important in modern businesses?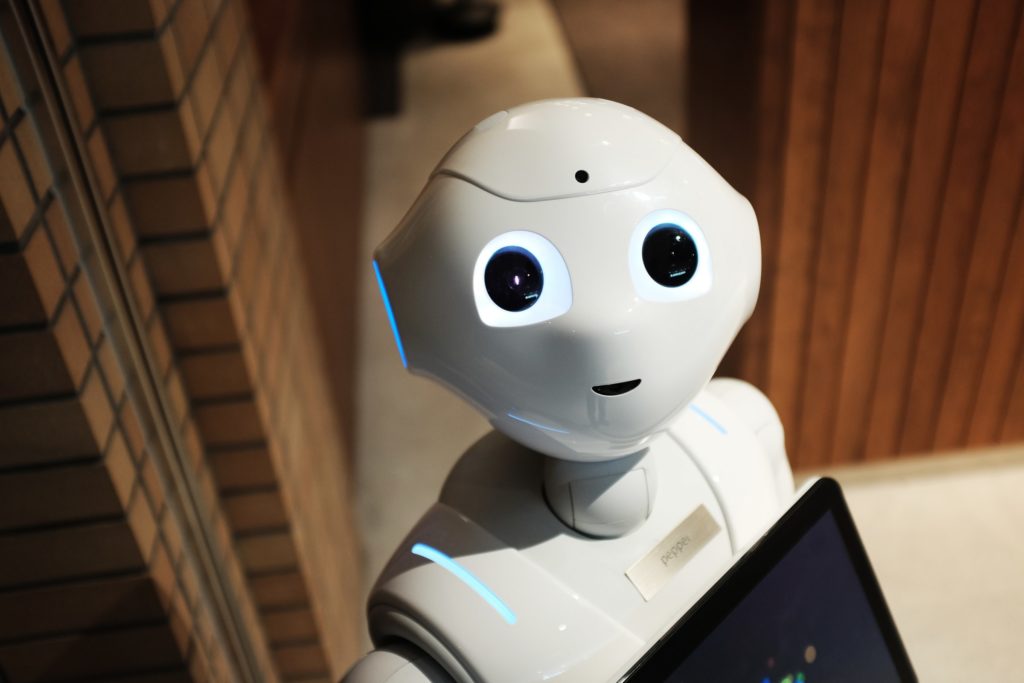 As defined by IBM, automating work is the ability to offer a better experience at speed and scale. It's looking into things that make the business processing time-consuming while using a lot of resources, then developing alternatives to make things faster, efficient, and save on cost. 
Digital Automation could be an important investment in a business. A process that usually takes 3-4 weeks to complete can be shortened to just a day. It's a great way to raise revenue and efficiency in the company.
Of course, the saved time is not the same for every automated process, but at least having the option can give business something to think about.
Initially, automation can simply be proven to be successful when the return on investment or ROI is calculated and a significant amount is saved. For example, if a business invests $100,000 for their automation project, and after the planning, costs, and implementation, they see a $200,000 savings on their operations as a whole, this means that they got their investment back and even gained profit at the same time.
But for some larger-scale automation projects, it's kind of tricky to calculate the ROI as you don't just consider the cost savings, but also the other elements that are tangible and intangible which are related to the growth of your business.
How to Apply Automation in your business
There are some things you need to consider before you apply automation to your business. It is recommended to start with projects that can deliver rapid results but have minimal implementation risks so if something goes wrong, it can be fixed right away.
If you've never tried digital automation before, it is recommended to try automating a process that may not be that significant, but significant enough that you would be able to weigh the value of the automation once the project is completed. 
The first thing you should do is set your goals and expectations before even starting with the automation planning itself.
Where to Start
There may be a lot of potential automation projects for you to test the waters, but it is best to start with one or two projects first rather than working on automating 10 different processes and never getting anything done.
However, choosing where to start can be a challenge in itself. The first thing you should do is to try narrowing down which process would have the most benefit when automated just by itself but would also have even greater results once interconnected with the other projects and processes. For instance, you could choose to use codeless automation testing tools to test your applications and websites.
Here are some questions that you can go over to help you decide if your chosen business process is the perfect starting point for your automation projects:
1. Does this process respond to a customer's request quickly and efficiently?

2. Is a significant amount of time spent by your employees just to do the manual work?

3. Does the current process give a negative customer experience compared to the process of your competitors?

4. Can the project be done within the budget available?

5. Once the process is automated and implemented, would any modifications needed due to customer feedback or government regulations be done as quickly as possible?

6. After the project is done, will it open opportunities to start other automation projects?
These are just some general questions you can start with, but add more that can be useful and fitting for your business requirements.
How to Monitor Effectiveness
After finishing your automation project and once it is in production, you need to know the metrics necessary to measure to know how effective your project is.
There are three metrics to consider in getting the effectiveness of a digital automation project and those are the activity, efficiency, and value metrics. Each metric covers items that determine if your project is giving the result you want.
-Activity Metrics
Activity metrics are composed of items that show the earliest phase of a digital automation project. 
Some samples of activity-based items that are being tracked with this metric are automation ramp-up time which includes the entire timeline from the start of the project until implemented and utilized, as well as usage rates that covers some items that help in quantifying user engagement with the newly developed automated system.
Case studies are also an activity metric that includes the data gathered from the two metrics above to come up with a material that will show the effectiveness of your automation project.
-Efficiency Metrics
Efficiency metrics measure items that are industry and business-specific. It measures the improvements with the operations so you can make the necessary changes if the project isn't effective enough.
Inventory turnover and total asset turnover are just some examples of an efficiency metric. 
-Value Metrics
This metric includes finance-related items under the project. Value metrics show if the projected financial goals are met. There should be a positive increase in revenue to see if the project is effective and successful.
Some items that you can measure under value metrics are the revenue generated which shows the increase with the earning and cost of investment versus revenue generated which shows the ROI.
Your Solution Options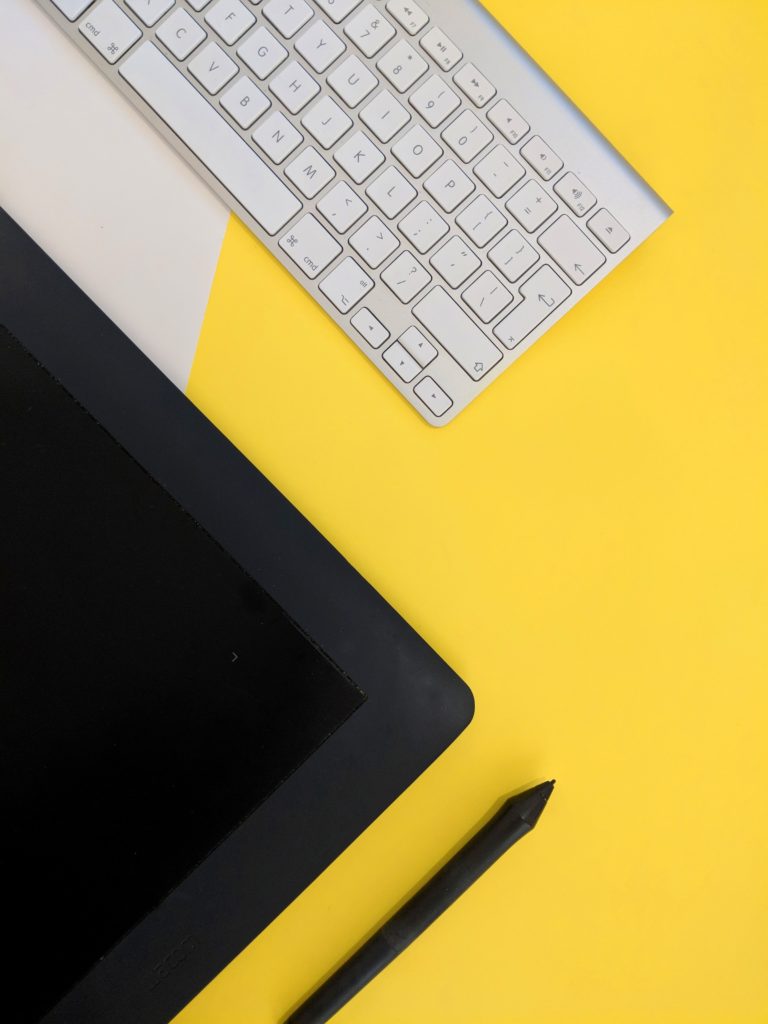 Part of planning your digital automation project is choosing the automation solution that will suit your project best. The following options could be used as it is or does a mix and match to get the results you want.
The best way to customize the system you want to build is to write all the code from scratch. This way, changes can be added or removed depending on the results as early as the testing stage. For this option, you need to hire people who are very keen on programming and have great IT expertise as it is very challenging to conceptualize, program, and test the software.
The next option is to buy a collection of point applications. This is convenient as there are tons of vendors to choose from. You're also able to get different applications from different vendors to cover all the needed tasks. Though, since they are from different vendors, they might not be compatible with one another and some additional interventions might still be needed.
Another option is to buy packaged applications that suit your needs best. The applications are ready made and will take the shortest amount of time to set up. Although, it may not cover all the tasks that need to be done and might not match all of your requirements. Because of this, you will be limited to the tasks that these applications are able to do.
The last option is to adopt an existing automation platform and build around it with all the tasks you'd like to automate. All applications that will be built are under a lone vendor so you will be dependent on that vendor for any support you may need moving forward.
Best Practices
There are a lot of best practices that you can follow while doing your automation projects which can guide you in having successful results.
One practice you should always incorporate is identifying the right process to automate. There are a lot of existing processes that you can consider, but you need to consider which of these processes would be more beneficial and effective once implemented.
Another good practice to consider is to develop a governance structure. This will act as a bridge between the business and IT to have a better understanding of the goal of the project. The two ends should collaborate to make sure the company policy is followed, to ensure that everyone is in compliance.
It is also a good practice to keep your business process data in order. Your automation solution should be working with the data that you have. If there are gaps with the data, then it can result in a less efficient system. It can also lead to a lot of errors which can get you stuck in a certain phase and hinder the project to finish on time.
Conclusion
Digital automation is a great choice in improving your existing business process as this can lead to faster and efficient processes. Your business could also save a lot of resources and gain profit.
Choose to start your project with a process that can give a big impact and development to the business once automated.
It is best to plan your project well and know what automation solution suits your project best. You can start everything from scratch but you can also team up with a vendor as long as you get your desired result.
There is a lot more to know about automation, but having the knowledge you now have is a good starting point in your upcoming automation projects.