YouTube first made its way onto the Internet when videos weren't this popular. However, today it seems like the Internet never gets bored of viewing videos, and video streaming YouTube is absolutely dominant in the space. There is no real comparison to YouTube when it comes to video-sharing websites in terms of competition. Pulling in over 2+ billion logged-in monthly users, YouTube is nearly as big as Facebook. 
As time goes by the value of video-sharing websites like YouTube and Vimeo is evolving into a popular trend. It is significantly noticeable that YouTube has taken over the world the video-sharing industry with its unique features, intuitive recommendation engines, functionalities, and customizations. If you want to create a website like YouTube, this blog will give you valuable tips to get started with a video-sharing platform like YouTube and make profitable revenue with it. 
Things to consider when building a video-sharing website
The website EarthWeb suggests paying attention to a few essential factors while launching your video platform like YouTube. Here are some of the important things to consider when building a video-sharing website. 
Deciding on a niche
YouTube is a video-sharing giant that doesn't operate in a particular niche. Instead, it is a vast video library of videos of all kinds, ranging from politics to religion. However, when you are starting out, you need to decide on a niche as it is important to capture users to generate views.
Identify your target audience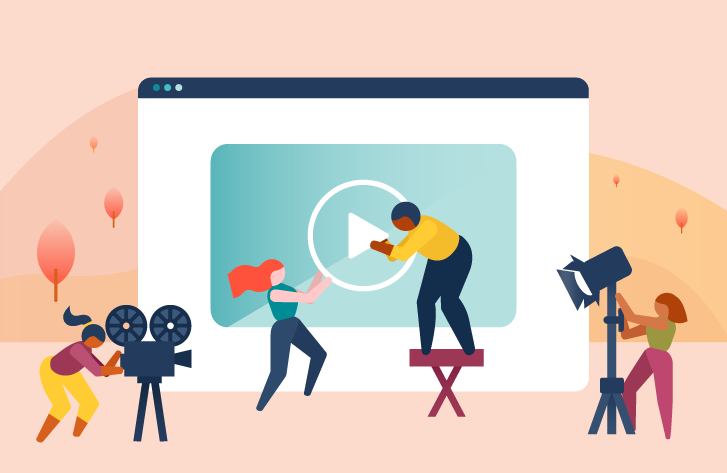 When launching your video sharing platform, it is very important to identify your target market. Your target audience can be anyone who is watching or creating videos on your platform. 
Keep an eye on your website
Your video sharing website like YouTube must be built with a complex admin dashboard to track the video analytics. As the number of users of your website increases, tracking the entire number of video uploads will be difficult to track without a powerful admin dashboard. If you are building your platform using a YouTube Clone, choose a provider that offers the feature of a powerful admin dashboard.
Hybrid monetization model
When building a video sharing website, one of the significant decisions you must make is to find how you will monetize your content. Choosing a hybrid monetization model is the best bet for your platform if it suits your diverse audience. By leveraging a multi-tiered monetization model, you give your users the flexibility to choose how they want to access your content and how to pay for it.
If you are starting out your video-sharing website, you can adopt a hybrid monetization strategy offering a free, advertisement-supported service, and a premium subscription service. This approach helps to create a soft transition to convert an existing user base for a premium model. 
Core features of video sharing websites
If you want to create a website like YouTube, you need to integrate a great set of features and functionalities. Here are some of the essential features of video platforms like YouTube. 
Video uploading
YouTube has a smart video uploading feature that facilitates users to upload videos from their computer, Dropbox, or gdrive or from HTTP locations automatically.
Video playlists
The playlist feature allows users to organize and personalize by adding your favorite videos with the video-sharing website for a great playback experience. 
Great web design
Integrate an appealing and responsive web design allowing users to personalize their channel with different designs, fonts, and themes according to their preferences. 
Frames preview
The frame preview features allow customizing the thumbnails of each video in a desirable frame preview range within your video sharing website. By integrating this functionality, you can provide a lot of thumbnail choices for videos. 
Multi-channel support
This particular feature allows your users to upload videos, share videos, and subscribe to different channels, etc. 
HD video player
A high definition video player in your video streaming website will help to stream videos in different formats at different bit rates. Adaptive bitrate streaming helps to ensure that your video adapts the highest quality possible according to the resources and bandwidth that is available. This also prevents buggering issues that can hinder your user experience. 
Advanced content management system
Your video sharing platform must feature inbuilt video CMS will help you ingest, manage, and have control over your video content library. The content management system also helps in browsing and finding the desired videos through faster video delivery.
Social media integration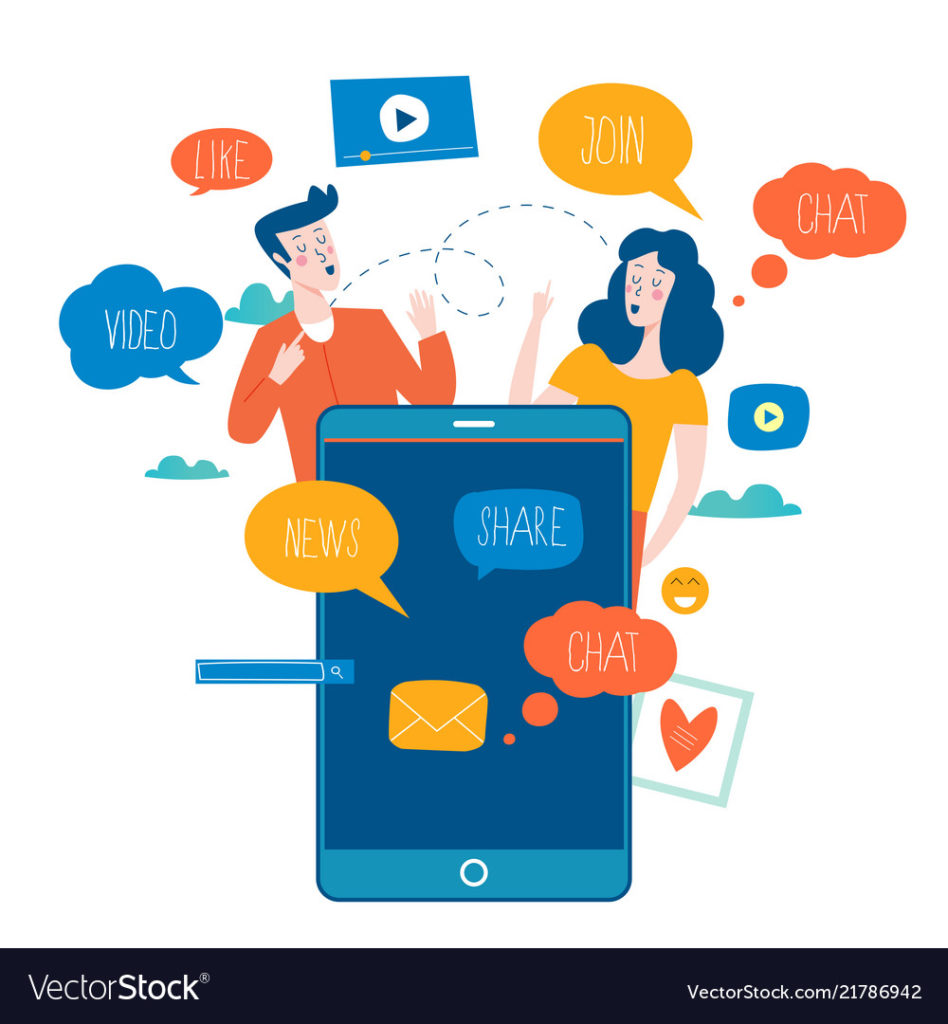 Social media integrations in video sharing websites help to promote your video platform and maximize your user base. Social media features also come with user interaction features like sharing, commenting, etc. 
Analytics and reporting
The best video sharing websites feature analytical and reporting tools that help you gauge the performance of your videos, analyze the number of video views, demographics, and views based on location. 
Security
Video sharing websites are prone to piracy and unauthorized distribution. When launching your video platform, implement solid security features that prevent unauthorized third-party access and redistribution of videos through access control measures and digital rights management. 
How to create a video sharing platform?
Building a full-fledged video sharing platform is the most essential part of launching your video sharing website. Video sharing platforms are a high potential revenue model that is to be in limelight forever. Video platforms like YouTube generate revenue majorly from brand partnerships and sponsorships. They function like a platform that brands can leverage to advertise promotional content in a way that is beneficial for both users and brands. Video sharing platforms are a great website for users to browse and upload videos that brings in a significant amount of viewership.
If you want to create a website like YouTube, there are two popular ways to create your own video sharing website like YouTube.
Building the platform from scratch

Building the platform using YouTube Clone
If you want to build a unique video sharing website that doesn't have any analogies in the industry, it is recommended to develop your video platform from scratch. However, developing your website from scratch is one of the most elaborate and expensive procedures. You can choose this development method if you want to add a lot of customization to your website unlike already existing video-sharing platforms in the market. 
The cost to build a video sharing platform from scratch can cost you a fortune if it integrates lots of modules as each module comes with a hefty development price tag. Readymade or white label solutions are the best alternative if you want to build a website close enough to YouTube.
The video platform created with a readymade script will have all the same features and functions of YouTube along with the flexibility to implement the customizations you require. White label solutions come handy if you want to build a YouTube-like website with a restricted budget and time frame. Ready-made scripts also eliminate the cost of hiring a development team and by offering a great user experience in the budget. 
Conclusion
Video streaming is witnessing tremendous growth in recent times. The need for unique videos is never-ending and the interest for videos will never stop ceasing. However, when launching your video-sharing website, you need to have unique offerings for your target market. If you have a unique business plan that suits a majority of users, it acts as a revenue source where you can generate revenue by offering the content in the niche they are interested in.