Are you someone who loves to have people over and throw parties? Or is your home your favorite place to unwind? Either way, your backyard holds huge potential when it comes to creating additional recreational space.
You can design it to be a space for entertaining guests or one where you relax at the end of the day. In this post, we're sharing the best designing tips that will enhance the visual appeal and functionality of your outdoor area. Let's get started.
1. Build a Deck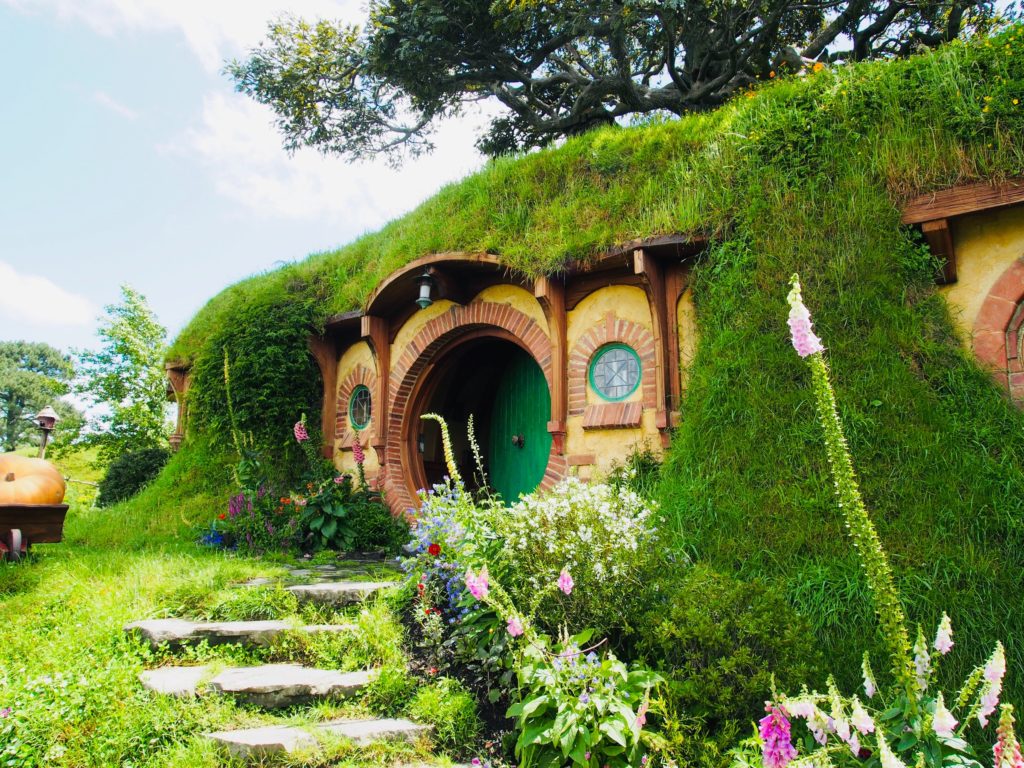 A deck offers a reliable space to host get-togethers. Apart from providing practicality, it adds to the aesthetics of your home's exteriors. Installing a deck will also boost your home's value! This is a much more reasonable investment than adding a bedroom or renovating the kitchen. If you're shopping around for decking materials, timber decking in Perth is a high-quality option that will last for several years.
2. Invest in Landscaping
Professional landscaping can completely transform the look and feel of your exteriors. You should work with a landscaper to install pathways, replant grass, shrubs, and flowers. It's one of the most affordable ways to uplift your backyard.
3. Place Plenty of Seating
Your backyard needs plenty of seating if your focus is creating an entertainment space. Resin Wicker is a popular choice for outdoor furniture that's durable and practical. Aluminium is another long-lasting option.
However, if you're looking for something more stylish, consider mosaic patio furniture. These have intricate and vibrant designs that will give your outdoors a pop of color. They are high maintenance, but the aesthetic appeal makes up for it.
4. Install a Firepit
For an outdoor setting, a firepit offers the ultimate idyllic touch. It will not only keep you warm on chilly nights but also create the perfect ambience for social gatherings.
You can go with a classic wood burning fire pit that won't cost you a lot. On the other hand, if building a fire seems like too much work, consider installing a propane fire pit for convenience. 
5. Create a Mini Kitchen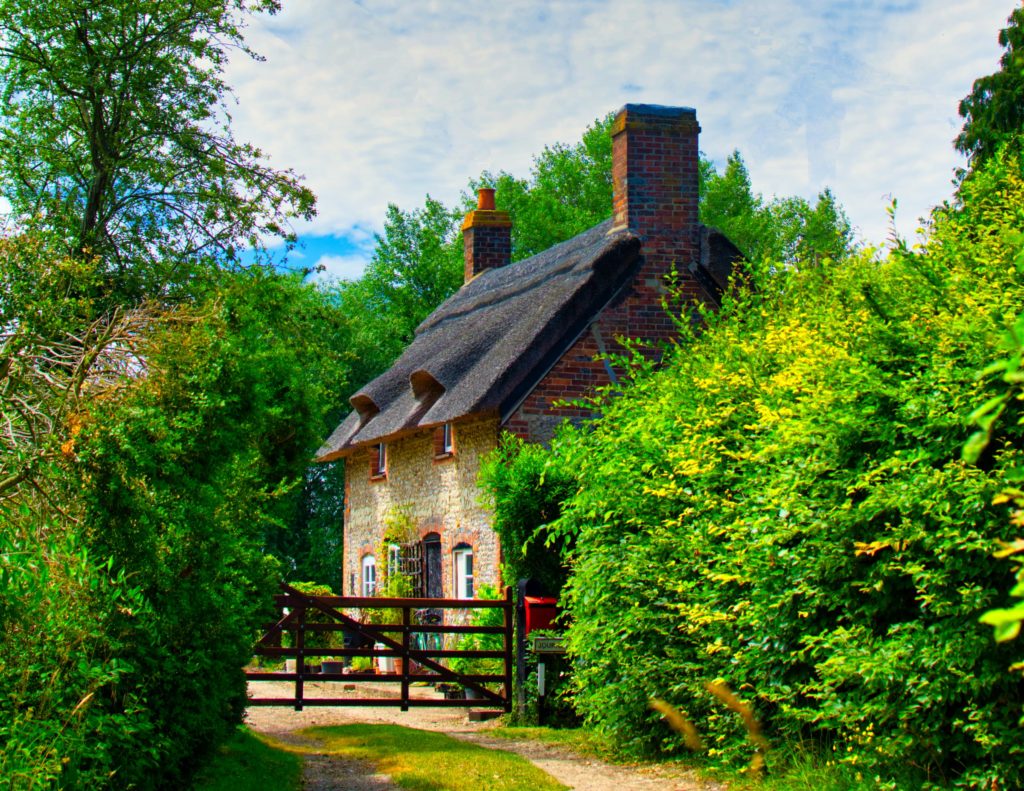 What's a barbecue without food grilled to perfection? Instead of carrying food back and forth from the kitchen, create a mini kitchen in your backyard. Even if you're working with limited real estate, you can get a grill, a set of drawers, and a mini-refrigerator.
6. Make it Cosy
Just because it's the outdoors, doesn't mean it has to be bare without an upholstery. Make your home exteriors cozy by including a variety of textures. You should decorate the space with outdoor rugs and cushions.
7. Hang Up Lights
Lighting is an important part of creating a welcoming ambience. Use a mixture of spike garden lights and deck lights to illuminate your garden. Also, hang lanterns and string lights for some dreamy detailing.
8. Consider a Water Feature
If you don't have space or budget for installing a pool, you can still consider putting up a water feature. In addition to looking lovely, water features are quite soothing and promote relaxation.
Your backyard can become your personal oasis! We hope these ideas inspire you to create a space where you love spending time.