Congratulations! You and your partner have taken the next step in your relationship and have gotten engaged. While this is an exciting time with plenty of changes ahead, it is important to take a step back and dedicate some time to discussing your finances. Before you dive into picking out venues and floral arrangements, prioritize open dialogue about these important financial topics before tying the knot.
Agree On a Budget for Your Wedding
Let's face it, weddings are expensive, which is why it is imperative to be on the same page when deciding on a budget for your big day. Planning can be overwhelming, so start by making more significant decisions first, such as the location and size of the wedding, before getting caught up in the smaller details like color schemes and menu options. It is important to check in with your partner from time to time to make sure that their wishes are also being met in the planning process. Use a spreadsheet or this helpful budgeting checklist to help you to get organized and be able to prioritize the decisions that matter the most to you and your significant other.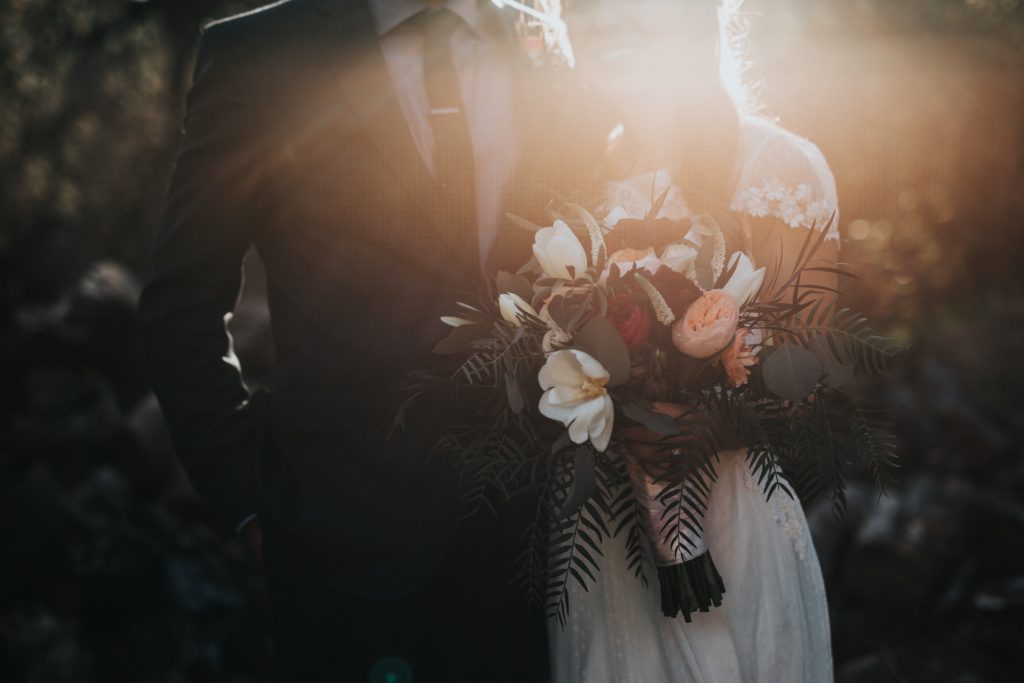 Determine Your Financial Goals
In preparation for the big day, be sure to set aside some time to discuss the long-term financial goals you want to achieve as a couple. Maybe you have you want to buy a house within the next five years but your partner wants to purchase a home immediately. Perhaps you are interested in low risk, low reward investments while your significant other is more interested in a riskier strategy. You will want to talk about each other's philosophy on spending and saving so you aren't surprised after the big day. Individual financial philosophies can sometimes be based on past experiences, so being able to understand where your partner is coming from and why they want to invest or save the way they do is crucial before you become husband and wife.
Decide How to "Insure" Your Future
Before you say, "I do," it is essential to set up life insurance policies. There are various options available, which can make the decision a bit overwhelming. Fortunately, there are great online resources available to simplify the process and can help you find the policy that works best for you and your partner. You will each want to have a life insurance policy based on your salary and financial contributions to your family. Make sure that you do your research and read reviews like this Colonial Penn insurance review before you settle on a policy, to ensure you get the best one for your needs. You will also want to make sure that you have up to date beneficiaries on the policy preferably before your big day.
Discuss How to Protect Your Assets
While setting up a will might not be the most obvious task to put on your to-do list during your wedding planning, it is important to set aside time to do this. Creating a will is crucial in your estate planning because family members that depend on you for support will be financially protected. Having a will also gives you more say in how and when you want your assets allocated. For example, if you have younger children now that you want to inherit some of your estates eventually, you are able to set a given age that your funds will be held for them until.
Understand Your Monthly Obligations
Before marriage, your debts and monthly obligations are separate and you do not have any financial responsibility to pay on each other's debts if one of you were to default. However, if you get married and decide to merge accounts, you are now responsible to pay on these debts. It is important, to be honest, and understand what obligations you are inheriting or bringing into your marriage so you are fully prepared and can plan how you want to manage these debts together.
Consider Your Future Family Plans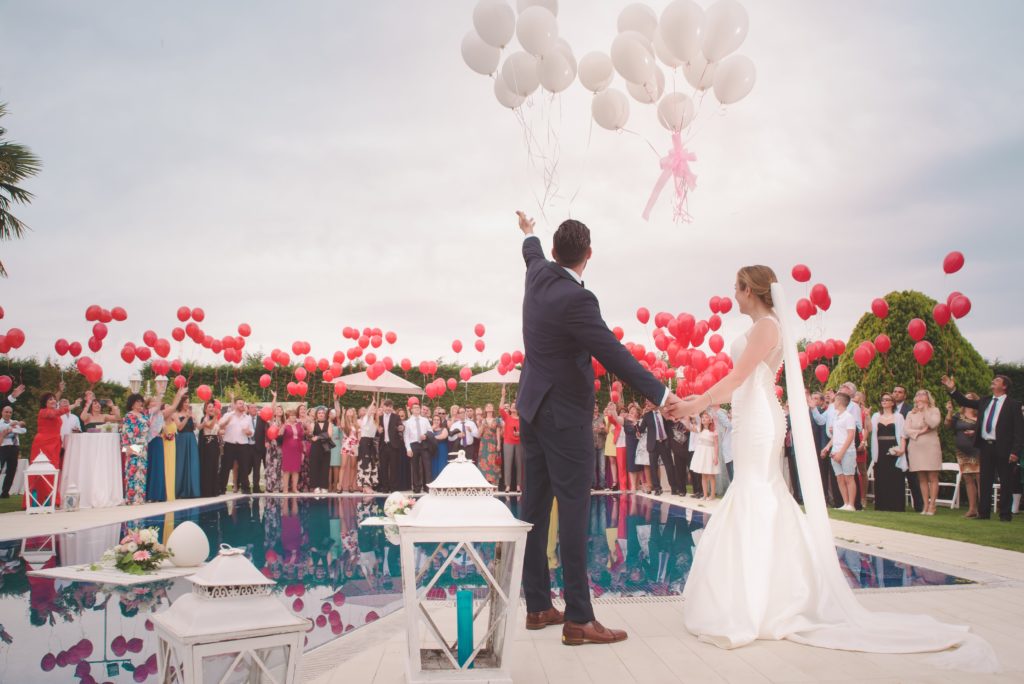 Perhaps you have already had the discussion about whether or not you want to have children at some point but it is important to talk about the financial implications of starting a family with your partner before tying the knot. The cost to raise a child is about $14,000 per year or $233,610 over 17 years. This is a significant expense so understanding the costs associated with starting a family is important in your future financial planning. After researching these costs, you and your partner should talk about the approximate timeline you feel comfortable with and the number of children you both potentially want.
You will also want to discuss how you both anticipate caring for your child or children. For example, do you prefer a daycare setting, a nanny or will you or your spouse stay home for a certain period of time to raise them? Perhaps one of your partner's parents stayed home with them and they are adamant that their children are raised the same way. You will want to go over this earlier than later so that you can adequately budget for either daycare or you or your partner taking some time off from their career.
Agree on How to Manage Your Accounts
Will you have separate or joint bank accounts? Who will be responsible for paying the bills on time? These are some financial questions you will want to answer before your big day to ensure that there aren't any surprises once you become husband and wife. There are pros and cons to keeping accounts separate or merging accounts, it will depend on your financial philosophies so try to be as honest with your partner about your beliefs as possible when having this discussion.
Keep in mind that it is important to continue these conversations during your marriage and to always have open communication about finances. Your situation will inevitably change between new jobs and potentially adding children to your family, so being open and honest about your intentions will encourage a stronger bond. While financial planning might not be the most exciting subject to discuss right after your engagement, it is better to talk about these topics before you say, "I do," to lay a strong foundation to build upon in preparation for your future together.