Electronic signatures can save your business time, money, and frustration. 
They streamline the process for both you and your clients and eliminate unnecessary busy work and confusion. They're also totally environmentally friendly! 
There are plenty of reasons why you should use electronic signatures in your business. 
What are Electronic Signatures?
Electronic signatures are just as legally binding as traditional signatures. Essentially, they refer to a specific digital process by which a person indicates their endorsement or acceptance of a document or contract. 
Electronic signatures tend to employ a number of authentication processes to verify that the person signing is who they say they are, like email or a PIN sent to a user's mobile device.
In this way, electronic signatures are far more secure than traditional ones. While anyone can forge a conventional signature, it's much harder to do so with an electronic one.  
1. Sign From Anywhere In The World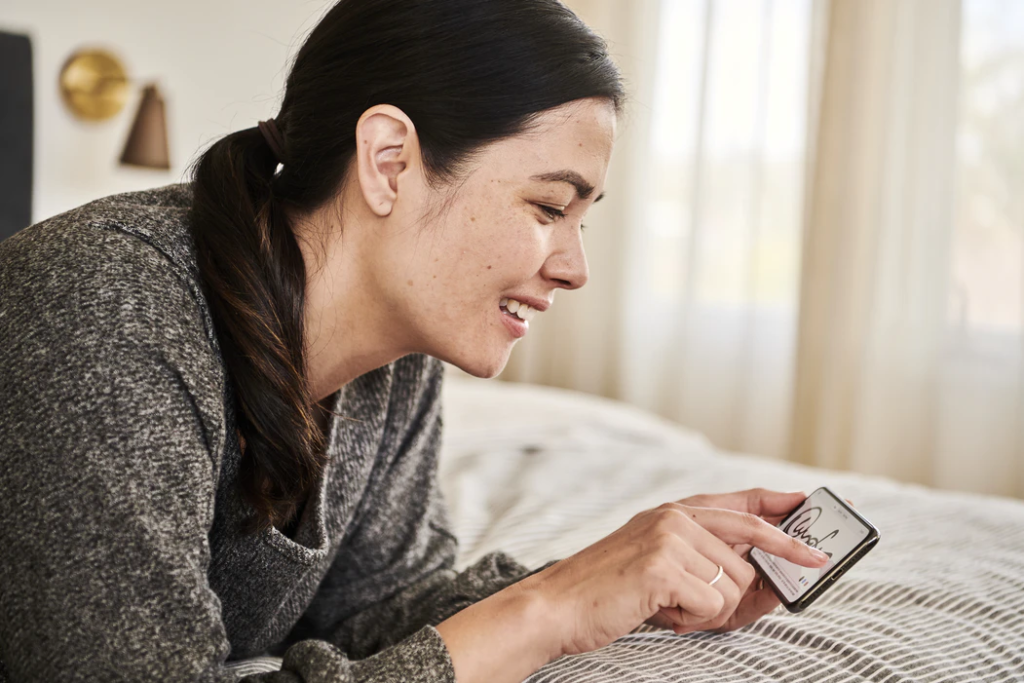 These days, anyone can do business from just about anywhere in the world, which is why electronic signatures can open up exciting new business options for you. 
Regardless of where they're based, most clients have one thing in common; they expect both speed and professionalism from their partners.  
Electronic signatures are a reasonably ubiquitous business practice, so the chances that your client won't understand how to operate them are almost negligible. Additionally, electronic signatures allow your clients to sign from anywhere on the planet, on any device. 
You will get your documents back in real-time, regardless of the distance or difference in time zones.   
2. Simplicity
Electronic signatures are simple and can save you a lot of time and money in the long run. As long as your client has a device that they can view documents on, they will be able to access and approve contracts and documents quickly. 
Since electronic signature software is secure, neither you nor your client needs to worry about anything getting hacked. You simply sign, pass it to your client for authorization, and file it once they've given their approval. 
3. Eco-Friendly Sustainable Solution
If going green is important to you, electronic signatures help to cut down on the amount of paper your business uses.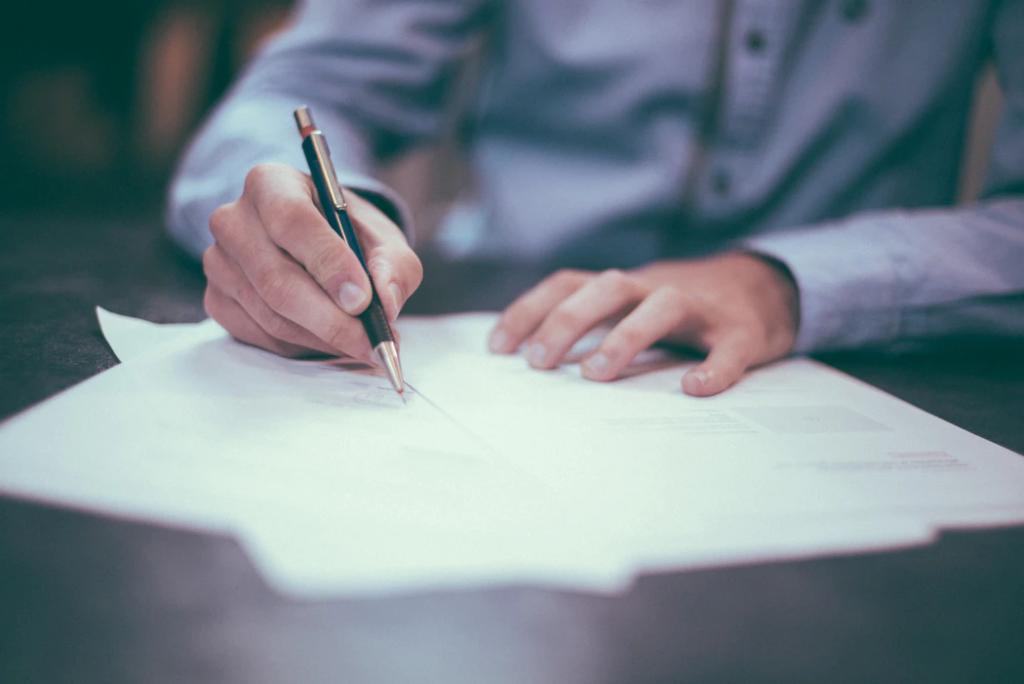 You don't need to print documents or burn gas bringing them to your clients when you're going paperless. Instead, you simply send over the documents and wait for them to put their electronic signature on them. 
Additionally, electronic signatures can save you a substantial amount of money in business costs as well. You will buy less paper, computer ink and spend less money on gas delivering contracts.
If you care about the planet and your pocketbook, electronic signature technology could be exactly what you've been waiting for.
4. Increased Security 
Enjoy increased security when you opt for electronic signatures. These types of signatures generally require additional authentication, like email verification or a PIN number. As such, they're usually far more secure than traditional signatures. They're also much less likely to be forged.
Many electronic signature facilitators also store your documents on the cloud, keeping them digitally secure and ready for you to access at any time. 
This is exceptionally helpful if you run into any disputes. Although nobody likes to think about client relationships turning sour, it does happen, and it's good to have a backup.
Storing information on the cloud has additional perks. 
First, the cloud isn't on a server with a physical location, which makes it harder to hack. Documents on the cloud tend to be highly encrypted, giving you extra security.

Secondly, paper files tend to get lost or damaged over time. 
5. Improved Productivity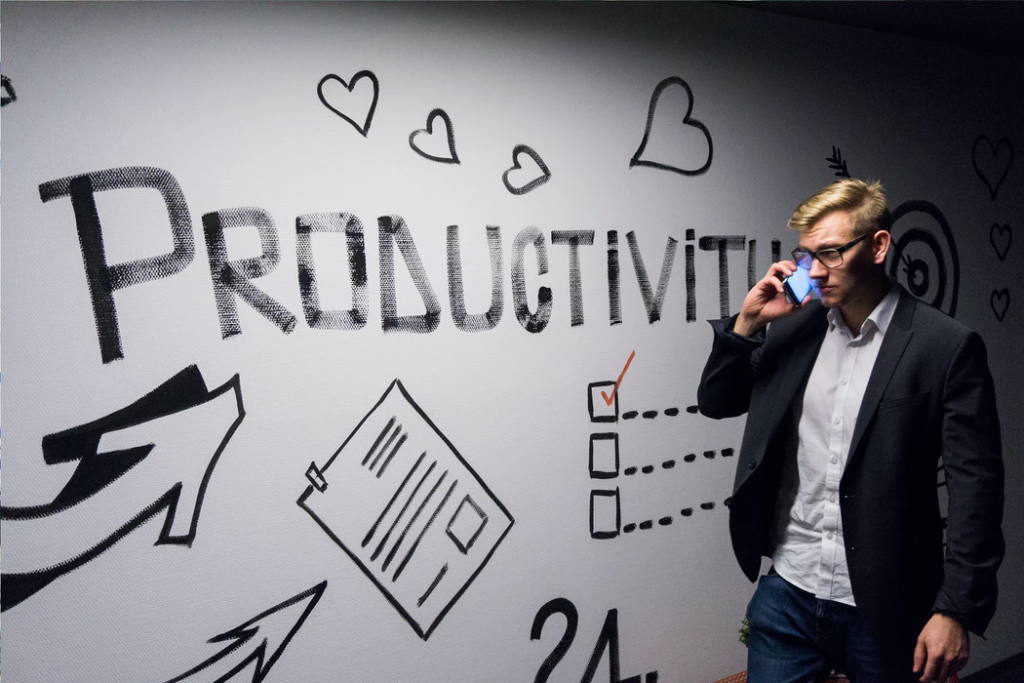 Your team will save time and energy because they won't actually have to go out and collect signatures on documents. 
Tons of time is wasted going back and forth to a client's office, especially since sometimes they aren't even available. 
Electronic signatures cut down on wasted trips and help your team stay as productive as possible. 
Electronic signatures are even more crucial when your team needs to collect multiple approvals or authorizations. Often it can take hours to track down the right people, but electronic signatures let you do it nearly instantly. 
You can also get email notifications letting you know when different parties have signed. 
Electronic signatures are tremendously convenient and also take human error into account. Occasionally a client will forget to sign a specific page of a document, causing you to have to go back and get the authorization. 
With electronic signatures, they'll be alerted if they miss a page, saving them, and you, time. 
6. Improved Employee Experience
Electronic signatures can help your employees be happier and more productive, as well as improve their overall experience at your company. They won't have to stress out any longer about outstanding documents and contracts and can focus on generating new business instead.
Employees that feel like their company is working in their best interest tend to be happier. Allowing them to get electronic signatures on contracts is one great way to do this. 
Your employees will feel better at work, and you will get the benefit of having happy, productive employees who look forward to coming into the office.  
7. Improved Customer Experiences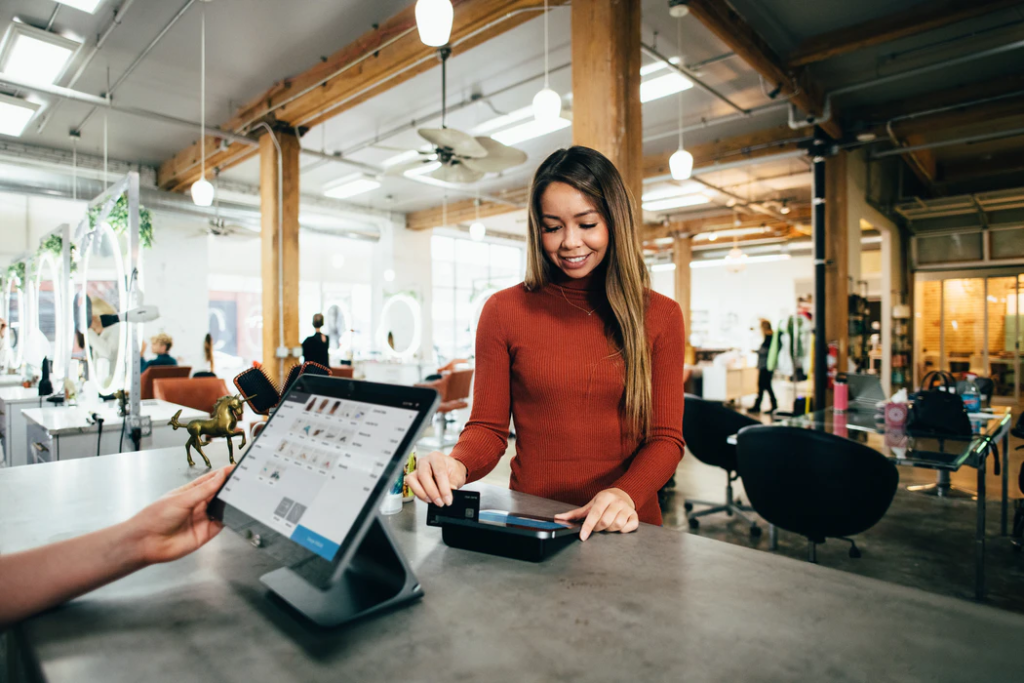 Electronic signatures aren't just beneficial for you and your employees, but they improve your customers' experiences as well. One of the reasons why most clients love electronic signatures is that they can authorize your document on any device, from anywhere on the planet. 
Being able to authorize documents from anywhere at any time is a huge perk, especially if you're doing international business. 
Additionally, many electronic signature companies store contracts and documents in the cloud. This means that your clients can access them as well, giving them increased peace of mind.
8. Fast Turnaround
The number-one reason why electronic signatures are rapidly catching on as the best way to do business is that they offer a speedy turnaround. 
No longer do your employees have to chase customers to get their signature or wait for faxes to come back from countries across the world. Electronic signatures make it all automatic.
Additionally, many types of electronic signature software have workflow tracking. Workflow tracking lets you see a complete rundown of who signed, approved, or even opened up a document. 
It's a tremendously helpful tool, especially if you're dealing with multiple authorizations.
Simply put, electronic signatures are far superior to traditional ones for a number of different reasons. If you haven't considered switching to this type of authorization, you would certainly benefit from doing so.
Best Electronic Signature Software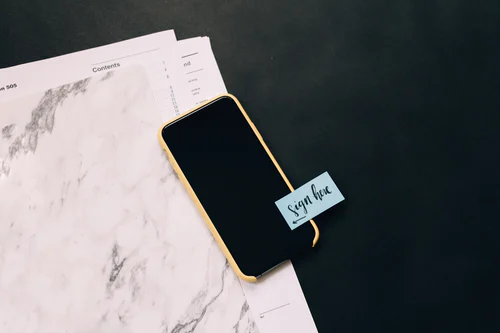 Although there are plenty of different electronic signature software options out there, these are the top three that we find most comprehensive and practical. 
Of course, you can always try out several different ones to see which fits your needs the best. 
This is just a starting off point. 
DottedSign
DottedSign is a relatively new player in the electronic signature services industry, but already offers a wide range of features to its customers at more affordable prices than anyone else on this list. 
In fact, its free tier allows users to obtain signatures, track their progress, and automatically remind signers when it's their turn.
If you're in charge of managing contracts, agreements, or other documents, you'll save time with DottedSign's centralized task management and cloud storage. It'll save your peace of mind too. 
There's enterprise-level security included with all plans, with digital certification that documents are tamper-free and legally binding, and even optional blockchain document protection.
PandaDoc
PandaDoc is a well-known electronic signature provider that also lets you create documents using drag and drop technology. So even if you don't have a lot of computer skills, you can still make professional contracts within minutes. 
PandaDoc alerts you when your proposal or contract is opened and offers multiple highly encrypted electronic signature options. They also have a very robust customer service department and will get back to you quickly with any questions or problems.
HelloSign
What sets HelloSign apart is its commitment to security. While all electronic signatures are far more secure than traditional ones, HelloSign takes it a step further by incorporating extra security measures into their documents. 
Expect multi-step authentication and security that you'd see associated with financial institutions.
Since HelloSign is so widely known as being one of the most secure options on the electronic signature market, their documents are entirely legally binding and airtight. You can also access them from a highly secure location on the cloud. 
If you work in a sensitive industry where client confidentiality is vital, HelloSign is an excellent option to protect both you and them.
DocuSign
DocuSign lets you sign agreements from virtually any device, and its entire goal is to maximize your time and productivity. 
One of their key differentiating factors is that you can use your existing contracts or documents and simply add an electronic signature. 
DocuSign allows you to upload documents in a host of different file forms.
This sets it apart from other types of electronic signature software because you don't have to create any new forms. If you have multiple contracts or complicated documents that you need to be authorized, DocuSign is a wonderful option for you.
Conclusion
Utilizing electronic signatures is an excellent way for your business to get and stay one step ahead of the competition. 
For example, suppose you are scaling your company, doing business on a global scale, or you simply want to save your employees time and increase productivity. In that case, you should look into this new technology. 
Not only are electronic signatures more cost-effective and easy, but they are also environmentally friendly and much more secure in the long run. 
So make the smart and easy switch to electronic signatures today.