First of all, let's agree that one of the best anchovy fillets today is Agostino Recca Anchovies. These anchovies in olive oil have the perfect taste primarily as they are sourced from Italy's heartlands and are pickled in the purest olive oil also derived from Italy itself. You buy anchovies online on authentically Italian stores. 
However, if you buy this ingredient in a wimp, you might just use it once and then leave it storing at the back of your refrigerator, giving it room to rot away and spoil. So, to avoid that, pre-plan everything that you can make with these yummy anchovy fillets. Here are three ways to use up the entire bottle of anchovies to thoroughly enjoy and definitely try again.
These anchovies are mild in their fishy taste when they are salt-cured and jam-packed in a bottle with olive oil. In fact, they become very meaty. You never have to reach out for cheaper anchovy paste coming in tube forms at grocery stores any longer. This is the best way to have it.
Quick Pasta Recipe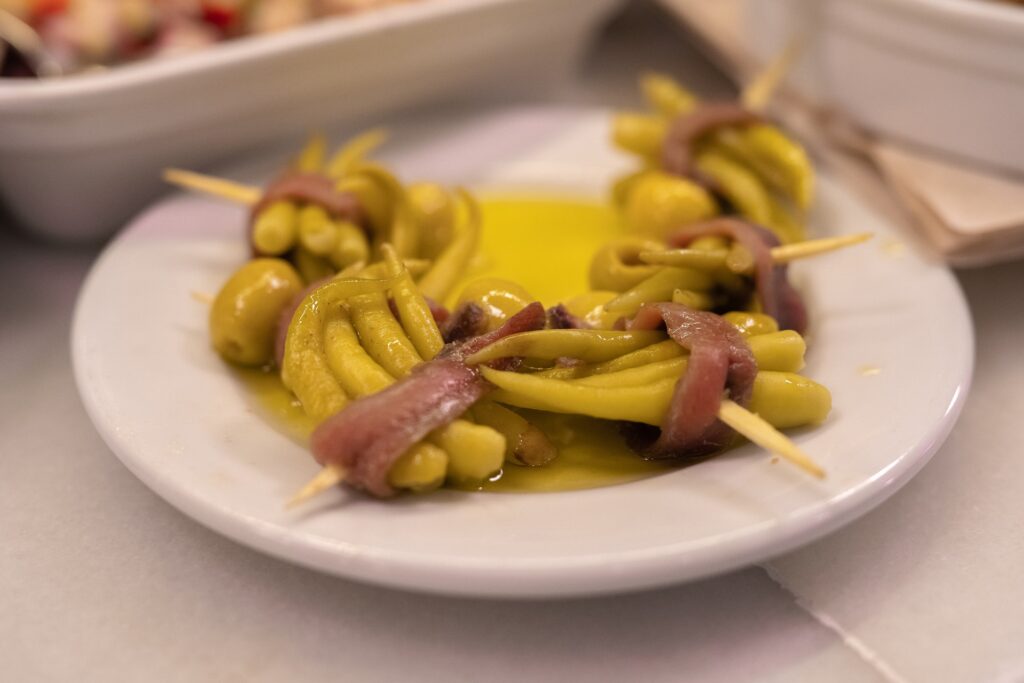 Some days all of us are lazy. Cooking feels like a huge task to undertake, and on such days all one wants is to have a quick meal or recipe that is no fuss to make. This recipe is for such days and nights. It takes minimal effort and relies on the use of simple ingredients that might be easily available in your home.
Instructions
As usual, bring a large pot of salted water to a boil. While waiting for it to boil, slice thinly two cloves of garlic and then to that add a fistful of parsley chopped. When the water is boiled, add half a pound of spaghetti and cook till al dente. When the pasta is almost cooked, add two tablespoons of olive oil so that the pasta gets coated with oil, has a shiny sheen, and also the strands don't stick together. After this step, add in the garlic, parsley, oil-packed anchovy fillets, and crushed red pepper. Cook this over medium heat until the anchovies have softened or dissolved entirely. Now add the pasta into the skillet that has all these items cooking away and squeeze a tablespoon of fresh lemon juice along with a pinch of salt and pepper. Coat the spaghetti with the mixture well and add a generous amount of grated parmesan cheese. Now just a shallow bowl and add it. 
A Quick Pissaladiere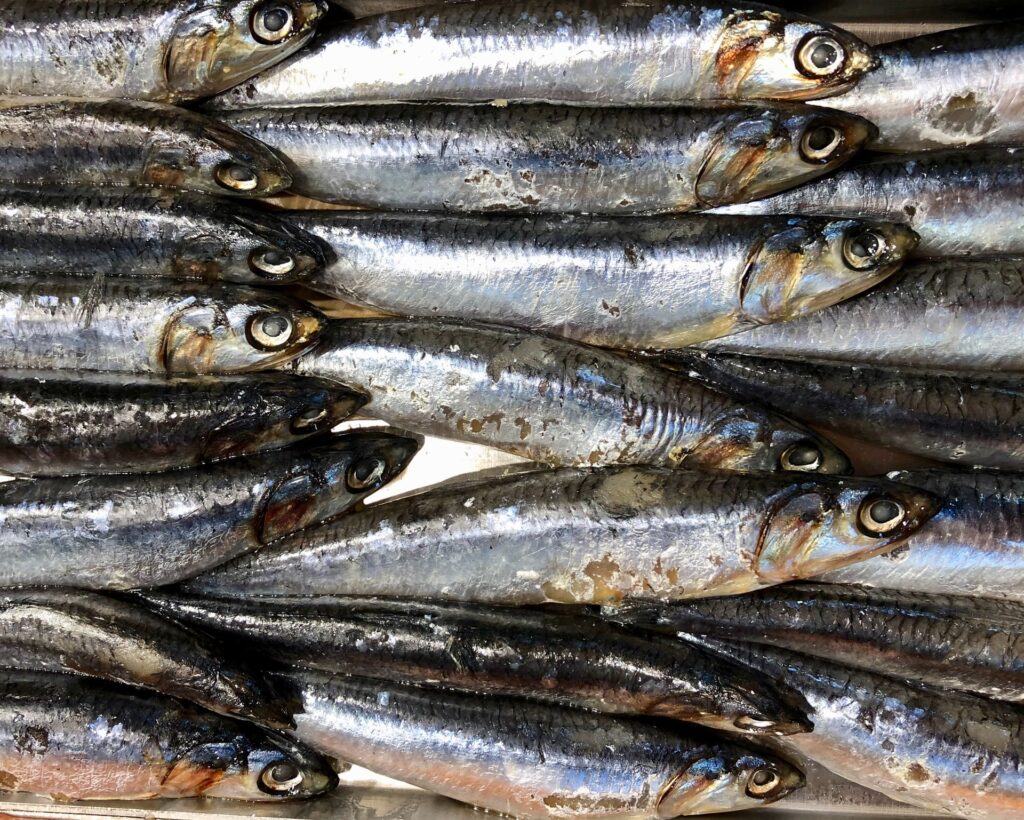 A pissaladiere is a cross between a pizza and tart – a pizza-like tart that is a specialty of sorts. Traditionally, a pissaladiere has toppings that include items such as caramelized onions, anchovies, and heart olives. If you are looking to use good quality anchovies, you can buy anchovies online on authentic Italian websites. However, you are free to use any toppings of your choice. Avocados are a welcome addition as toppings.
You can also buy the store-bought pizza dough or even get a pizza dough kit from authentically Italian stores. Make good looking pizza dough and roll it out to the shape of your liking. This can easily be a family activity that you do with your kids, especially during this quarantine period. If your folks or your in-laws will be visiting you during this period, one of the best things to do is get them all involved in making their own pissaladiere. The kids and the older generation will also enjoy this activity. 
Then after the dough is sorted out, please feel free to add the toppings of your liking without any sauces. This makes one of the best looking and tasting pizza-like dough.