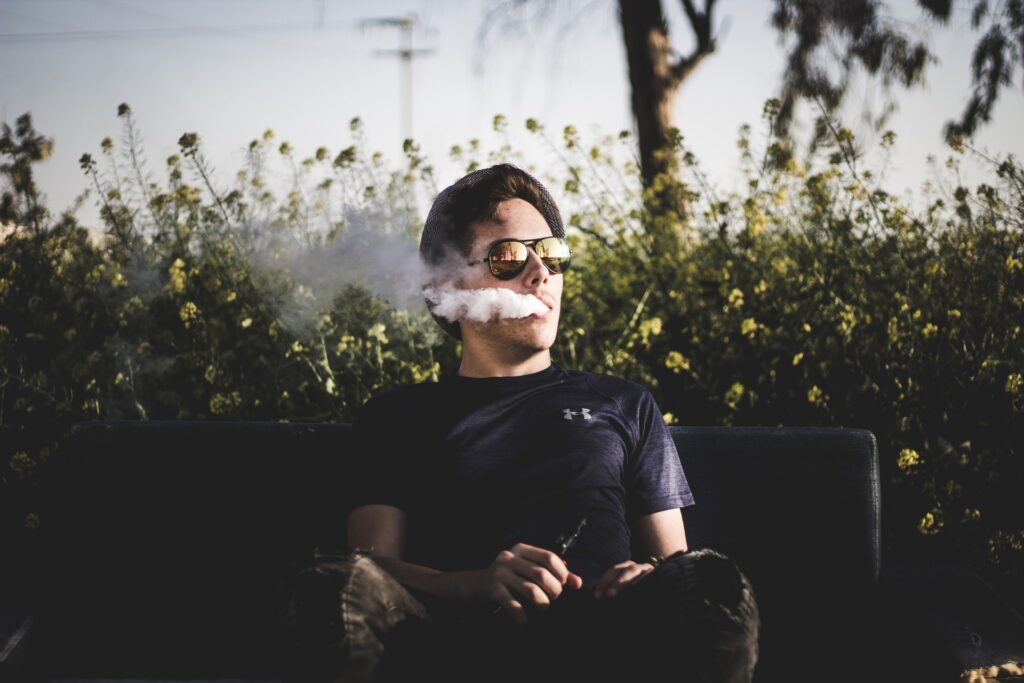 https://unsplash.com/photos/b3seL60dV8A
Vaping is very popular these days, and one of the main reasons is the sheer amount of aroma, flavors, and tastes. The vaping community is growing by the day, and the industry is booming. More companies are joining the bandwagon, and the options available for the consumer are all around.
Experimenting with the many flavors that vaping can offer is an absolute must for experienced vapers and vaping enthusiasts. You can even mix your vape flavors to make a flavor that fits your unique pallet. Everyone has a different favorite when it comes to vaping, but some characteristics can be overwhelming.
That is why we've decided to list some delicious flavors that you can vape all day without feeling overwhelmed! Check them out and tell us what you think.
Custard is a very popular flavor in the vaping community worldwide! This kind of vape juice usually has a delicious vanilla custard flavor, which is mild, non-overwhelming, and tasty. This is also one of the most popular Vapetasia flavors that you can vape all day without feeling overwhelmed.
You are bound to find several options and variations of this flavor. Some of them will be milder, and others will be more potent. It all depends on your taste. Make sure to choose the right amount of nicotine for your needs.
https://unsplash.com/photos/Kwcv9UiImLY
Cereal is a nutritious form of breakfast that a lot of people enjoy. And this vaping taste is also very popular. It usually has a very mild taste of milk and cereal, sometimes with a fruity spin. It's generally outright delicious, and the unique flavor fits even the most sensitive pallets.
This variation can come in nicotine salt form, and the taste is equally mild even with a lot of nicotine in the e-juice. In most cases, this vape juice has a citrus and berry combination, and the aftertaste can be reminiscent of rich cream and milk.
Pineapple is one of the most popular flavors in the vaping community, and ice pineapple is right there with it. This tropical boom isn't only incredibly refreshing – it's delicious as well.
The taste of pineapple is usually augmented by the feeling of menthol, giving this finely curated vape juice a good kick. This vape juice is for people who are a bit bored with their standard minty taste and want a fruity punch to kick the monotony away from their vaping. Since it's so refreshing, you can vape it all day and feel like a million bucks.
Here, as well, you have many variations when it comes to nicotine, so be sure to select something that will fit your palate.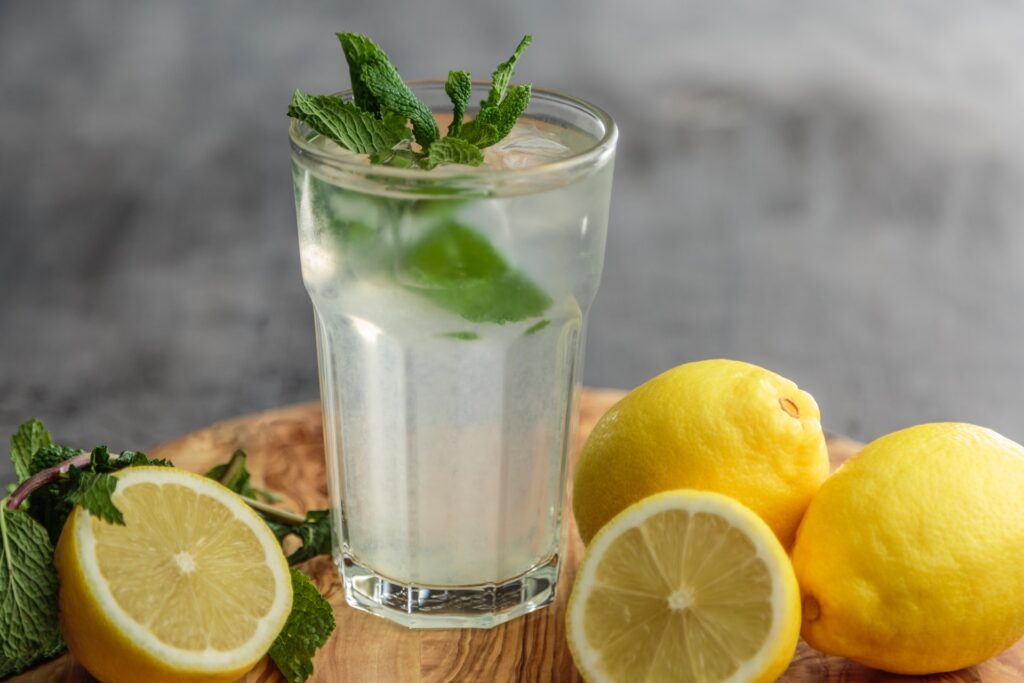 https://unsplash.com/photos/p5EiqkBYIEE
Lemonade is one of the most popular summer drinks. It's a fantastic, traditional, citrus filled drink, and it's no wonder that it's a popular vape taste as well. You can find lemonade flavored vape juice with almost every company that makes such products.
Lemonade flavored eLiquid provides a sweet and sour kick like no other. The taste is robust, but it's also light – so you can vape it all the time. The aftertaste is also fantastic, and it leaves no acidic residue in your mouth, only sweet lemonade goodness.
Pick the right nicotine variation and enjoy the taste of lemonade while vaping!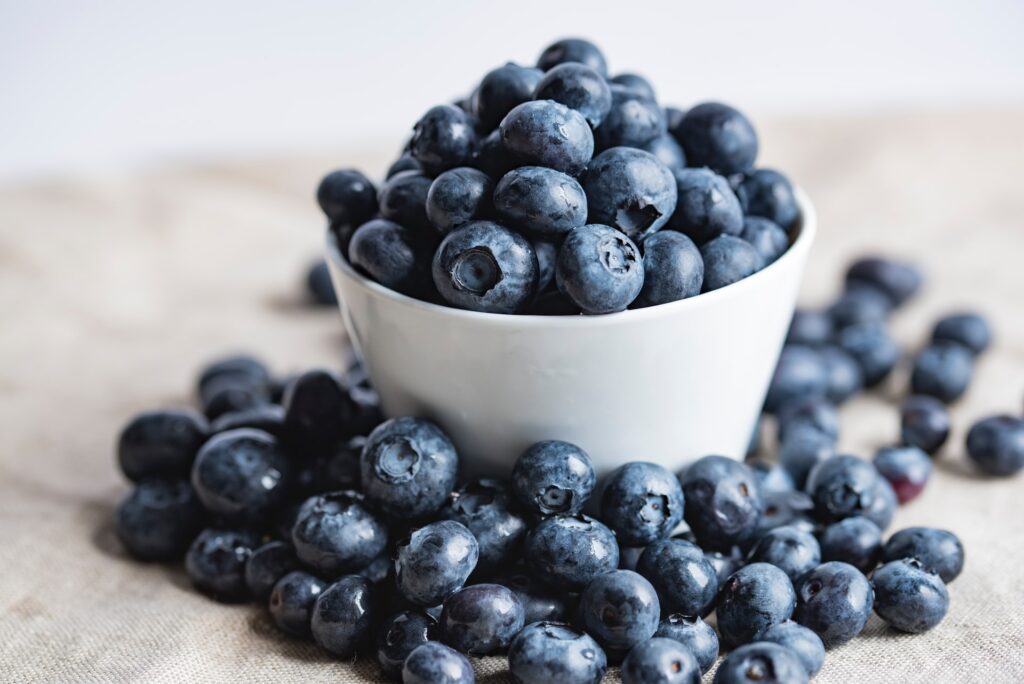 https://unsplash.com/photos/4qujjbj3srs
There is nothing quite like a delicious, wholesome blueberry fruit on a hot sunny day, and if you are vaping, the blueberry flavor e-juice will deliver the same feeling, but in vape form! This exquisite taste has a gorgeous fruity flavor. Sometimes, manufacturers add a tone of honey or combine with a milky flavor to mimic the taste of cheesecakes.
It can be just like eating a sweet dessert – but you can do it all day long from the comfort of your own home without gaining a single pound! What a combination!
Again, pick the right nicotine concentration and enjoy yourself!
These five fantastic flavors can be found in any well-supplied vape shop. Of course, there is far more for you to check out. These are just our favorite picks that you can vape all day, every day!
There is nothing quite as rewarding as finding your brand new favorite flavor – and you can rest assured it's waiting for you in your nearest vape shop!
We hope that the text above gave you some good ideas. Naturally, we all have different tastes, but there are some flavors that are universally liked and accepted. We hope that we managed to pick the right ones.