Whether it's your restaurant's bin or the one standing in your backyard, a bad smell coming out from it can be really choking! This is one factor that's definitely going to be a deterrent for your customers. Not to forget the pests and infections it could attract. If we summarise, a stinking bin can be a real threat to your health, wellbeing, and even a good reputation (be it as a business owner or a neighbor)! So, what's the solution — either avoid them or clean them off immediately!
Ø
Top tips to stop your bins from stinking!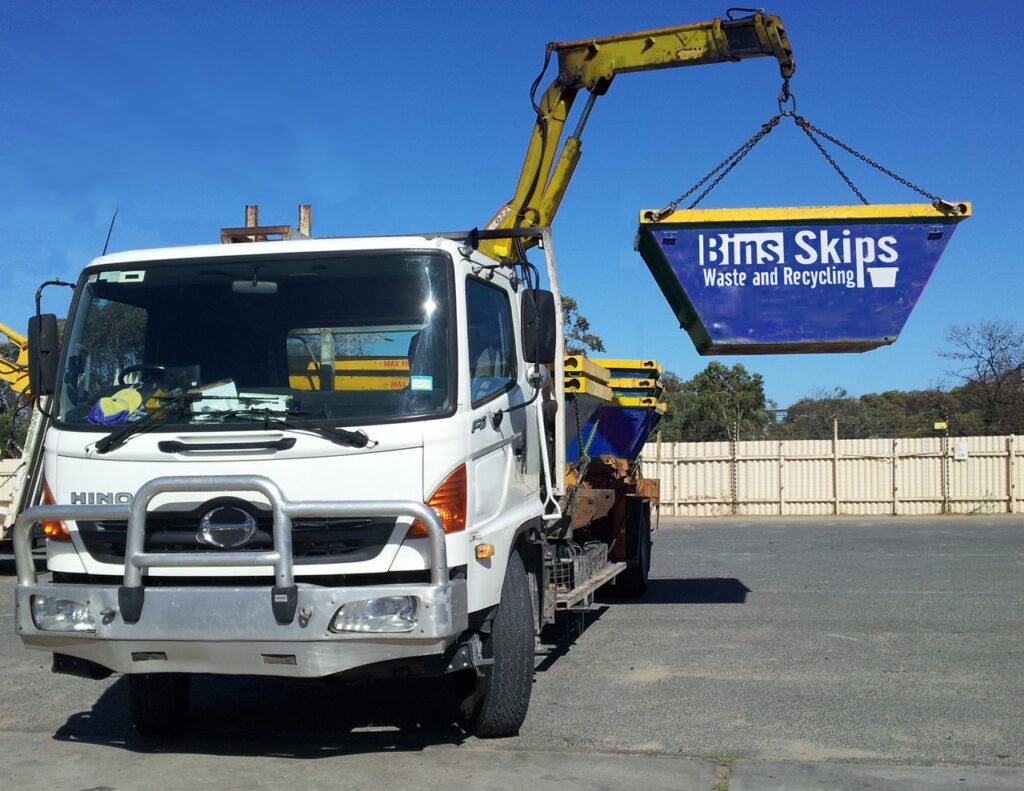 Everyone will agree to one point — a smelly bin can be your worst nightmare! And most of us will do anything to prevent this nightmare. Well, we have got some handy tips to help you out.
 o Pack your waste before dumping them — You can prevent the creepy smell from your bins by just wrapping your waste in a bag before throwing them in the bin. The waste and its smell get trapped in that bag and thus you're saved from the cursing odor coming from the bin.
o Remove the rubbish daily — If you are regular about dumping your wastes, do you think the smell would be possible? Of course not! Seek help from The Rubbish Removers for rubbish removal in Brisbane. They'll pick up the waste from your doorstep on a daily basis in the best hygienic way and thus you won't face any issue of stinking bins ever again.
o Homely tips and tricks — They say your kitchen has a remedy for everything — stinking bin is no exception. You can use baking soda and spread it in the base of the bin. Even putting citrus fruit's skin or pieces in the dustbin prevents the smell. Some even say coffee beans are a proven solution to fight the suffocating smell of a waste bin. Then there is the saga of the ever-powerful vinegar to keep odor at bay.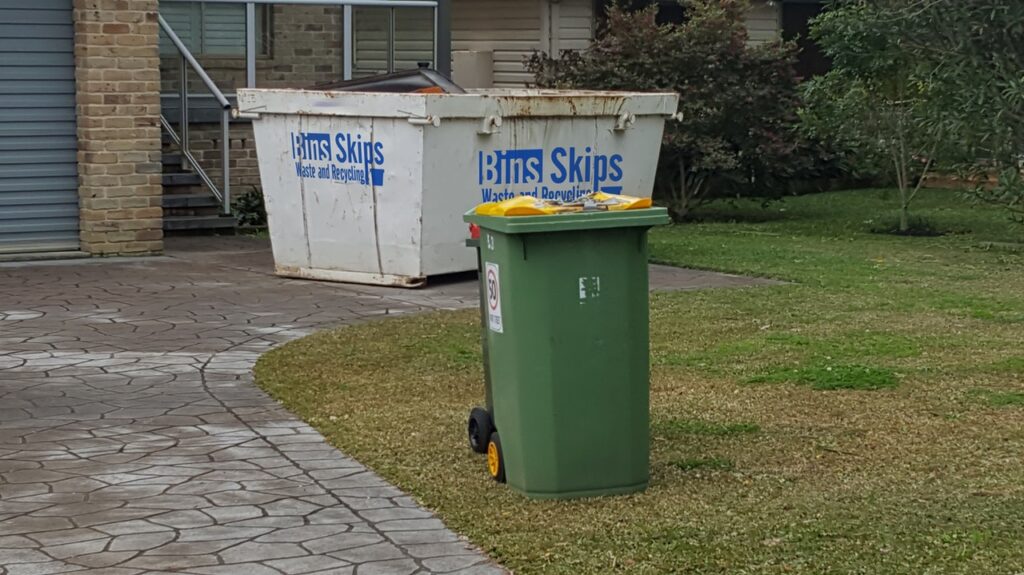 o Keep your bin away from sunlight — Direct sunlight falling on your waste bin ferments your waste. This leads to an increase in the bacteria and other such harmful microorganisms which can be really stinky as they disintegrate further. That's why if you keep your bins away from sunlight, you actually spare your dustbin from stinking.
o Wash and clean your bin regularly— Keeping the bins clean is the best way to avoid the foul smell. You should wash it daily with a good disinfectant, cleaning agent, and hot water to remove all the germs and smell from it. A clean bin obviously is free of smell and that's what you want, right?
A stinking bin can be really problematic. You should always follow the above tricks and try them at the earnest so that your dustbins no longer stink and cause any more trouble.