Once the COVID-19 pandemic has arrived, the entirely unexpected and potentially life-threatening circumstances came as a serious warning, reminding us how important it is to have our estate planning needs taken care of and up to date. Even if your estate plan hasn't already been set up, it is not too late to get your proceedings in order, and ensure you are fully prepared, no matter the outcome. To that end, here are some of the most important aspects of estate planning you should consider in a time of coronavirus:
Signing an Advance Health Directive
In case you live in America, you have the opportunity to sign an Advance Health Directive, a document that details your health care choices and instructions, and names another person as an executor of those decisions, if you are not able to make them yourself. The document can also describe any preferences regarding potential palliative or end-of-life care. While these forms are usually filled out in a hospital, a better option might be to download a form online for yourspecific state, due to social distancing guidelines.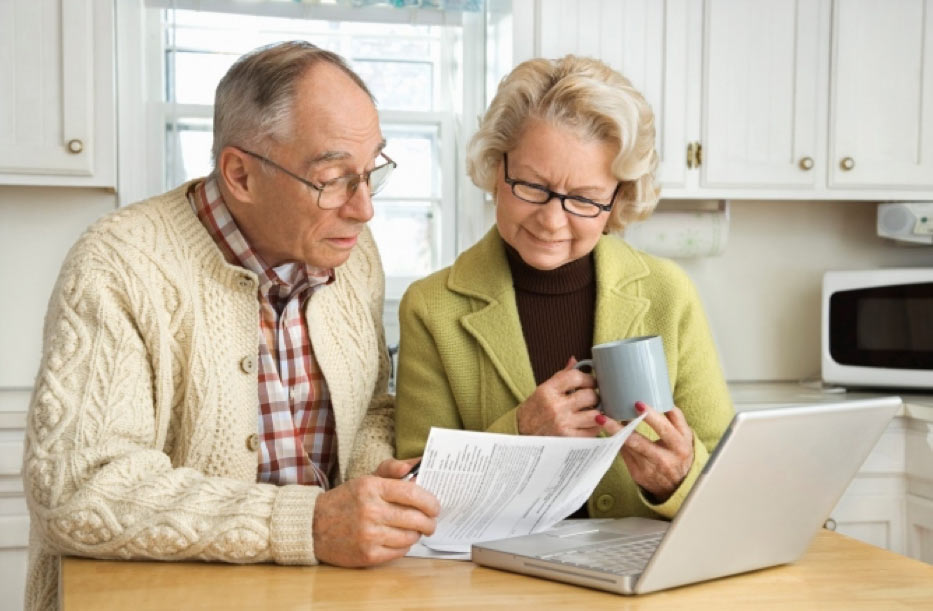 Even if you don't live in the US, places such as Canada, Australia, the EU, as well as many other countries around the world, also have their own versions of this document. Make sure to research your local laws and regulations regarding advance directives, in order to make the best and most informed decision.
Creating or updating your Last Will and Testament
A Will is quite possibly the most important aspect of estate planning, as it describes your wishes regarding the distribution of your assets, while making sure that your loved ones are protected and well looked after, which is why it should never be overlooked. And even if you already have a Last Will and Testament, it would be wise to reassess it once more, as your wishes and priorities might have evolved over time, especially during an unprecedented time such as the coronavirus pandemic.
If you live in Australia, where Wills and estates fall under different areas of law, creating a Will is that much more important, as it could be quite difficult and time-consuming to ensure your wishes are fulfilled otherwise. In that case, it might be the best to hire experienced estate lawyers from Brisbane who will not only help you create a Last Will and Testament, but also make estate planning a more manageable and uncomplicated experience, while ensuring all of your wishes are carried out accordingly.
Considering a financial power of attorney
This document will give another person the legal power to manage your financial affairs while you are still living, in case you are absent or incapacitated. This could be especially useful during the coronavirus period, if you are quarantined or in the hospital, and you need to have your mail handled, your bills paid, your taxes filed, or any other important financial matter handled. Of course, this is quite a powerful document, which is why only a person of trust, such as a spouse, child or sibling, should be chosen as an agent.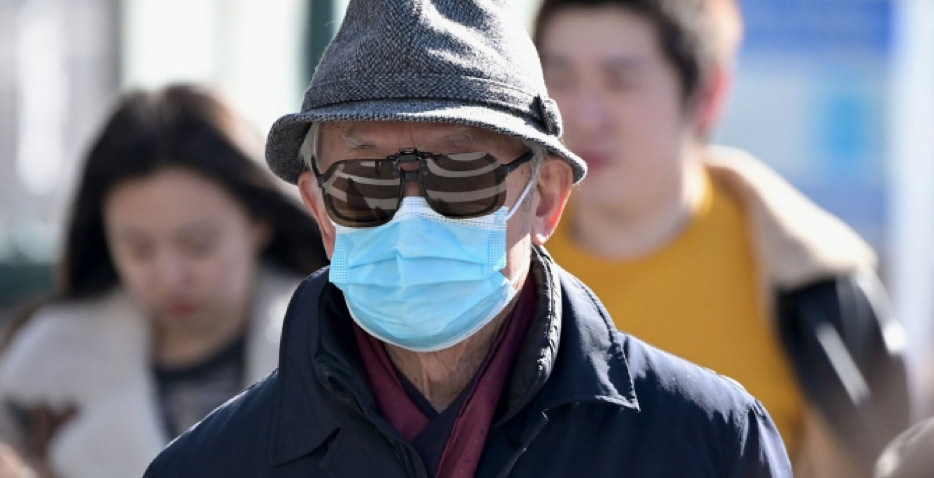 The only issue regarding the implementation of this document is the fact that many places around the world require witnesses to be present during signing. This means that a meeting will need to be held in person, although it can be done in an open space, with protective masks and personal pens, to ensure health and safety.
Looking into life and disability insurance
Whether your family members are financially dependent on you or not, life insurance is always a beneficial asset and a good investment, as it can help cover anything from potential COVID-related expenses that might not be covered by health care to mortgages, debts, and even student loans. Similarly, disability insurance benefits could offer some financial security in case coronavirus consequences potentially leave you unable to work. During such an uncertain time, buying life and/or disability insurance is one of the wisest decisions you could make, as well as promptly updating your policy, coverage and beneficiaries, if you already have proper insurance.
While planning your estate is never an easy process, it's an unavoidable aspect of life that is especially important during the unparalleled and often alarming period of the coronavirus. Thankfully, these helpful tips will allow you to be adequately prepared, regardless of the outcome.