Hiring a contractor can be an expensive, anxiety-inducing process. Everyone has heard horror stories about unprofessional teams that constantly show up late or try to pad the bill. A lot of these concerns can be mitigated by a frank discussion during the interview process.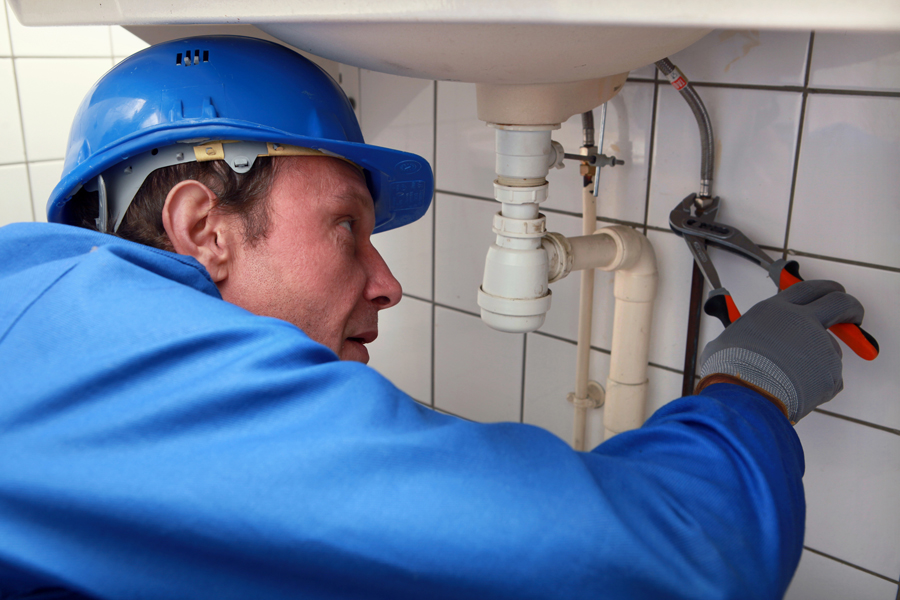 Unless you're unusually knowledgeable about home improvement repairs, you're going to have to hire a professional when something goes wrong with your plumbing system.
Common plumbing problems, according to https://www.fixitrightplumbing.com.au/plumber-sydney/. Include blocked drains, hot water problems, dripping taps, gas leaks, and burst pipes.
Before you settle on a plumber, you should try to vet them as much as you can. Some people simply won't be a good fit for your needs. If you're going to invite someone into your home, you need to feel comfortable around them. Never hire someone who gives you a bad vibe, even if their rates are alluring. There's might be a reason why their services are so cheap.
There are three tiers of plumbers:
The apprentice: The apprentice plumber is still learning the craft. Usually, an apprentice will work on jobs alongside someone with significantly more experience.
The journeyman: A journeyman plumber has completed 4-5 years of training as an apprentice and is qualified to work alone.
The master: A master plumber is experienced and has completed a rigorous training regimen. To be awarded the designation, an aspirant has to successfully complete multiple tests.
Whether you should hire a journeyman or a master depends on the complexity of your problem.
Here are a few questions you should keep in mind when you're interviewing potential plumbers.
Are You Licensed?

You may as well start out with the most important question. A licensed plumber is officially registered with the state. Different parts of the country, however, have different rules. In some states, plumbers are allowed to operate without obtaining a license.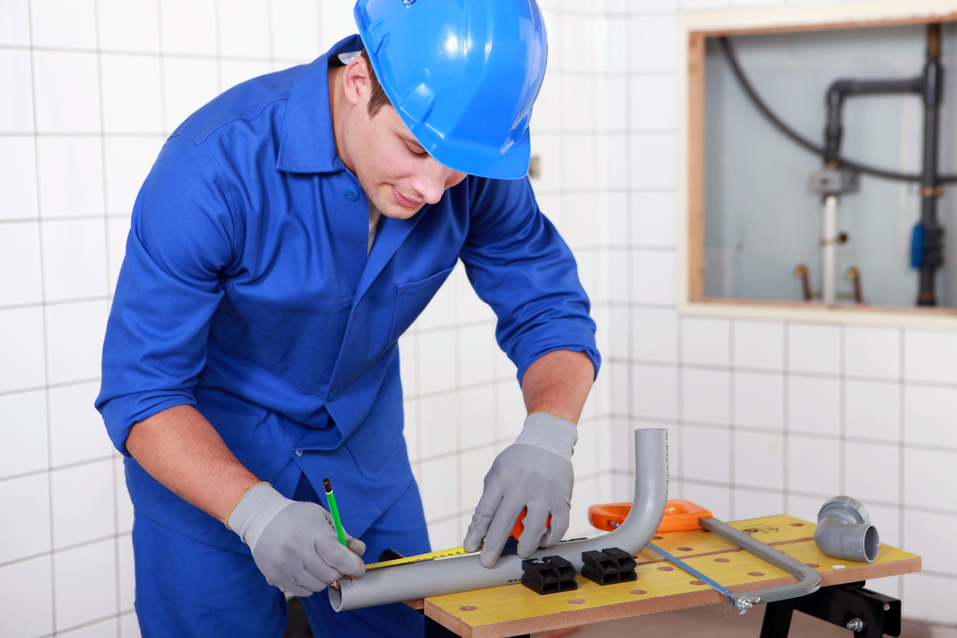 If your state requires a license, however, working with an unlicensed plumber is a nightmare. Not only are you more likely to be unhappy with the repair work, you have no recourse to complain. The plumber will likely face serious personal consequences but you're unlikely to get your money back.
Are You Bonded and Insured?
You don't want to be on the hook for your plumber's medical bills if something goes wrong. Don't simply trust what the plumber says, ask for proof that they're really bonded and insured.
Liability insurance covers the costs if the plumber messes up and causes property or bodily damage. A surety bond is designed to fill in the gaps that insurance won't cover. For instance, if a bonded plumber steals from you, the expense will be taken care of.
Is This a Flat Rate or Hourly Cost?


You want to clear up questions about the cost as soon as possible. Before you agree to work with a new contractor, make sure to find out if the quoted estimate is an hourly charge that's liable to change or if it's a set, flat rate fee.
Home improvement jobs often run long. It's not uncommon for contractors of all types to push back deadlines. If you're paying an hourly fee, these delays will cause your costs to soar.
Who's Actually Doing the Work?
A lot of professional plumbers work in teams. It's often the most efficient way to repair the problem. However, you have a right to know who's going to be working inside your house. Ask your plumber if they're planning to do the work themselves or if they'll just be supervising.
Who's Going to Clean Up?
Plumbing repairs are often messy. When the workers are done, there's debris everywhere. Some professional companies clean up after themselves while others leave the work to the homeowner. If you don't want to deal with the hassle, make sure you ask about the cleanup before you hire anyone.
When is Payment Due?


If you're planning lengthy repairs or an extensive remodel, you might need to set up a payment schedule. Usually, this will require you to post a portion of the money upfront. The rest of the cost is spread out in payments lasting the duration of the job.
It's critical that you and your plumber are in absolute agreement as to the schedule.
Hiring a plumber is often a task that can't be avoided. You don't call the professionals until there's a problem that needs to be fixed. Still, you should take your time with the hiring process. There are many differences between a skilled and an unskilled plumber.