Finding tenants is difficult. Finding good tenants can be even harder. If it seems you kept winding up with troublemakers, unreliable payment, or are just struggling to fill vacancies, look no further! Here's a step-by-step guide to improving your tenant roster and getting the sorts of renters you need.
Step 1: Know how to advertise
The internet is an awesome tool and it's completely changed the way we shop. Need a new pair of shoes for an event, tomorrow? Bam! Delivered the same day. Need groceries, but your cars in the shop? Two clicks and a swipe, and Amazon has a weeks' worth of brownie crisps and kettle popcorn at your doorstep.
The same is true when it comes to shopping for tenants. Craigslist has revolutionized the way people look for places to live and work. Because pretty much anyone has access to the internet, there aren't always the best filters in place. Sometimes it's best to go a bit old school. If your property is in a nice neighborhood, consider putting a "For Rent" sign outside instead of turning to the internet immediately. Use the power of "word of mouth" and let those friendly, dog-loving neighbors be your marketing allies.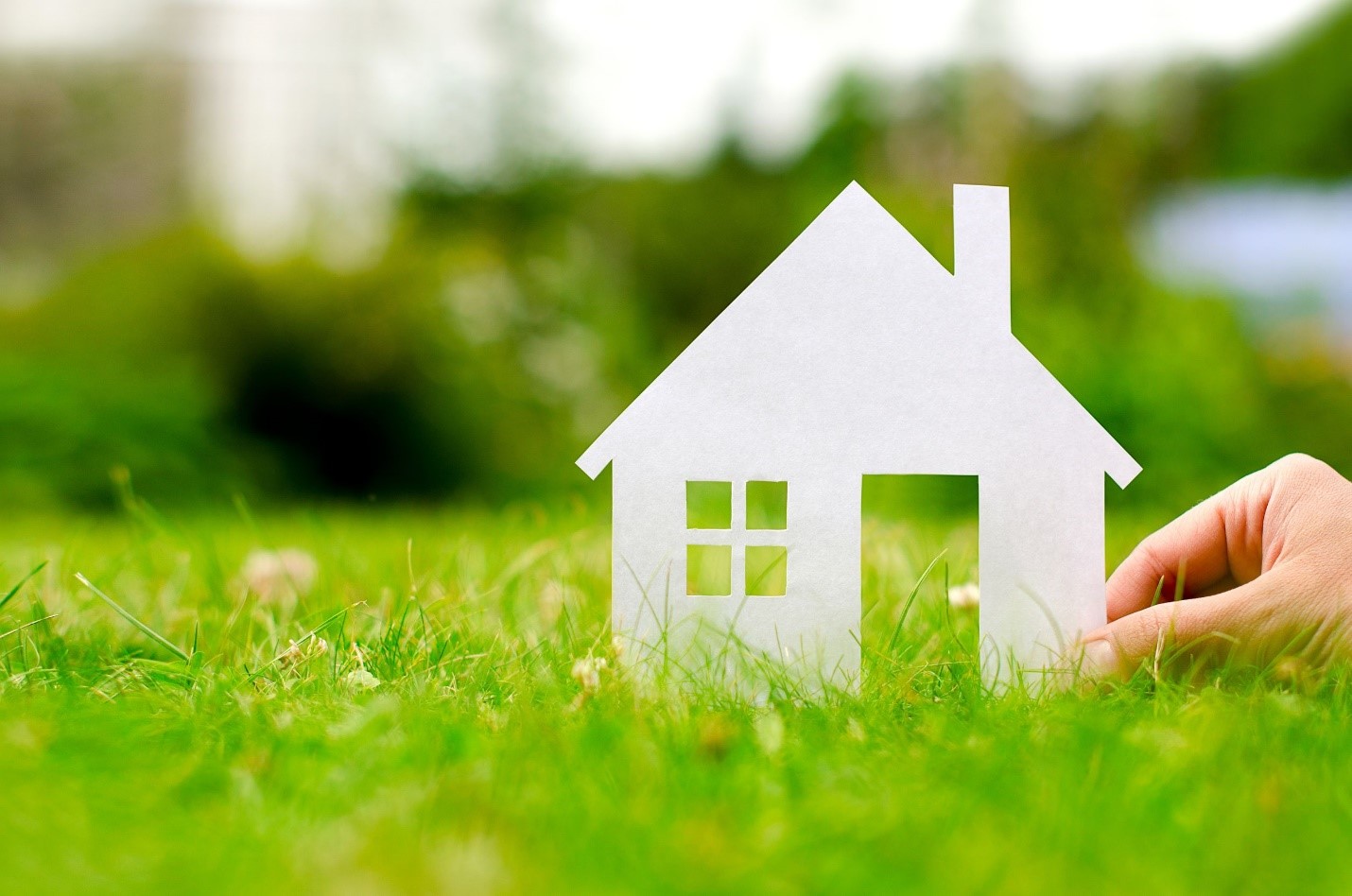 Consider reaching out to nearby HR directors, business consulting firms, or even grad schools to post ads in their buildings or in their welcome packets. If that's a no-go, consider attending networking events, or even local farmers' markets (people who buy organic carrots would probably make nice tenants, right?) If you do go this route, just make sure you have your marketing materials together, including professional photos of your property, and pamphlets of amenities and offerings.
Step 2: Outline the rules
Make sure you set a good precedence when it comes to your rental agreement. That means your policies on pets, rent payments, and what a tenant is expected to cover in terms of utilities.  Tenants should know exactly when rent is due, where it should be delivered, what forms of payment are acceptable, and any fees or penalties required if they fail to pay on time.
It's typically good practice to mandate a late fee should tenants miss their deadlines or provide checks that bounce. Using an electronic rent collection online is a great way to avoid the hassle that comes with payments. Alternatively, setting healthy boundaries doesn't require you to be mean, just firm. The last thing you want is to get into a situation where you allow a bit leniency with a tenant and end up getting into a tight financial situation yourself. Stick to your guns and your tenants will know you mean business.
Step 3: Screen your tenants
If you don't do this already you must start immediately! Screening your tenants is one of the most important steps towards ensuring you protect your investment and will help prevent unnecessary risk and damage. Even just having some basic information about renters, such as credit and or rental history, employment records and even criminal history can save you a lot of wasted time and dollars.
Fire up your PC and you'll find there are exceptional online tenant screeners, such as Transunion's SmartMove, who reports on all the areas needed to help you make better decisions about possible renters. Once you've run a screen on a tenant, you may wonder the best way to interpret this information. For example, you may be unsure as to how to read a credit report. Most reporters break their credit reports in five, easy-to-digest sections:
1) Basic Information (name, age, current address, etc)
2) Fraud Indicators (outlining potential suspicious factor)
3) ResidentScore (tailored to specific rental history)
4) Tradeline Summary (providing an overview of active accounts and credit lines)
5) Inquiries (a list of others checking into the applicant's credit history)
You can find everything you need to assess if an applicant is a good fit within a background check and credit report.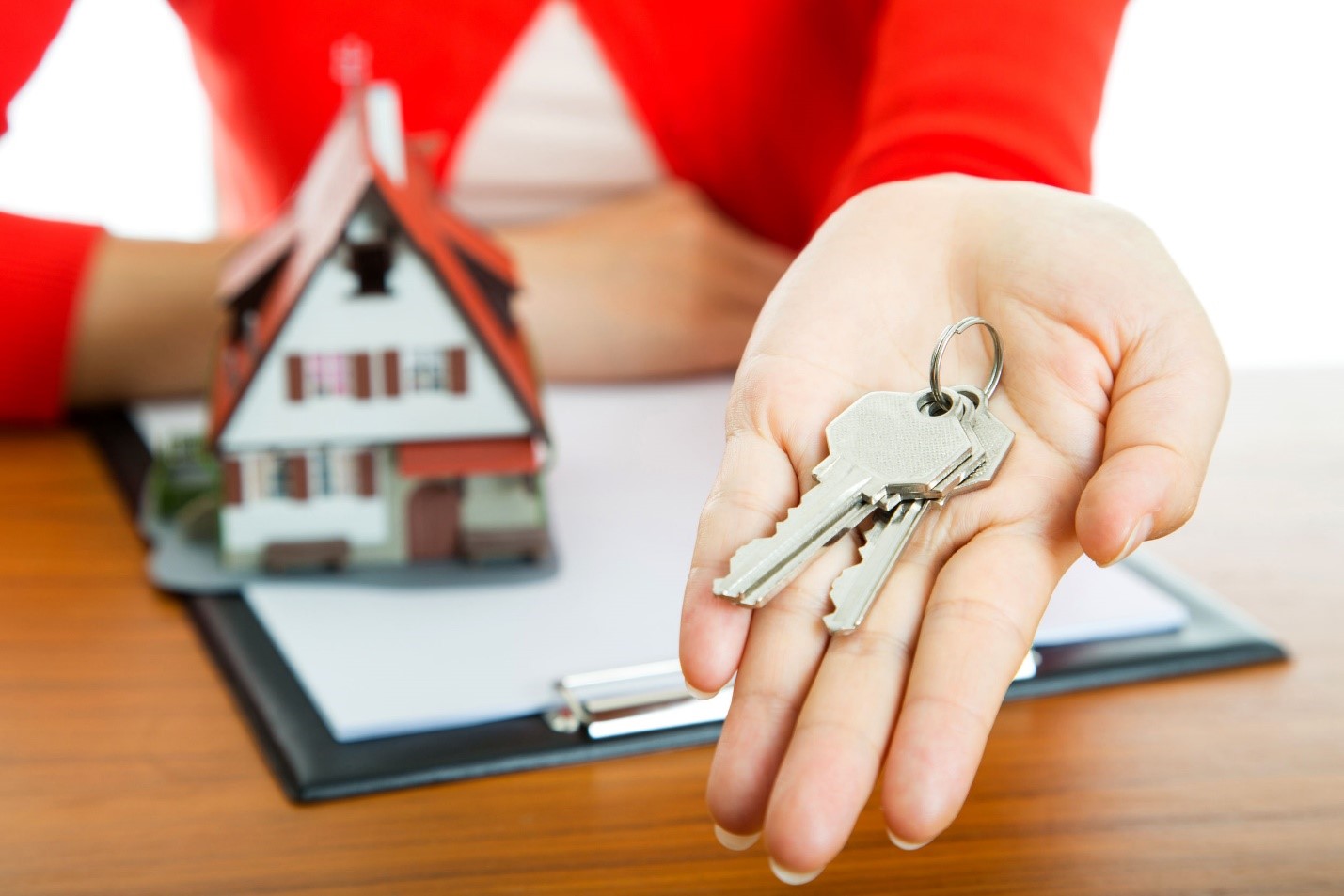 Step 4: Meet them in person
With the convenience of online services, it's easy to be content with doing all your administrative tasks from the comforts of your couch. And even if you've done your background and credit checks and have all your paperwork in order, it's still important you make time to meet with your applicants in-person.
Someone who looks great on paper may, in fact, seem like a poor choice in person. And sometimes you may find the person's application information doesn't match the person who shows up for a walk-through—major red flag! Of course, you need to be extremely careful about discrimination (in fact, there are rental laws which outline behavior that could be considered discriminatory).
For example, you cannot ask questions pertaining to disability, religion, nationality, or the number of children an applicant may have. However, scheduling time to meet applicants gives you an opportunity to ask legal questions such as if they own pets or the number of people planning to live in the unit and to just get a better gauge on overall risk.