Renovating your home is a timely affair because if you don't do it in routine, it will cost you a fortune later. Yes, as soon the cracked paint will start to peel off, leaving bare naked walls left. God knows what sort of harms it will face, and it too will start deteriorating.
Following, we are mentioning the deadline you have to repaint different sections of your house.
Living and Dining Room
These areas faceless abuse as compared to some others, a big reason for that is these rooms are the centre of formal activities. Moreover, premium paint and décor is used here. These areas are the representative of how you treat and decorate your home.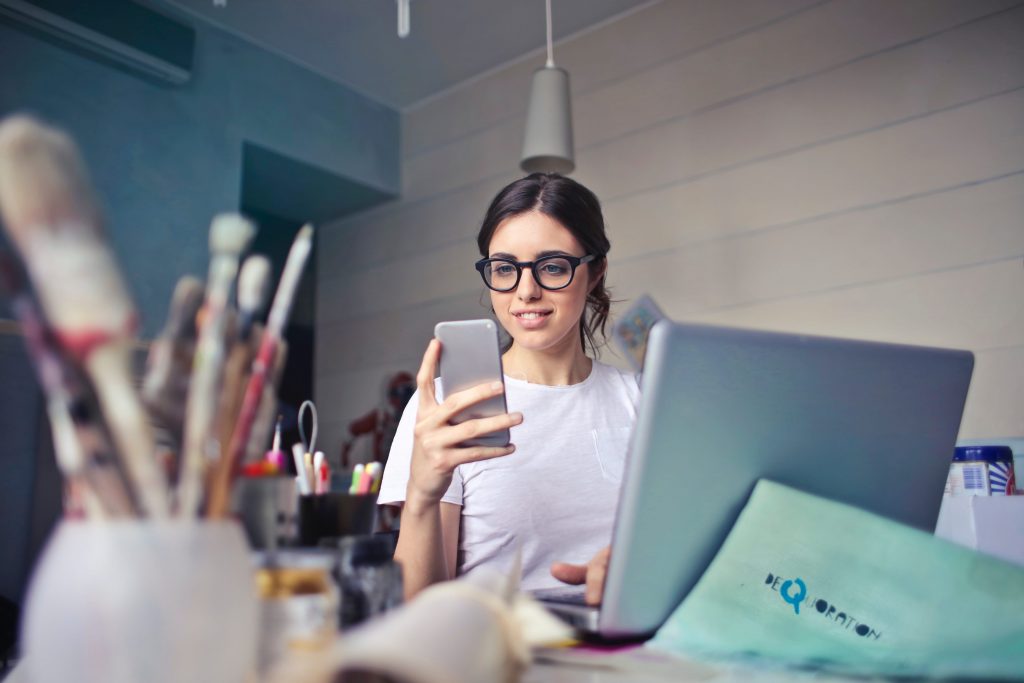 In easy words, the living room is likely the crown of your home. When it comes to repainting such ages, you may have to consider a complete change of décor and style. This adds a fresh vibe to the whole house because you would have repainted it 5-8 years later.
You can ask the paysonspainting.ca for special deals to repaint your living room.
Kitchen and Bathroom
Walls in these places also face severe damage. Therefore, you have to freshen them up more frequently. These are mostly busy rooms, and there is the high potential that the walls will get ruined. In the kitchen, you better get washable paint here in pearl or satin finish to make it last longer.
You need to apply a fresh coat of paint every 3-4 years. If you want to improve the life of paint and it may last longer.  Before you reach any conclusion, it's better to contact a professional as they are the only source you can rely on to keep your house aesthetically pleasant.
Bedroom
The beauty of a bedroom walls lasts long. Yes, these are the least abused walls of your home. They don't see much of any activity and don't require a fresh coat of paint now and then. Wait, there is an exception here, children's bedroom. This is a different story.
The walls here become their ideal spot to doodle. So, you better use high-grade paint with a higher sheen so the paint can be scrubbed clean and will last longer. Paint one section of the wall with chalkboard paint. This will let the kids show their creativity in a dedicated space.
Hopefully, they will leave the walls alone, but you can't count on it. Considering all, the kid's bedroom can last a paint job for 2-3 years.   Don't worry, it won't crack before this time, and you can last several more if the
Hallway
The walls of hallway or corridor suffer from intense wear and tear. These are one of the highest use and abuse areas of your home. So, expect scuff marks, fingerprints, crack and dents below the surface.  These things ruin the aesthetic appeal of your home.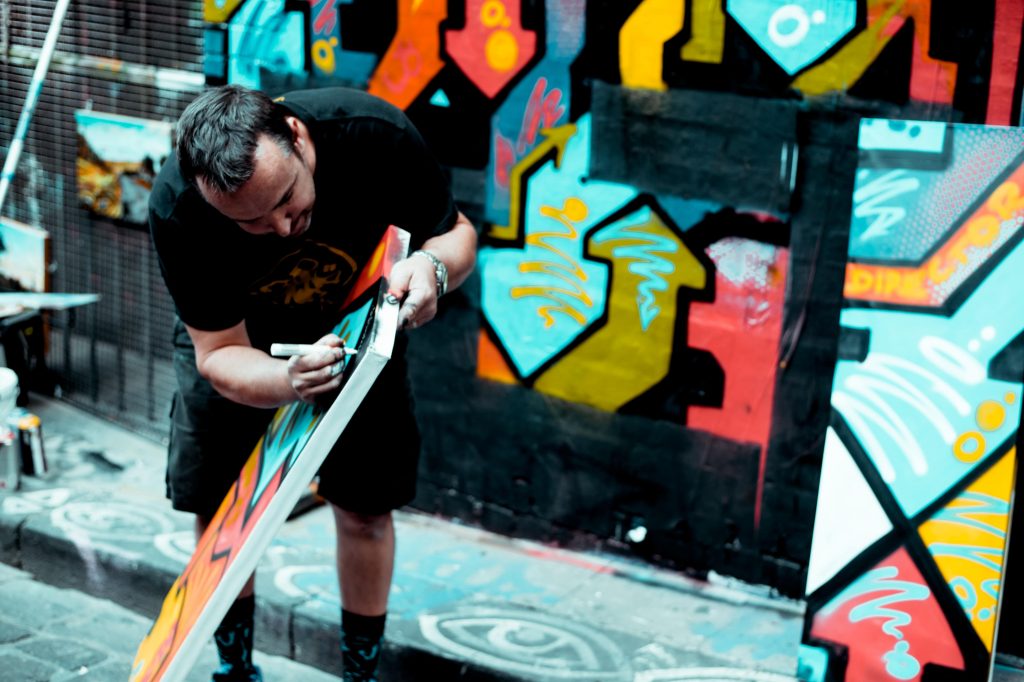 You could wash these stains away if you used high-end washable paint because it can wash occasionally. This is the area that demands fresh paint every 2 to 3 years thanks to the hell it faces.