PayPal is on top of the list of the most successful businesses. It is among the best payment processors across the globe. The platform is available in almost all the states across the world with about 230 million active users. Today, there are nearly 700,000 sites that accept PayPal as a form of payment.
History Of Paypal – The Downfall And Rise Of PayPal
In 1999, PayPal was voted among the year's worst business ideas. The company faced some challenges in the distant past, but eventually, it flourished and grew bigger. In 2002 it was acquired by eBay and became the only means of payment for eBay users.
In 2012, PayPal bought a credit card payment processor for $800 million. It also owns a social P2P mobile payment Venmo.
In 2013, a technical glitch in its processing system deposited $92 quadrillion to a person by mistake. There were also cyber attacks that followed soon after, but in 2015, during Cyber Monday, PayPal hit the record when it made 450 transactions per seconds, which added to a total average of 1.6M per hour.
Meanwhile, it has grown to allow its customers to deposit and withdraw funds securely.
The Most Significant Online Payment System In The World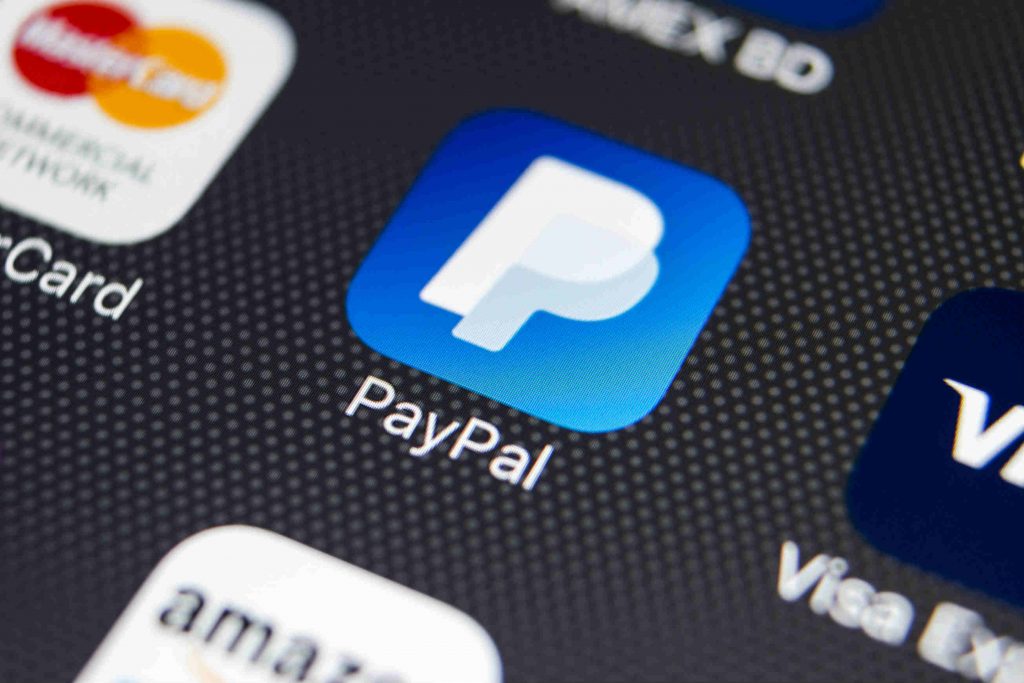 PayPal changed the world of financial service businesses. It has 16 million merchant accounts, 203 million active users, and 1.7 billion payment transactions. This is why it is acknowledged as the best and the biggest online payment processor. These days you can use PayPal for pretty much anything, such as purchasing items, gambling and so on.
It Has Offices Across The World
PayPal has nearly 56 offices in 31 states. Its main offices are in Nebraska, Singapore, Arizona, California, Texas, China, India, Malaysia, and Ireland. The operation centre is in Nebraska.
PayPal employs around 18,000 workers from 119 countries. The 55% of the workers are millennials. There are 13 countries, however, where PayPal is not accepted, which include Iran, Belarus, Iraq, and North Korea. It partners with many large organisations such as Facebook, Google, Telcel, Visa, and MasterCard.
The Payment Platform Supports 26 Currencies
Although it supports 26 currencies, accounts differ with regard to the country the account owner lives in. For example, some countries cannot enjoy several benefits that some US citizens can. They cannot cash out funds from online wallets, but they can use it for purchases. Also, the exchange rate is lower for some currencies, but overall, PayPal is of great help to anyone who wishes to receive payments across the world.
PayPal Has Had Two Public ICOs
Back in 2002, PayPal flourished and grew to 55% in revenue after entering NASDAQ. Later the same year, PayPal was bought by eBay for 1.5 billion, and this fund gave PayPal's founders a chance to change the technological world for the better as it is today.
Later in 2015, eBay and PayPal split, and since then eBay's stock increased by up to 43% and PayPal's up to about 53%.
Its Founders Transformed Silicon Valley
Its founders Elon Musk, Luke Nosek, Max Levchin, and Ken Howery formed it after Confinity Inc. and X.co merged to come up with the payment platform. Thiel, Howery, and Nosek founded the venture capital firm Founders Fund in 2005. Also, Thiel's company was the first to fund Facebook Inc.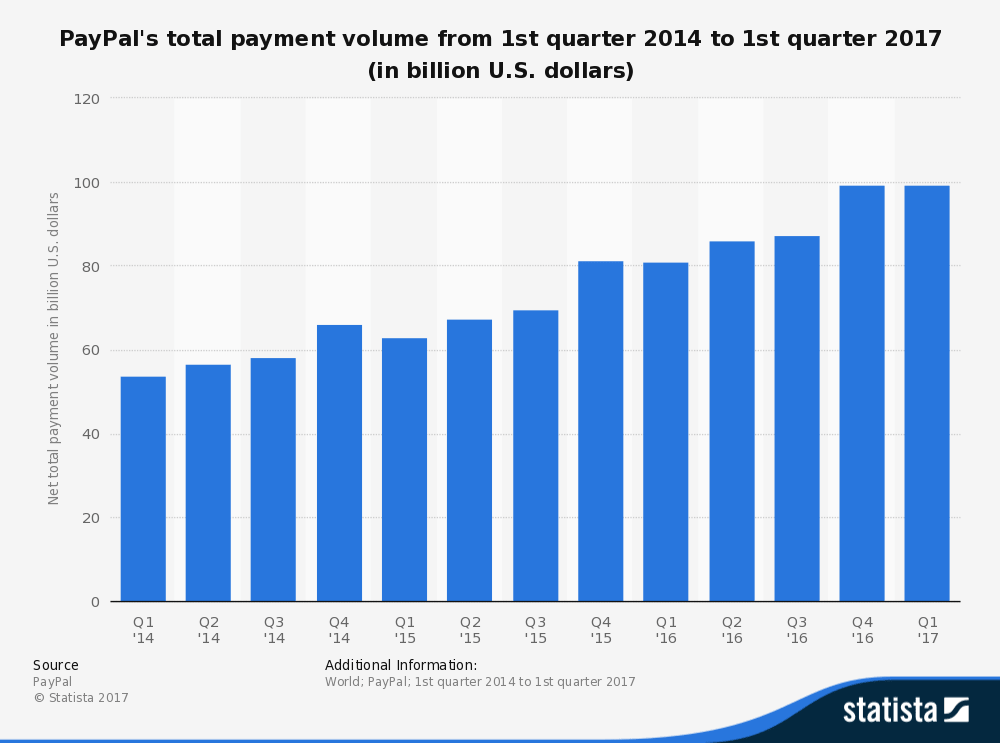 The Founders Fund invested in Spotify, Yelp, SpaceX, and Linkedin. In 2003, Musk took part in the foundation of Tesla Inc., an electric car company that has since become one of the great car companies in the world.
Started From Scratch
PayPal started from humble beginnings by using referrals of as little as $10 when users signed up. The company then grew at a daily rate of 10%. From early 2000, PayPal users increased from 1 million to 5 million. It went public on February 2002 after gaining track of online users across the world.
PayPal Staff Transformed The Future Of Online Videos
PayPal's employees Chad Hurley, Jawed Karim, and Steve Chen founded YouTube as they tried to share a short video of Karim at the San Diego Zoo. This changed the video and internet world forever.
The Paypal Mafia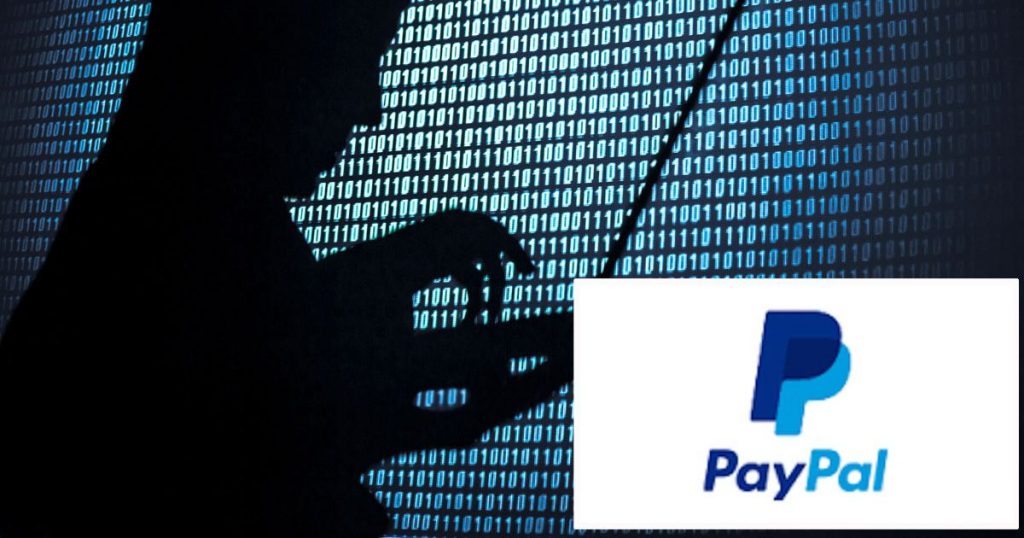 The initial PayPal founders and employees are known as PayPal Mafia. Some of the people referred to as PayPal Mafia include:
Peter Thiel – PayPal founder and also a former CEO who is at times known as the don of the Mafia group

Max Levchin – a PayPal founder and CTO, also referred to as the consigliere of team Mafia

Elon Musk – a co-founder of Tesla Motors and the chairman of Chairman of SolarCity

David Gausebeck – the former PayPal technical architect and a co-creator of Matterport Inc. and Gausebeck-Levchin.

Reid Hoffman, the executive vice president of PayPal, and also the founder of LinkedIn. He is an investor in Facebook, Six Apart, Friendster, and Aviary.
PayPal has come a long way and it still has a long way to go. It started as a simple revolutionary platform and surprised everyone when it made its way to the top of the world online payment platform as a mobile money processor.
This informative piece was put together by btxchange.io