Blogs are steadily becoming one of the most popular marketing channels in use by all different sizes and types of businesses. For new bloggers, this makes identifying your blogging niche extremely important. It can serve to turn your blog into a money maker through content marketing and effective blog promotion strategies. You will be better able to identify your blogs target audience, which will help you generate traffic easily. There are, of course, some niche audiences that are a bit more lucrative than others for blogging. Find out the niche specific blogs that offer the most promising profits in this post.
Personal Finance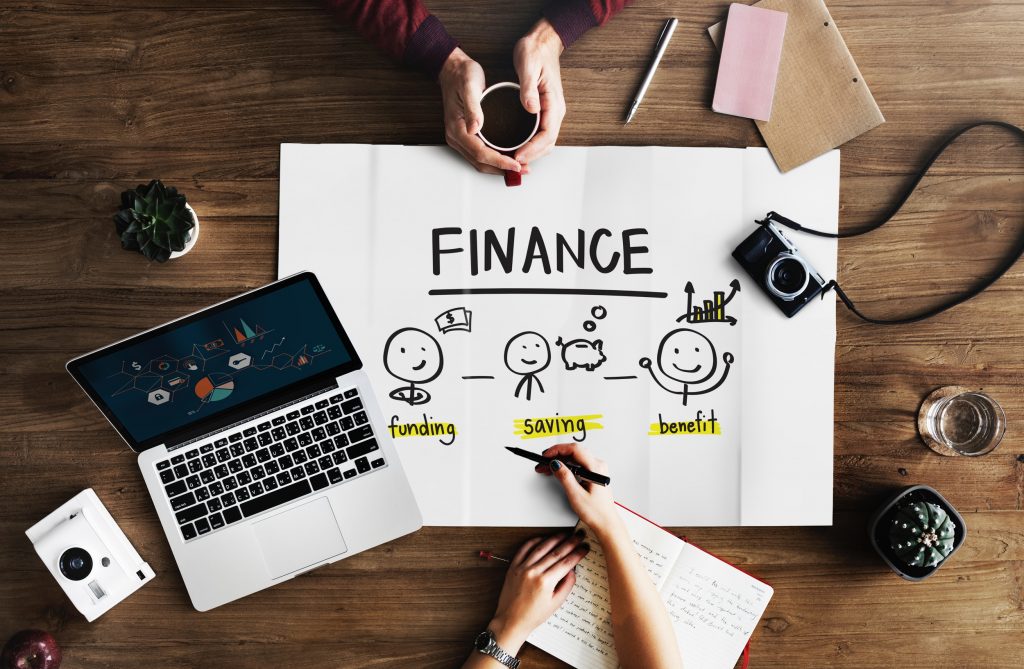 Personal finance blogs are some of the most lucrative online businesses. There is a huge swath of consumers that use the internet to search for free personal finance advice. Your blog can be that personal finance resource for that target audience. The personal finance niche also opens your blog up to potential ad partnerships with a plethora of personal finance app companies and more. If you have a knack for managing personal finances, consider starting one of these finance niche specific blogs.
 Food & Beverage
Food blogs are among the most popular niche blogs online.  Foodie bloggers stand to make a ton of money from click through rates for affiliates. This money can be made through restaurant ads and other food and beverage marketing campaigns. Online audiences love to hear about top restaurants, meal recipes and fun drink ideas. You can capitalize on this by tailoring your blog to foodie audiences online. This is one niche blogging audience that is sure to help you earn a nice side income.
 Exercise & Fitness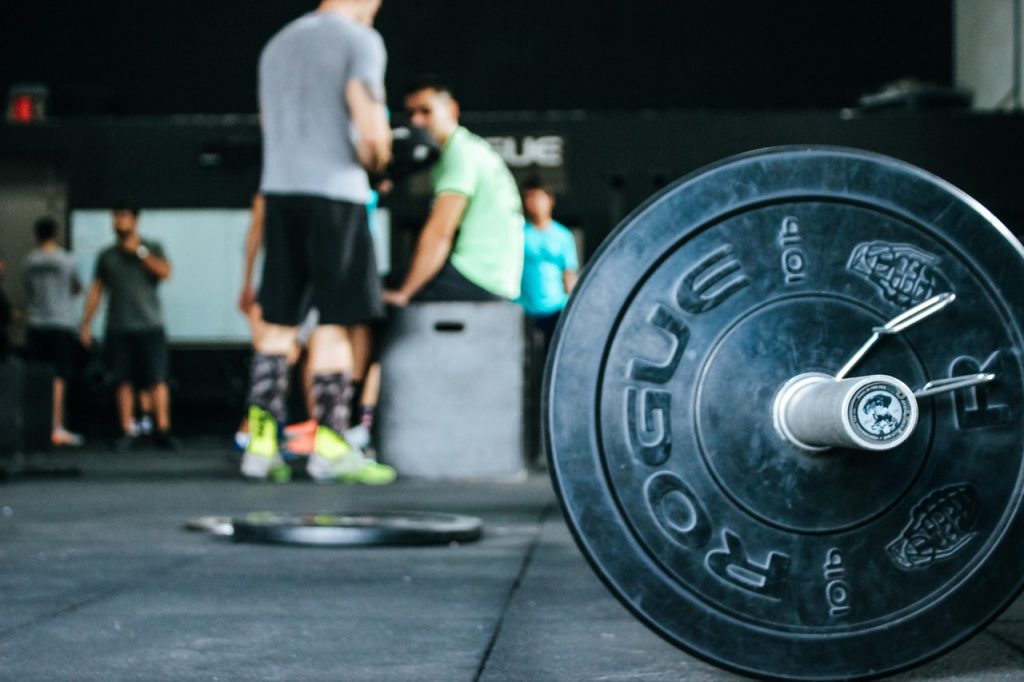 Fitness and exercise blogs are another incredibly popular blogging niche. In fact, they are among some of the most popular niche specific blogs. Online audiences want to know how to get and stay in shape. If you have expertise in exercise science or personal training, this is a lucrative blogging community to tap into. There are a ton of affiliate marketing partnership opportunities in this industry, particularly from fitness and weight loss startups that leverage digital marketing to promote their brand. If you are a fitness freak, consider starting a fitness blog to tap into this niche audience online.
 Fashion
Fashion bloggers are among some of the most sought after for micro influencer marketing campaigns. The number one place consumers go for fashion advice is the internet. There are also a slew of fashion industry businesses both large and small that pay for partnerships, ads and content on top fashion blogs. If you do not mind competing in a competitive niche blogging industry or using Twitter tools to promote your blog brand, this is one of the best niche specific blogs for you to consider starting. If you love clothes and accessories and have a personal style that everyone who knows you is envious of, target fashion audiences online to get started.
Boating & Fishing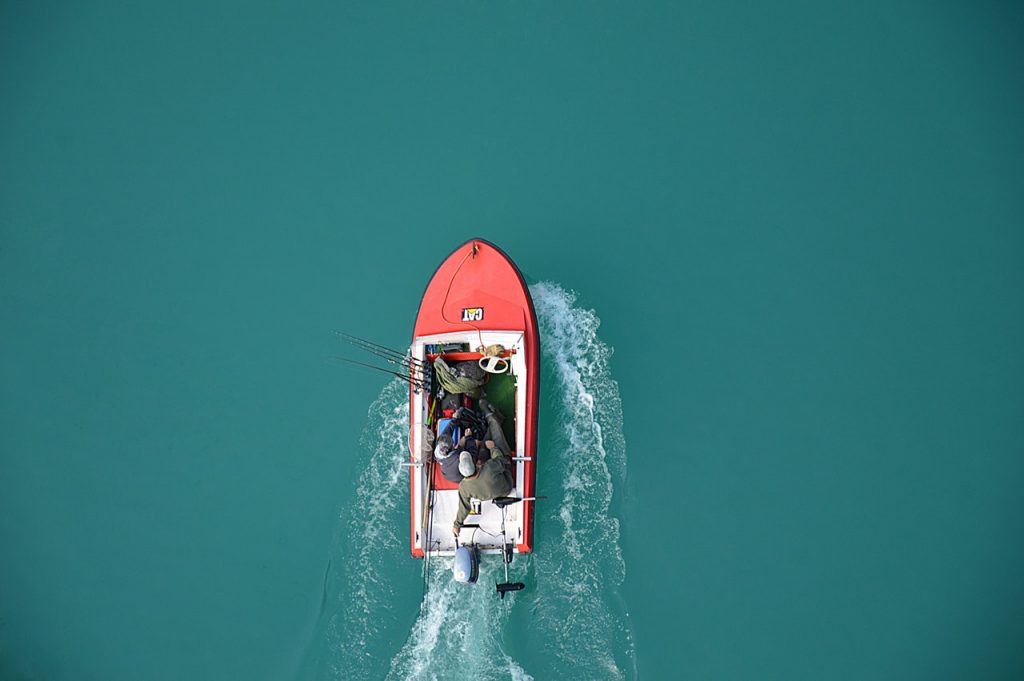 The boating and fishing niche has many high net worth individuals in its audience. Since boat owners will spend over $30,000 on upfront and maintenance costs, the boating industry offers great opportunities. This boat blog shows how many people really have the need boat restoration, repairs and seasonal needs. If you have experience in the boating and fishing niche, you may want to consider capitalizing on this poorly served market. It would open up the opportunity to promote services, businesses and products in the boating sector.
 Personal Development
There is a huge audience of internet users that look to blogs for personal development help and advice. Just as self-help books are popular, so too are self-help blogs. It is also an industry that is quite easy to generate blog content on. Keep in mind that you may have to search a bit harder for companies and products in need of advertising within this niche market. But now, with the rise of self-help startups and other personal development apps and gadgets, you are sure to have an easier go of it. If you have been told you are inspiring and encouraging and give great advice, this is one of the easiest niche specific blogs to create content for. Consider taking advantage.
If you are a beginner blogger, you definitely want to identify a niche audience for your blog. This is the best way to generate income from affiliate marketing and other advertising profits. There are a plethora of niche specific blogs that you can consider creating. But of course, some will fit your writing style and personal skills better than others. Consider the niche blogging topics detailed above. Then, decide which niche blog will be the best way for you to earn additional income by blogging online. You will not go wrong choosing any of the niche markets detailed above.