Social media; is an integral part of our day-to-day personal life. No matter how hard we want to step away from it, we seem hooked. This addiction to stay updated with the latest happenings is what makes social media marketing one of the most effective and least expensive approaches to building a business. How then do you know the best social platform suitable for creating a stellar digital marketing strategy that will sustain and take your business to the peak? Our pick today is Instagram and the reasons why it is the best platform for new and old businesses to plant, grow, and harvest the best from their business.
Why Instagram?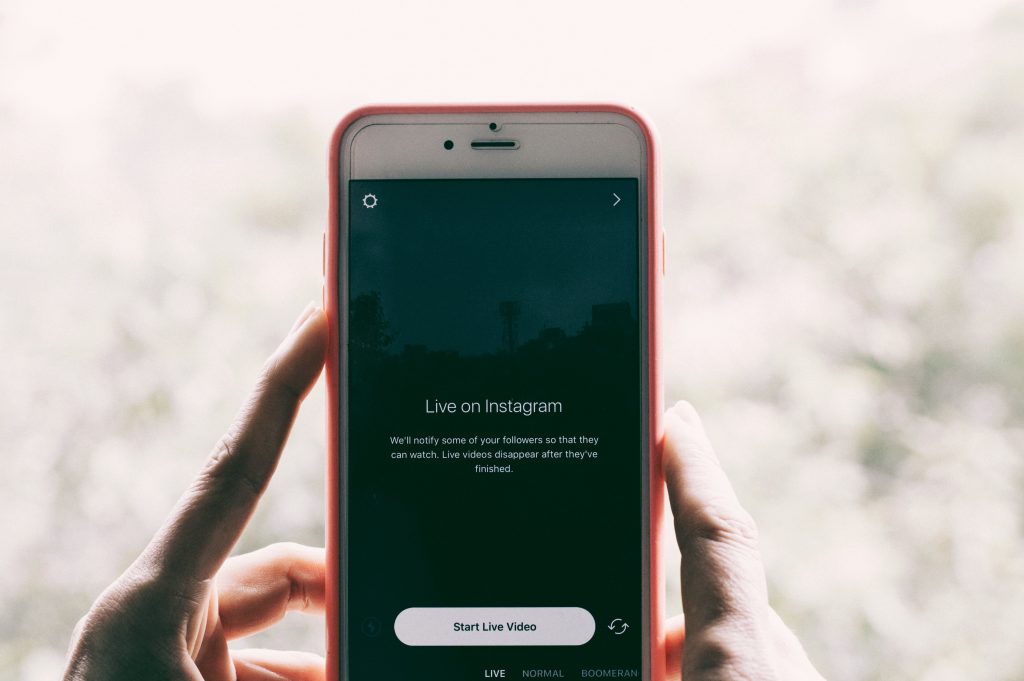 Before we start to explain why your business needs Instagram, let's take a look at some staggering statistics about Instagram and am sure it will convince you of why your business needs INSTAGRAM.
There are over 800 million registered users on Instagram with over 600 million users every month, 400 million users daily, over 100 million posts daily, 4,2 billion likes, 40 billion picture posts, 33% of internet users spend at least 25 minutes every day on Instagram (source: AceEx). The gender users on Instagram are almost equal with 51% men and 49% women. Instagram is the one social media platform with the highest daily logins of 60% with 90% of users being under the age of 35 which is a good target audience for business or marketing. This gives your a great opportunity to attract new customers, plus there are also companies that sell Instagram engagement (likes and follows) so further boost your account. If this interests you, then you might want to read this IG rocket editorial review.
It is the fastest growing social marketing platform with more than 50% of the world's brand on it and top brands that use Instagram saw a rise in their sales and brand visibility in record time and now, 90% of the world's best brands are on Instagram. Are you still wondering what platform your business needs to be on? People choose Instagram because the brain finds it easier and faster to process and remember images than texts which are the one main reason why Instagram is the business platform for startup, small, medium, and large establishments. Don't get confused yet and just put your business on Instagram today.
Other factors why Instagram is the star social platform for businesses are:
Demographic:
The majority of the demography on Instagram is millennial. These are young internet minded individuals that depend on social media platforms for their basic needs. They are usually bright, image-driven, and articulate. To grow your business will be to capture this audience with high-impact images that speak to their minds.
Instant Market Penetration:
60% of Instagram users are between the age ranges of 18 — 29 and 70%of them being female who are impulse buyers; according to Gramlike. These youths are working class citizens that don't have the time for shopping and Instagram is the best place for them to spend their money. All they need is convincing that your product is good and why they should buy it. This is easily achieved by post a high-resolution picture or short video of your services or product and a website address where they can get it from. This is what Instagram offers that most social media platforms don't.
Best Display: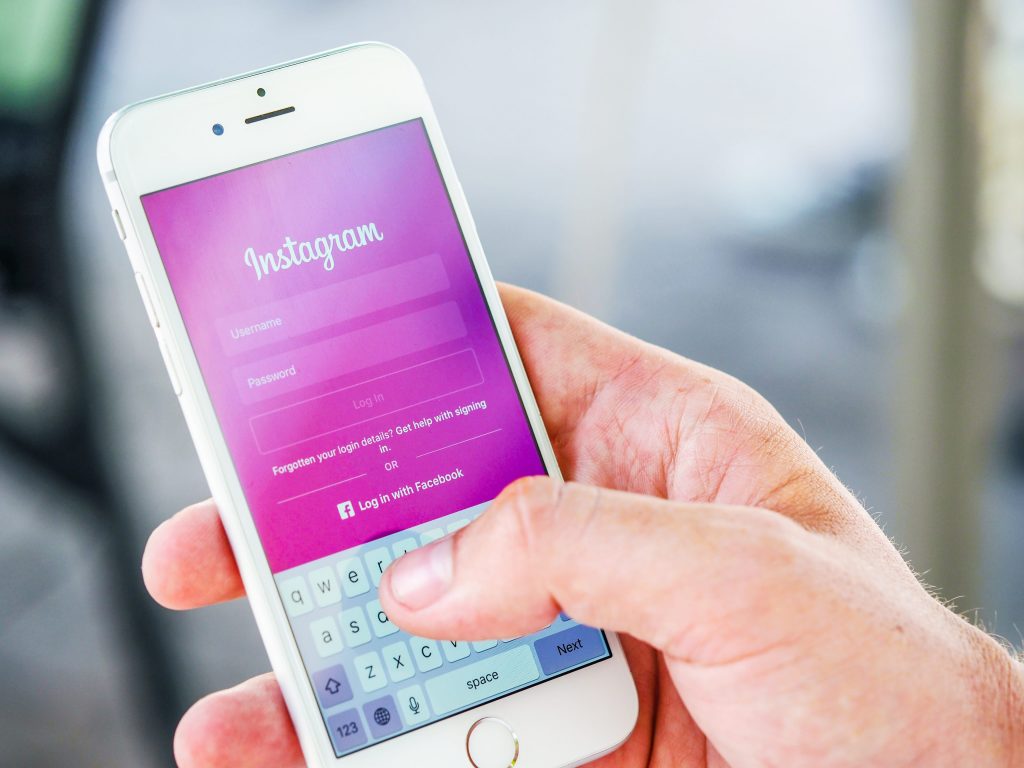 Other social media platforms allow you to post pictures but Instagram allows you to build an exclusive brand image better than Facebook and Twitter because of its user-friendly interface that allows you to only see images and videos. This feature makes Instagram a clutter-free social media platform where marketers and customers engage easily.
Vibrant Social Platform:
Instagram is the most vibrant social media network among others. Statistics revealed that users on Instagram are more likely to comment and share a picture or video on Instagram than on Facebook. This has made it the best customer engagement platform. This ease at which pictures are shared makes it a good network for marketer and businesses.
Fake Accounts:
Instagram is a platform that is strict on counterfeit accounts and deletes all counterfeit accounts without prejudice to build a more sustainable and trustworthy social network to enable businesses to grow in the right atmosphere.
Aside from the above, Instagram has other tools like Instagram stories, Instagram lives, and Instagram direct message among others tools that are easy to use for any business to go viral on social media.
Did you know?
There's a simple way to post on Instagram from mac now, for full details read How to post to Instagram from Mac article.