Millennials are now aged anywhere between 18 and 38, give or take. The generation has become the largest demographic in the US. Consequently, Millennials are the dominant force in the job market and hold significant buying power.
They're the future of the economy and quite a large portion of its present. That's why understanding the Millennial market is the focus of business strategy today. They're ambitious, driven, and tech-savvy. Most importantly, their consumer habits differ from previous generations.
Having grown up in the digital era, Millennials know their consumer options are vast. They're always looking for the next best thing. So if you want your business to thrive online, you need their approval. This is where small business owners make the mistake of thinking it's all about social media. Yes, a strong social media marketing strategy is important for your business. But this consumer base also engages with brands through websites. You want to establish a professional website that will catch their eye instantly… and keep their attention drawn to you. Here's how.
Functionality first
Your website is how you make your first impression. A website that functions effortlessly will present the efficacy of your business. Nobody wants to dig around a confusing website to find what they're looking for. Especially considering they can switch to something more responsive with a single click!  Dividing your website's features into clear and logical categories is crucial. Have as many as you need to make your website clear and easy to navigate.
But there's more: your website needs to be fast, functioning like a well-oiled machine. Research shows that 47% of users expect web pages to load in 2 seconds or less. The majority of people abandon slow websites in a matter of seconds, never to return.
Your website needs to be mobile-friendly
This comes as no surprise and it's something you can't ignore. After all, 98% of Millennials own smartphones. They use them for more than half of their Internet browsing. Chances are, your audience will go to your website via smartphone first. But what makes a website truly mobile-friendly?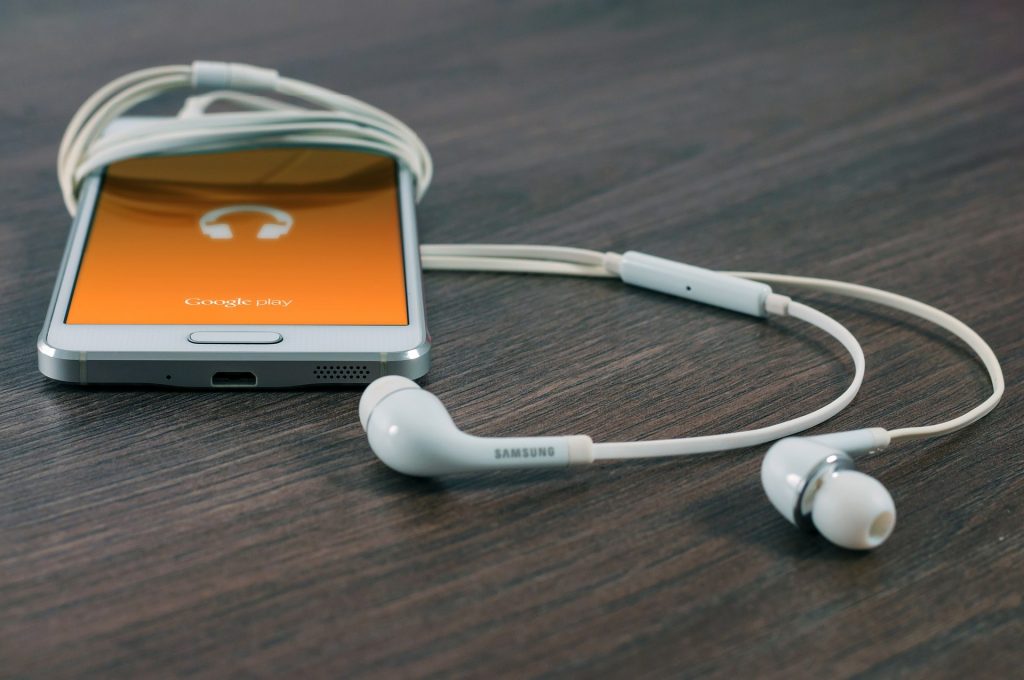 It's not enough to just format your pages to fit the small screen. In fact, that would be a giant mistake that causes plenty of frustration for users. Think of the direction of the mobile experience as a whole. That's where the "thumb zone" comes in. Can you scroll easily and reach the menu of your page using just the thumb? Someone who uses their phone extensively will be expecting this.
Don't forget that button size also matters a lot, to reduce the chance of users hitting the wrong button with their thumb. Once you create a mobile-friendly website, test it out extensively to see how responsive it is. Or you might even consider developing an app for your business.
Tell a story through a strong visual aesthetic
The visual aspect holds immense importance. We're living in an era of elevated aesthetics, and your audience has high expectations. Graphic design is endlessly reaching new heights. Photography is more advanced than ever. And everywhere you turn, you can see the consequences. Visual platforms such as Instagram and Pinterest say it all. You can't afford poor images or outdated design – it's off-putting to your users.
Brand personality
The visual presentation of your website needs to tell a story about your brand at first glance. How do you want to present yourself? It's important to stay authentic here. Maybe you want sleek design, but you don't want it to look like a copy of a website you like.
Keep things simple and tell your story visually without too many distractions. Choose a simple color palette and run an underlying visual motif throughout. A graphic designer will help you choose visuals that suit your brand's identity.
Update your logo
We're seeing some wonderful logo design trends lately. Animated logos are sparking interest on various web pages. A clean, minimalist aesthetic is still the most appealing to users. Even Mastercard and Airbnb have rebranded their logos to make simpler designs.
Your logo probably needs some freshening up as well. Look for inspiration in examples of modern logo design and listen to what your designer has to say. A fresh logo will give your brand a stronger and more relevant visual identity. You'll probably like it more yourself.
Stick to the basics of marketing
The Millennial audience feels like a complete puzzle to marketers. But the truth is, this is a simple audience to cater to. You don't need elaborate marketing schemes on your websites. Say what you want to say and show what you want to show. They'll appreciate you not wasting their time.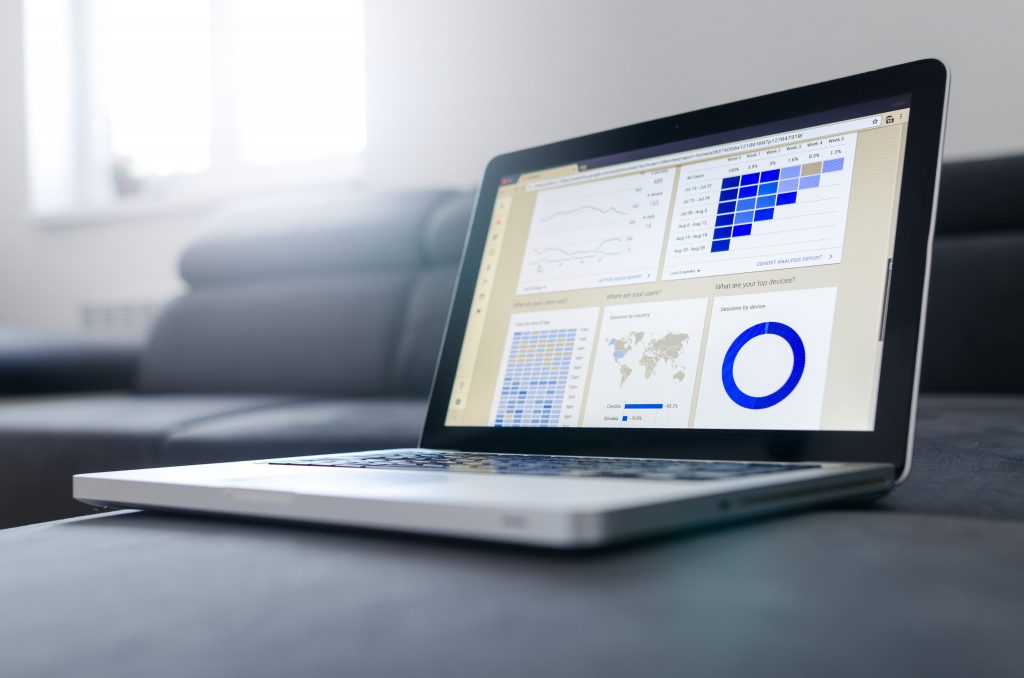 If you want to say "Hey, look what we came up with – this is pretty darn innovative" – you could actually say it in those exact same words. Present fresh content and design your website so that everything is clear and easy to digest.
Advertisements are a good example of Millennials being misunderstood. They're not opposed to ads. In fact, they welcome ads that are authentic and relevant to their interests. They just don't want suffocating content that doesn't relate to them. So get to know your audience, and gear your website with ads that are appealing to them. Try to attract advertising content that's entertaining and applicable. Your young audience will appreciate that as well.
What can we gather from all this? Quite simply, being straightforward and elegant in your presentation is the way to go.
To wrap up, there's another major point we cannot miss. The Millennial generation has grown up in a troubled world. With information spreading so effortlessly, they're very much aware of this. It's a generation that's trying to spur socioeconomic and environmental change. And they expect the same from the brands they choose.
Show that you recognize the world around you and want to give back. You might notice that bigger brands have started doing this. But as we've mentioned previously, you need to be straightforward and transparent if you want a loyal audience. Don't be all talk – show your actions and show clear proof of your efforts on your website.