The internet is a place where a majority of people rely heavily on when making a decision. Whether it's where to eat next, shop next, or what business consultant they should visit to handle their situation.
Whatever the situation is, people have to make a decision. As a lawyer or law firm, the competition is rough; everyone wants to be on the top at all times. But most law firms have zero knowledge or the time to learn SEO and social media to run their campaign perfectly.
Therefore, they rely heavily on advice from digital marketing agencies. Often times, these marketing agencies, over-promise but do not fully deliver. With the help of this article, you will be able to learn and understand the basic steps to take to build a local SEO campaign.
Step #1: Register on Google "My Business" Page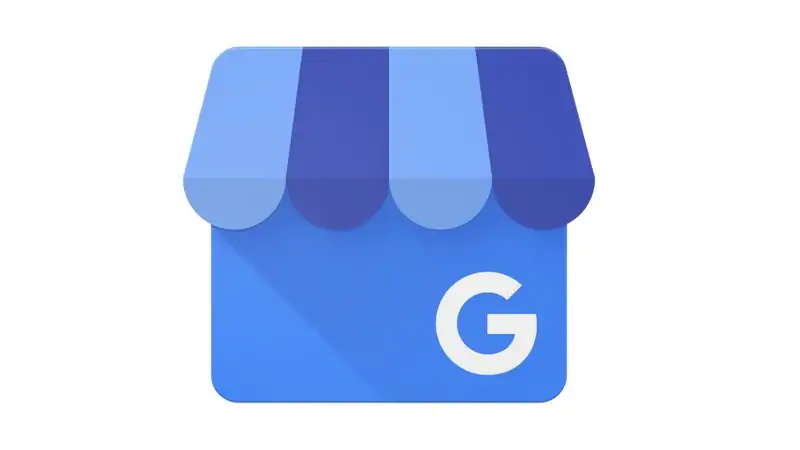 Start off by registering your business on Google – this should be your first step to starting a local SEO campaign for your law firm. When searching on Google, the nearby businesses usually pop up on the very top of the page. These are probably the first businesses that potential customers will contact, so this is where you want to be.
To make sure you are on top of your game, here are some tips to optimize your law firm's listing on Google:
Create a long keyword rich description of your law practice and the services you provide.

Upload as many photos as possible

Choose the correct categories for your law practice

Include local phone number, link to your website and a complete address

Make sure the information is accurate and always updated
Step #2: Optimize Your Website with Local Keyword Data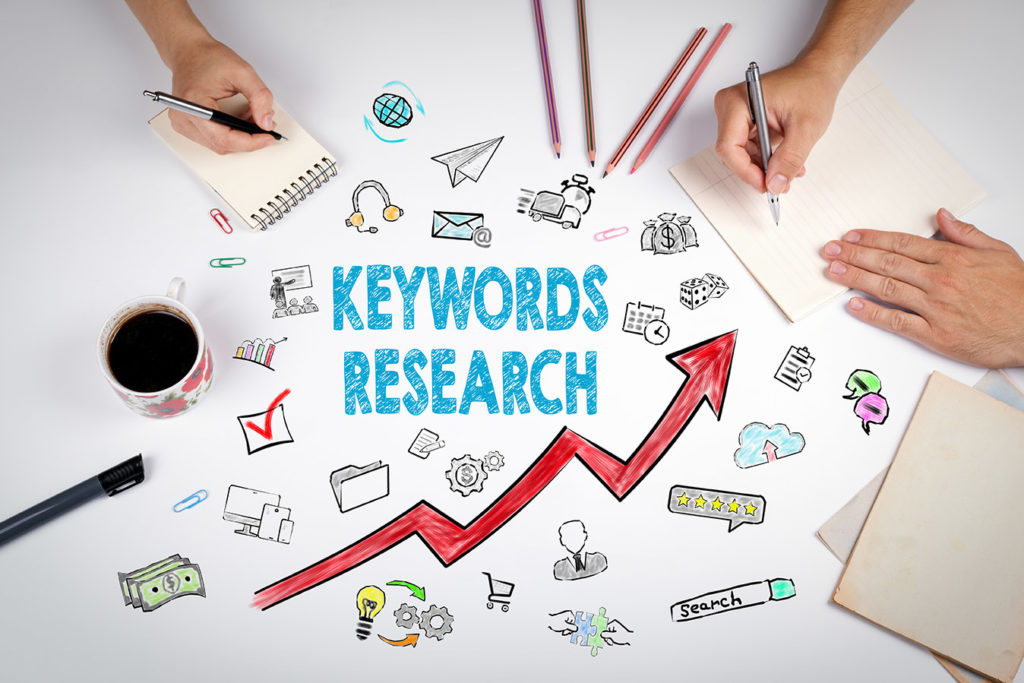 Even when it comes to SEO for B2B companies this is a very crucial step – you want to add local keyword data to each and every page so that Google knows your website is for a local business. For instance, if you own an SEO company in Los Angeles, you should use the words "Los Angeles SEO Company" and similar terms strategically across key areas of your website. Here are some main things you should optimize with local keywords:
The "Title tag" for your website should include your city/region or a keyword, For instance "Los Angeles SEO Company"

Have at least one page with an H1 tag that includes your local keywords

Include your local keywords several times throughout the content on all pages, but don't abuse them

If possible, add your keyword and location in the URL of your website

Make sure to add "alt tags" of your images that include your local keywords
Step #3: Develop Citations and Links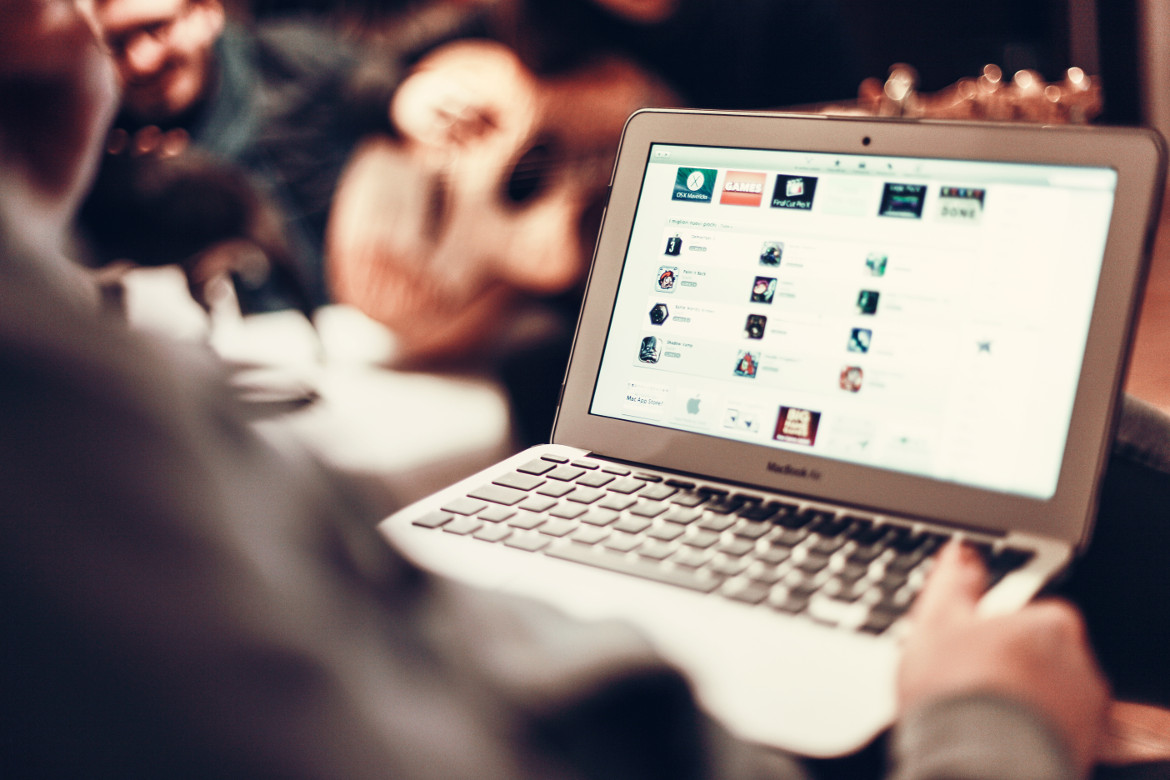 Citations are listings of your business NAP (name, address, and phone number) in an online directory. Popular options include general national directories such as Facebook and yellowpages.com, general local directories such as your town's Chamber of Commerce site, and directories that are targeted to your industry.
Backlinks are one of the greatest ways to improve your SEO. Directories are a great starting point for building links as well as citations.
Step #4: Request Reviews and Ratings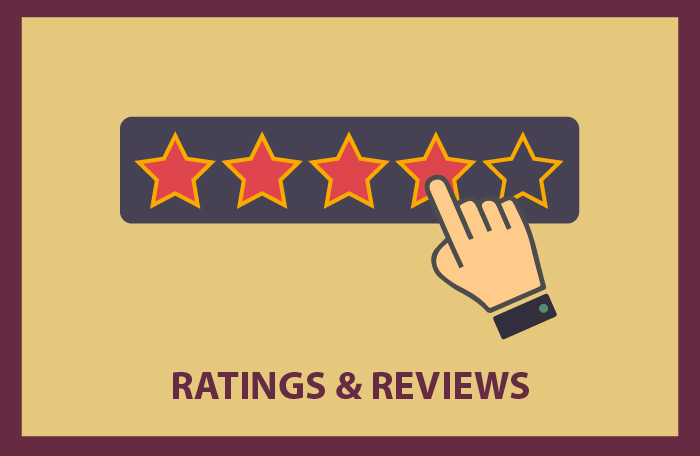 Nowadays, most people rely heavily on online ratings and other's experiences. Not only does it help convince people to give your company a try but having reviews lets Google know that you have a legitimate business. All reviews are valuable; ask your existing clients to write you a positive review on popular review sites such as Google, Yelp and Avvo.
Step #5: Get Backlinks from Other Local Websites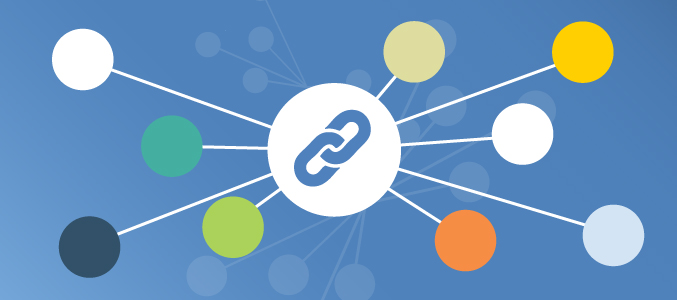 The final step in our local SEO guide for business is to create incoming links to your website, also known as backlinks from other local websites. Backlinks plays a key role in the game of SEO, but they are not quite as prominent factor for local searches, they're for global search.
Author: Usman Raza is the co-founder of a Christian Social Media Agency and marketing strategist working with various brands online. Usman is the content marketing manager at SeedX Inc in Los Angeles, PSD to WordPress, and Nano Hearing Aids. He is devoted to helping small businesses bridge success gaps by providing in-depth, actionable advice on digital marketing, SEO, and small business growth. Follow him on Twitter @usmanintrotech.