Instagram is a picture-video sharing social networking site. According to the research, more than 1 billion people are active followers of Instagram. It is no doubt that Instagram is one of the most popular social networking apps in the world. Instagram was introduced in 2010 and within a few years, its users increased dramatically. 
At first, it was created for the iOS users only, but after a year and a half, the android version was also created, from where its popularity started. There were and there are many competitors of Instagram, but still, it defeated all of them with its new and interesting features and become the most popular app of the world.
Why Instagram is the most popular app?
Given below are several reasons for the popularity of Instagram.
1. Mobile-friendly app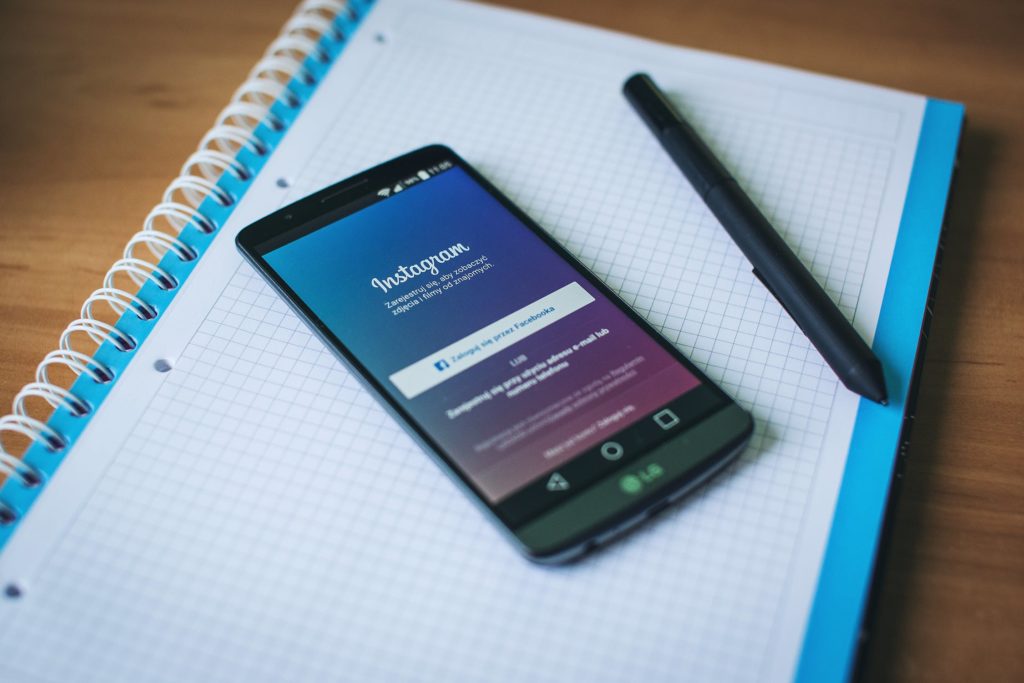 Many people prefer their mobiles over desktops or even tablets. Smartphones are quite easy to use and easy to carry. 
Instagram is the app that is designed for our smartphones. The features of this app are quite limited on the desktop but with mobile phones, we can enjoy every feature and version of Instagram.
2. First image app
People love to read the content with the images. Visual information is more satisfying than digesting a written word or audibles. We can see that visual marketing has broken many records and has become more popular in recent years. This is one of the major reasons of Instagram's popularity. 
On Instagram, images are the centered thing and all focus goes on it and then on the written content. Many people don't even read the captions if the picture is explaining everything.
3. User-friendly app
Instagram is a user-friendly app. It has very simple features that can be used by anyone. There are no hard and fast rules to operate the Instagram account. This app also introduced many new amazing features that have made people's life more entertaining and informative such as slideshows, stories, and Instagram TV. 
The app also provides the guide so that no one feels difficulty in logging into the account and how to use it. Other than that, editing and collages are also introduced by Instagram. Now users don't download several different applications to edit their pictures or to make collages.
4. Jobs and business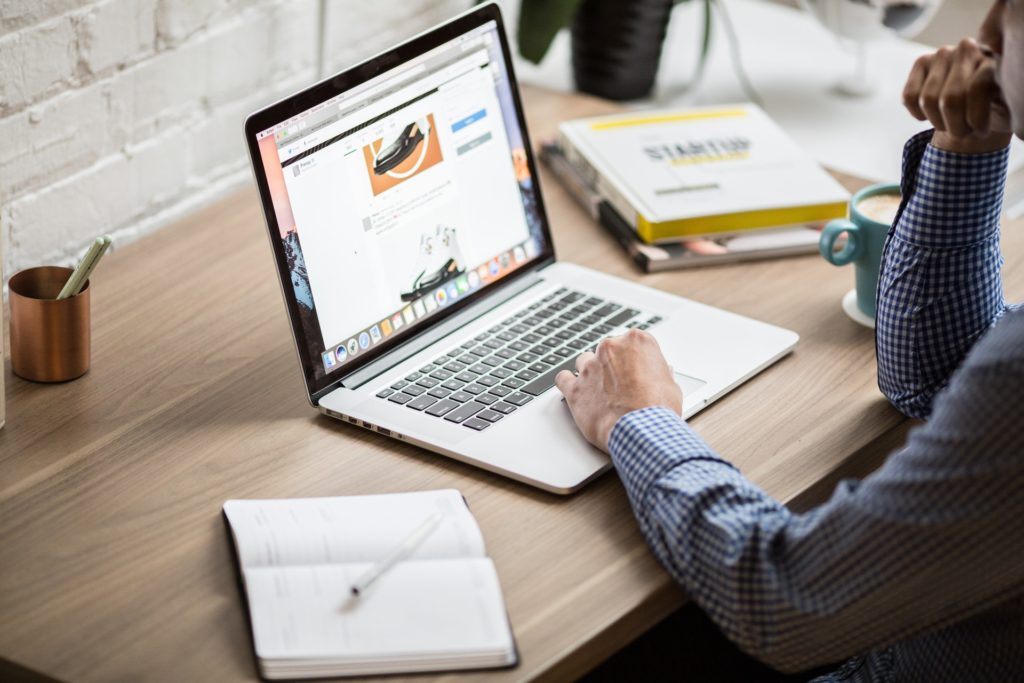 Instagram not only entertains you, but it also helps you to start a business or to do a job. Many entrepreneurs, brands, and organizations do their marketing on Instagram and this marketing also becomes successful. It is a great platform for bloggers and initial entrepreneurs. 
Many makeup artists, graphic designers, photographers, yoga instructors gained a huge amount of exposure on the Instagram
5. Source of communication
Social media is a very important thing. According to Growthoid, everybody wants to communicate with others and Instagram also works as a communication platform.  People communicate with others through images. Many social influencers have come out from Instagram.
 Another reason for the popularity of this app is that people can express their feelings. Everyone is expressing their feelings, routines, life, etc. in different ways.