Think you are ready to sit back and enjoy your new place after finishing your home renovation project?
Well, think twice.
 Before relaxing in your new home, you have some post-construction cleaning that needs to get done and a huge mess to deal with. 
Almost all building works produce dust particles that seem to find their way around every inch of the house. You need to start by removing the dust before it ends up in your air ducts.
Extensive cleaning usually is not part of your contractors' job. Thus, when considering post-construction cleaning, you should be aware that it will incur some extra cost and should be specially arranged for by you as the homeowner.
Consider asking for help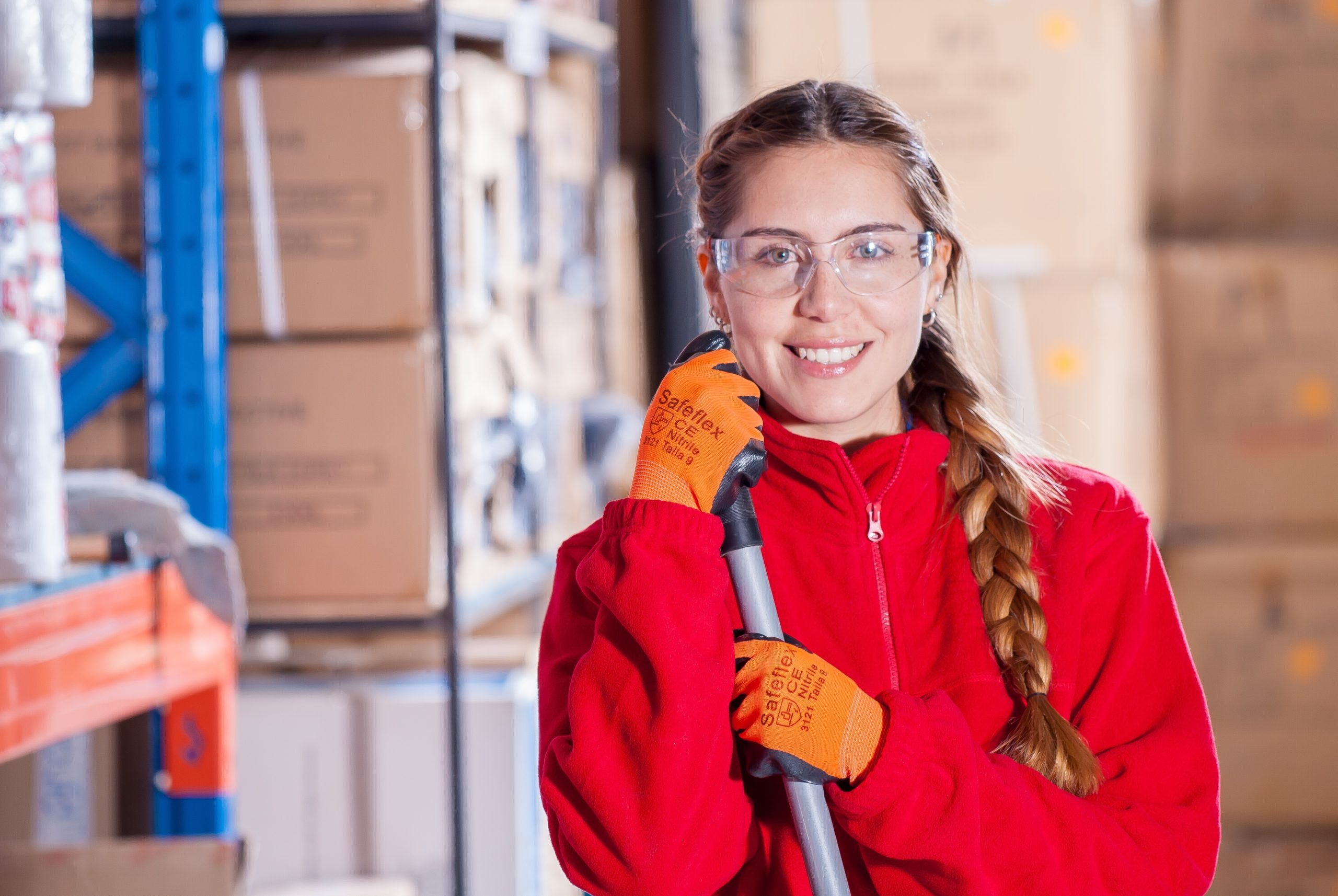 Homeowners either undertake the deep cleaning themselves or hire professionals to get the job done. If your new home happens to be in Texas, and you choose to go with the second option, then trying somewhere like this maid service Austin might be a good idea. You will save yourself a lot of time, and you can be confident that the work will be done to the highest standard so you will be able to enjoy a sparkling clean home and its new elements. Many companies focus on after builders cleaning services which allow homeowners to rest assured that the deep cleaning process is actually deep. The companies specialize in deep cleaning, so you should always consider getting a helping hand every once in a while. In every other case, it's important for you to know how to clean your house after building works.
Planning to do the cleaning yourself
Strap on a protective mask, and prepare to clean and put a beautiful touch on your new space. Always clean from the ceiling down; you can clean the walls with a dry or damp cloth. Also, ensure that debris and piles of dust have been removed. Vacuum all carpets and upholstery, and clean and sanitize the floor and bathrooms. Most importantly, clean all the air vents and replace the filters.
Some places are commonly overlooked, so make sure to pay attention to ceiling fan blades, small appliances, lampshades, decorative items, and light fixtures.
Outsourcing the Experts
If on the other hand, you decided to outsource the job to the experts, then below is a quick overview of what is, usually, included by experts in their post-construction cleanup.
Sweep and vacuum all surfaces: ceilings and walls.

Vacuum all upholstery.

Wipe down doors, knobs, hardware, and window interiors.

Disinfect and sanitize bathrooms, kitchen, and floors.

Dust all the ducts, grates, vents, blinds, ceiling fans, and lighting fixtures.

Clean inside and outside of the shelves, cabinets, and all of the closets.

Remove all remaining trash and debris.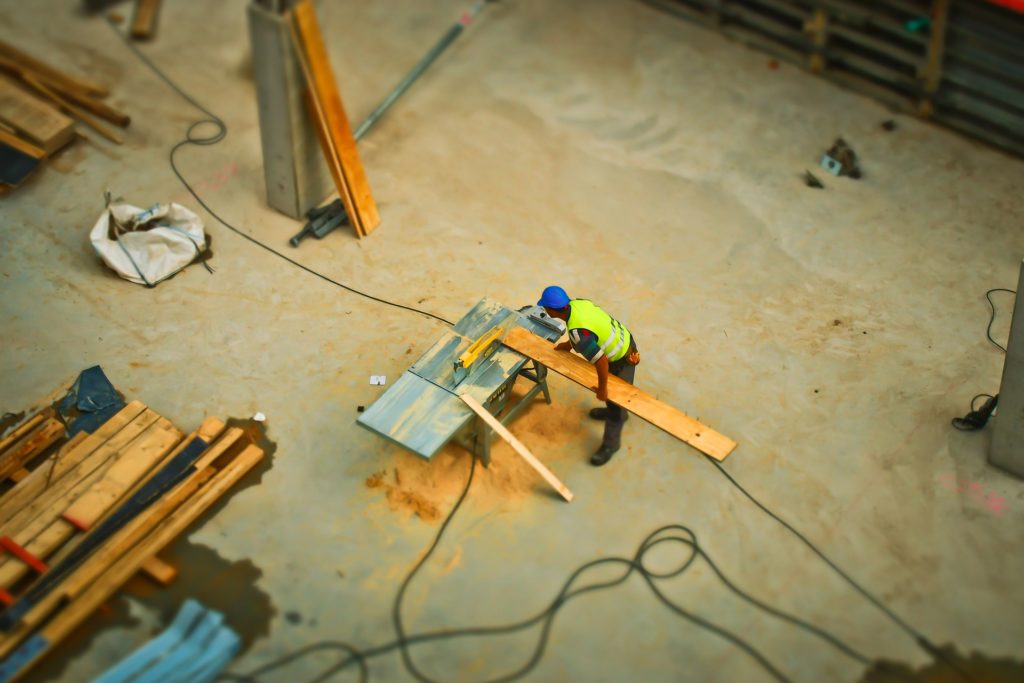 Are you trying to decide whether to do it yourself or to subcontract it to the professionals? Then you have to ask yourself the following questions: Do you have money remaining in the cleaning service after renovations? And do you have the time and physical energy to do it? If you decide on hiring someone, no one can blame you if you didn't have the power to go through the cleaning job yourself after all the construction work that has been going on. 
Thorough cleaning is crucial after building works. However, different conditions will determine who gets the job. So, whether you have decided to deal with the mess yourself, or rest and book professional cleaning services, remember you are one step further from enjoying your new space.