No social app is boring if you are following smart and interesting people. Twitter is one of those apps that makes you update about everything so quickly.
 You just need to interact with the right kind of Twitter followers. Follow those people whose tweets will help you, develop interest and motivation in you, and provides certain types of information. 
Twitter has also become a great trend for careerists. They can communicate with the people they admire or can get a lot of beneficial information by just following them and reading their tweets.  There is a simple trick to finding such smart people
Different ways to find smart people on Twitter
There are 7 easy ways to find those people who will your newsfeed quite interesting.
1. Follow the post's owner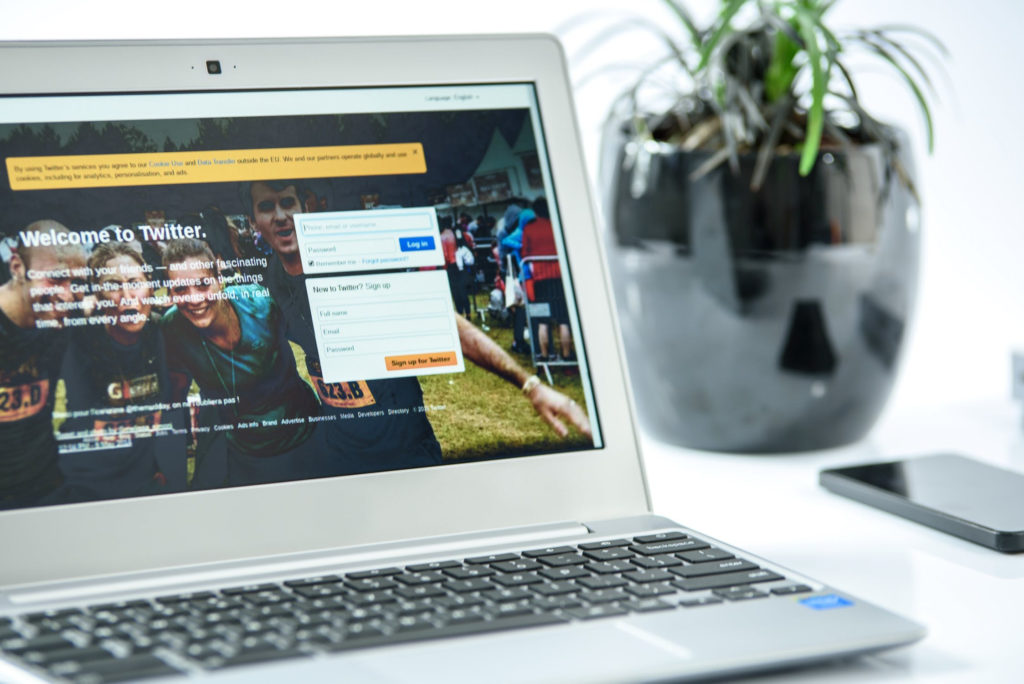 You see or read any good post, search that twitter handle and stalk the account if you find that account useful follow the author or owner so that you can see his beneficial posts on your newsfeed.
2. Use a twitter directory
The industry or the groups of your interest. Follow the active users of that group that has tweeted something meaningful and informative. Inactive followers don't give you follow back and your timeline or newsfeed becomes extremely boring and empty.
3. Search
You are a fan of social media influencers, actors or of anything and anyone, search the list. You will get a list of many social influencers and you can follow them. Before the following anyone, make sure that they are worthy of it and their tweets are making your timeline entertaining and interesting. 
If you want to follow better people on twitter, avoid following those with very less or no posts. Some people use Twitter just to dm others or to have a personal conversation with people. Don't go for such people. A list will filter your content and information. It provides you desirable results.
4. Follow the followers
When someone follows your Twitter, stalk their account before giving them a follow back. Read their bio and past few tweets. If you find that account relevant and worthy, then give a follow back. If you use a growth service like Twesocial to buy followers, you may find this difficult to do as the likelihood is you will be getting lots of new followers all of the time. Nevertheless, if you have the time to do it, it's still worth doing.
5. Use and follow hashtags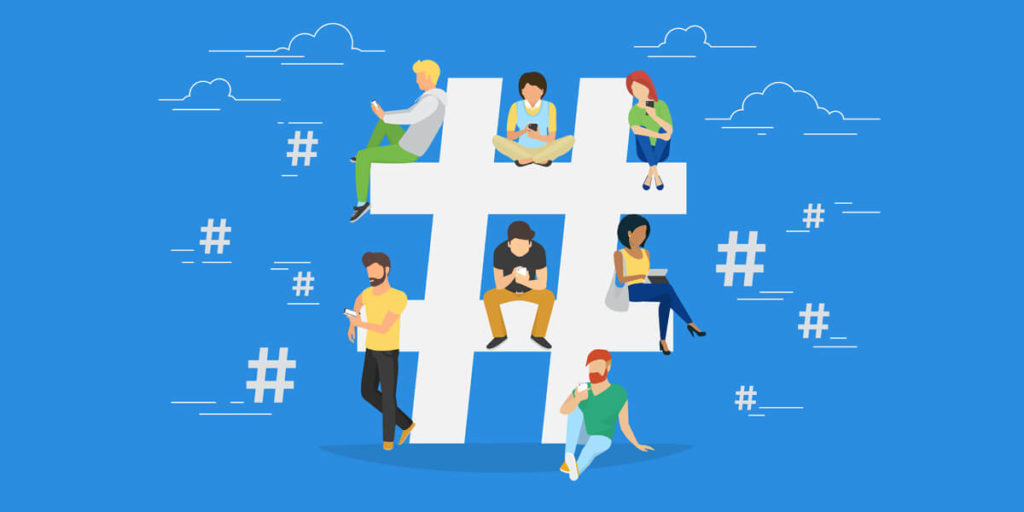 It can also be used to find the post or authors of your interest. You can find better people easily on Twitter by using hashtags. For example, if you want to see posts of social influencers, search for #socialinfluencers. Hashtag filters your search.
6. Follow the suggestions and followers
Usually, Twitter gives you suggestions about the people whom you can follow. These people are according to your level of interest.
It is usually accurate. Also, check the follower list of your followers so that you can find real Twitter followers.
7. Make your account worthy
Your Twitter account is interesting and entertaining so that good people approach you. The better your account will be, the better people will follow you. Retweet some of the good tweets and don't forget to create your content and tweets. 
If you do retweets only, your timeline will get boring and no one will like to follow you except those who just want to chit-chat.