With the hackers getting more and savvier, data breaches across the world are getting bigger and bigger. Even big organizations aren't spared here.
A cyber-attack that occurred in late 2014 comprised 500 billion accounts of Yahoo users. Apparently, this was not the first time. A similar attack in 2013 had affected 1 billion Yahoo user accounts. The breaches are being investigated by the United States Congress and the company has been facing lawsuits ever since it reported these breaches.
In fact, it doesn't even have to be hackers; even the most trusted employees of your organization can put your data at risk, the way it happened at Boeing.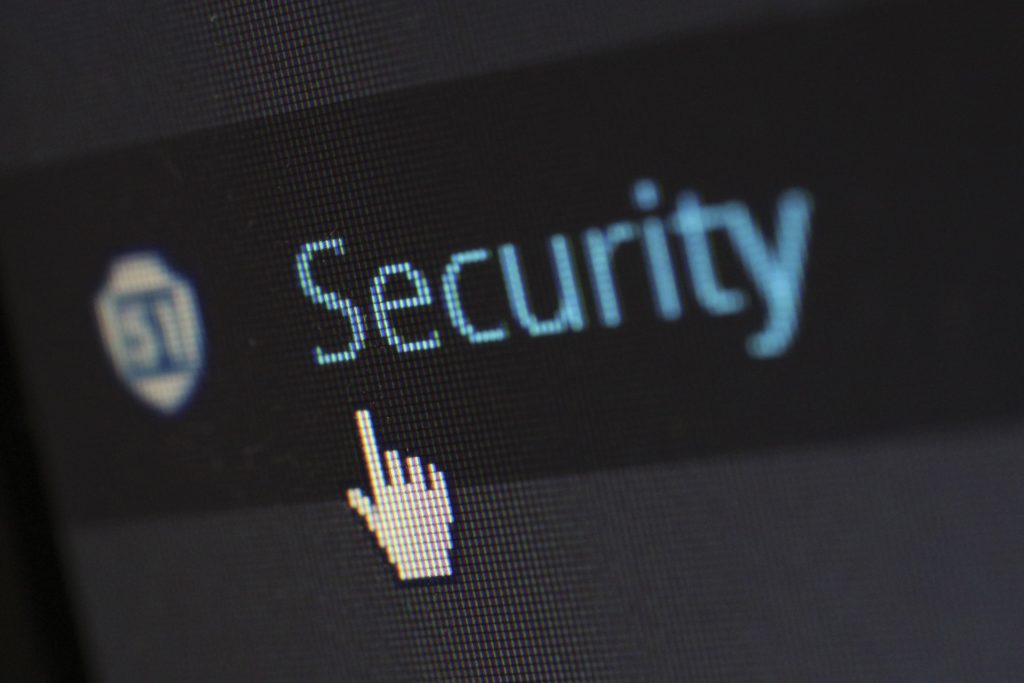 It was in 2016 when an employee of Boeing forwarded a spreadsheet containing sensitive information about 36,000 employees, to his wife for some help with formatting. When this incident came to light, Boeing had to apologize to all the 36,000 employees and offer free credit monitoring for two years.
Do you still feel it is fine not to follow privacy practices to protect your data?
Here are a few reasons that might help change your mind:
#1. Data privacy practices help keep up your brand value
Privacy breach has caused damage to the reputation of 46 percent of the organizations as per a Forbes Insights report. The best way to increase your brand value among your target audience is to show them that you care. By following strict privacy practices you can demonstrate how important your customers are to you. Not only will this improve your brand value, it will also help you build emotional connections with your customers, for a long time to come.
#2. It helps you maintain the trust of your customers, investors, and public
65 percent individuals claim to have lost trust in organizations that have experienced data breaches. If you don't implement privacy protection practices, you will subsequently have to face data breaches that can make you lose trust, not only of your customers but of your investors and public too. This can lead to a reduction in profit and the number of your customers.
#3. It helps you enhance your customer experiences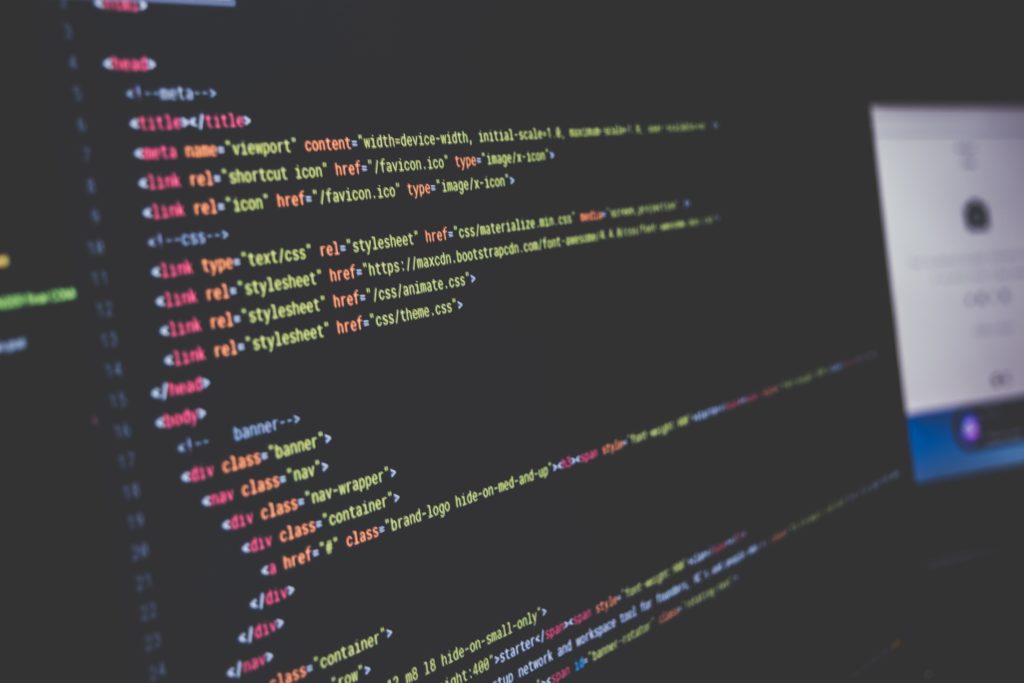 Even our youngest population is learning about privacy more than ever before. They would like to know what practices you are following to collect, analyze, and share their personal data. They expect their data to be protected if you want them to purchase your products or use your services. If you want to live up to these expectations you will have to implement data privacy practices.
#4. Data privacy promotes compliance
Many organizations that haven't implemented privacy protection have started facing huge fines and penalties for non-compliance with the contractual requirements for privacy protections. As an organization you are legally required to safeguard the personal data that you collect, be it of your customers, prospects, employees, or visitors of your website.
Despite data privacy is so important there are many organizations that don't even know what is data privacy?. It is high time you understood the significance of protecting the personal data of your audience and started implementing proper practices in place.