Melbourne is a dynamic, trendy metropolis with a hip and exciting city center, inner-city neighborhoods packed with character, lush green parks and breath-taking mountain ranges that reveal the true beauty of Australian nature.
The city of Melbourne is also referred to as the country's cultural capital with cool architecture, daring art scene, hip cafes, beer gardens, and a vibrant music scene. Regardless of what you're looking for as a visitor, this great city has something for everyone.
Upon arrival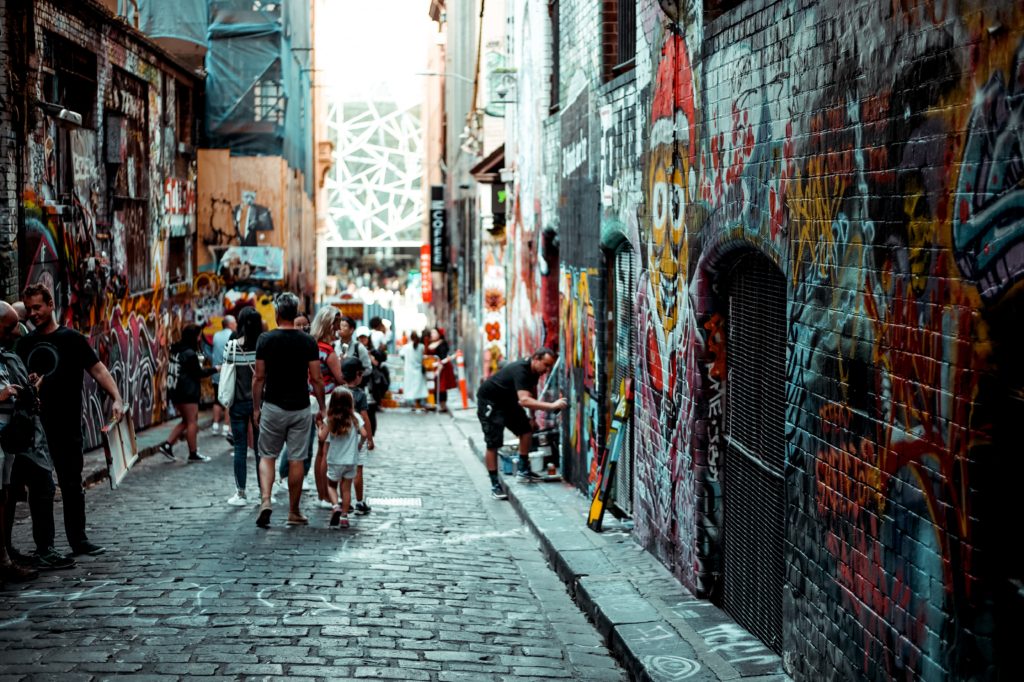 Melbourne is one of the most diverse and dynamic cities in Australia and its airport receives over 35 million passengers every year. Tourists pour in from all corners of the world to enjoy their stay in the capital of the State Victoria and the center of trade, finance, and business. There's also plenty of opportunity for relaxing in its many scenic forests and parks, gorgeous beaches while taking delight in the local food and drinks.
If you're coming through Melbourne airport, you'll be able to visit many interesting places in the region. The best way to go is by getting a car hire from Melbourne Airport as it's the most practical and convenient way to go about it. All the cars are located just a short distance from the terminal and the choice of vehicles is large to accommodate every need.
So as soon as you've got your car, head off to the closest attraction, the Melbourne CBD and its world-class art, culture, food and famous sights that include the Melbourne Historical Trail with amazing examples of 150 years old city architecture, Queen Victoria Market and numerous restaurants serving food inspired by traditions from Venice to Vietnam.
Take a street art tour
For most tourists, the highlight of the visit is the street art tour. It's organized and run by graffiti artists from Blender Studies and as pricey as it is ($69AUD), it all goes for a good cause – supporting the local artists and the drinks and cheese you get at the end of the tour!
Street art allows you to experience the city's spirits up close and personal and leaves you with a deeper appreciation of both art and the city itself.
Check out libraries, galleries, and museums
There are many great cultural spots to see in Melbourne that you're likely to lack time for all of them, but some are a definite must. The State Library of Victoria is a historic place that welcomes around 8 million visitors a year. The library was built in 1856 and over time, it has evolved into an event space, a favorite for city residents. You can join several free tours of the library to learn more about its striking architecture and history.
Situated in Federation Square, the National Gallery of Victoria's Australian art collection awaits with free admissions to its permanent collection, the Immigration Museum located in the Old Customs House presents Australia's immigration history and the Melbourne Museum located next to the Royal Exhibition Building and Carlton Gardens, showcases Australian social history, science, environment and indigenous cultures.
Roam through the city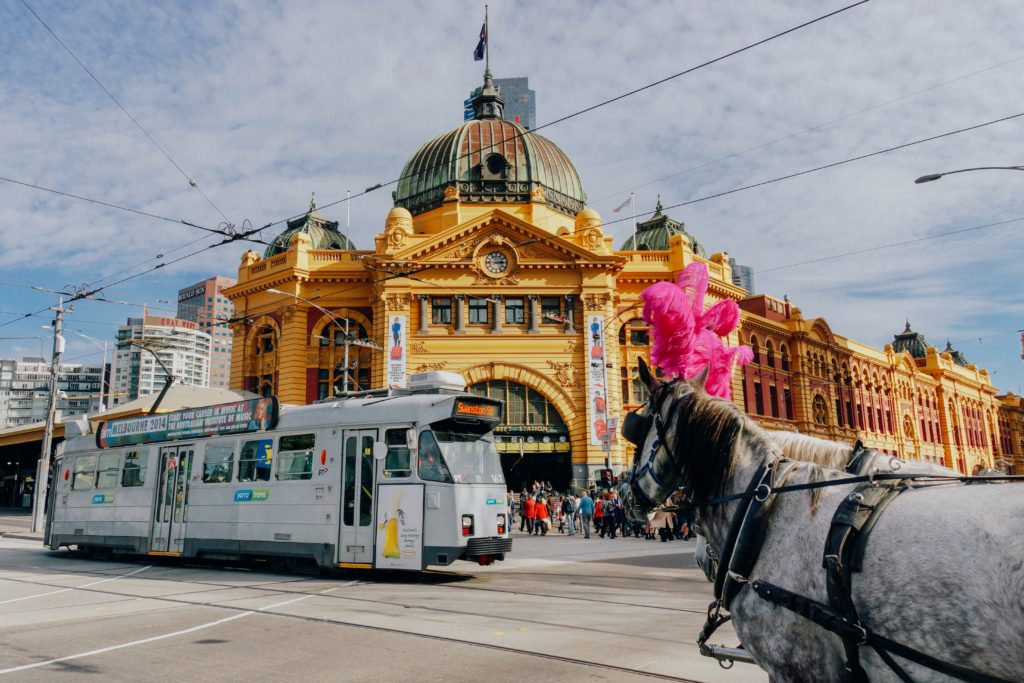 The famous City Circle Tram provides free transport, a hop on-hop off service that takes you on a sightseeing tour from the Federation Square, Parliament House, Old Treasury Building and the Princess Theatre, with a running commentary.
Melbourne's café culture is the real charm of the city and by joining a Café Culture Walk or Melbourne Coffee Tours, you'll learn about it more first-hand. To catch a break in nature, stop by the Royal Botanic Gardens, Como House and Gardens or take a trip to Phillip Island to bask on the beach and see the nightly penguin parade and koala sanctuary.
This area is also known for its exquisite wines and a wine tour can take you to the Mornington Peninsula, a famous wine-producing region and a home to more than 40 wineries located about 45 minutes from Melbourne.
With the wide array of activities you can do and trips you can take in and around Melbourne, you'll never find a dull moment during your visit. For many tourists, this city becomes their favorite spot right after their first visit as they instantly fall in love with the food, cafes, parks, beaches, and art.