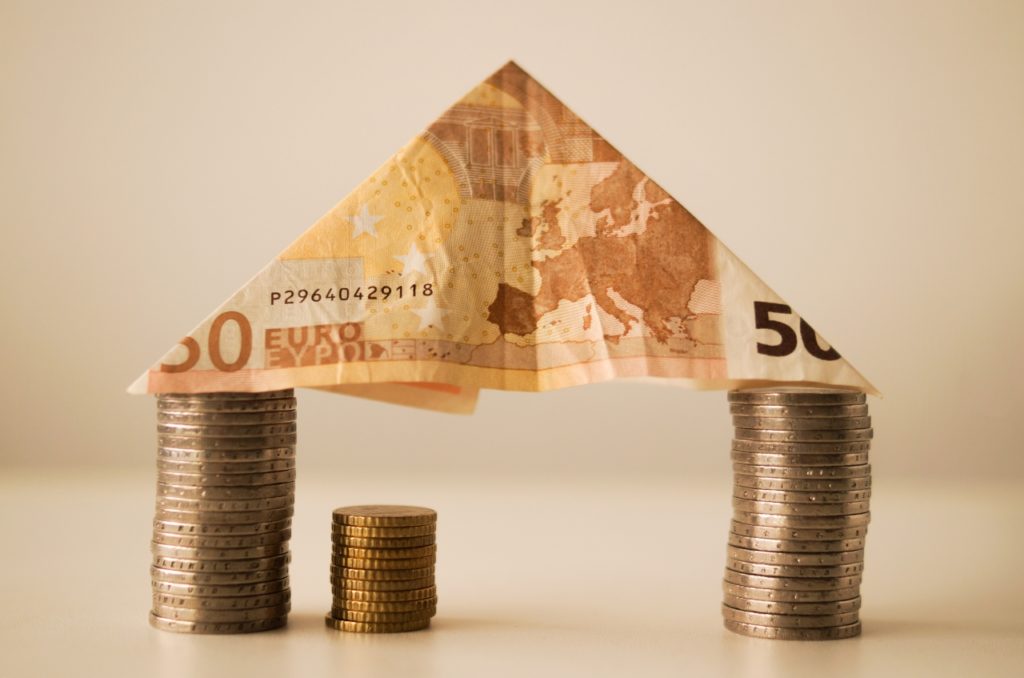 The real estate business has never been a local business – even if you have focused your efforts on your city, the global real estate and economy are what shapes every individual's efforts. This means that you need to stay informed about global occurrences to ensure you make informed decisions on which properties to purchase, etc.
Since you already have to be in the loop about international trends, providing that your budget is ready, why not aim towards international expansion? If you are reluctant to try something like that, here are four areas you need to work on to ensure a successful entry in international real estate markets.
Respect the local culture
Once you have selected your target market, the time has come to research it in-depth and one of the prime sources of information you will need is the local culture. Avoid relying solely upon what you heard over the years or what you have learned at school about that particular country because things change quickly and the real state of things may not be as other say it is.
Therefore, spend some time studying how the locals do business, a few basic expressions or greetings from their native language, what are their traditional dishes, if some unique table manners would be expected of you, etc. For instance, don't be surprised if your Chinese partners or clients greet you with a nod and when they pass you the business card, make sure you take it with both hands. Learning about the local culture and business etiquette will be a sign to your foreign partners and clients that you respect them and that your intentions regarding their real estate market are professional and honest.
Work on your website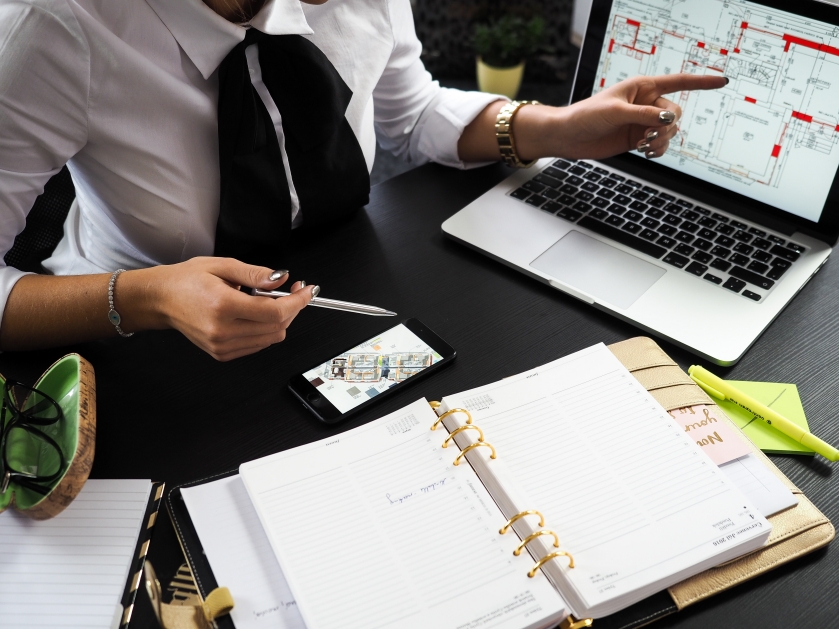 Your foreign interlocutors, especially those from the business world, will have no problem talking just about anything in English. Being so widespread, English is acceptable at meetings and social gatherings as the main means of communication, however, the English version of your website might not cut it abroad.
For starters, if your website is in their native language, you are showing respect and appreciation regarding that foreign culture, which is the basis of any foreign business venture. Secondly, depending on the niche you choose, your real estate website might be catering to the needs of both locals and other foreigners, so it is best to have both versions of the website at the ready. Also, it is immensely important that you hire language experts to take care of the website content or otherwise you might get a poor translation that might not only put local investors and entrepreneurs off by its feeble attempt to get to their good side but also offend them with some inaccuracy.
Get acquainted with the laws
It goes without saying that foreign laws need to be respected and it is not advisable to strategize around pretending not to know them as a foreigner. If you want to get involved in real estate or any other business on an international market, you need to abide by the law or you will put your foreign undertaking at risk and might even endanger your core business.
Being acquainted with the laws doesn't only give you information about the legal framework you need to respect but it can also help you with seizing the best opportunity. We've all heard of sandy beaches of Bali in Indonesia but what about the fast-developing Lombok Mandalika? Mandalika has the status of Special Economic Zone (SEZ) and as advised by the Invest Islands company, the local experts in investment, it represents a perfect investment in terms of tourism and real estate because of both fiscal and non-fiscal incentives. The trick with foreign real estate markets is pinpointing that up-and-coming place and strike while the iron is hot.Know your budget's limitations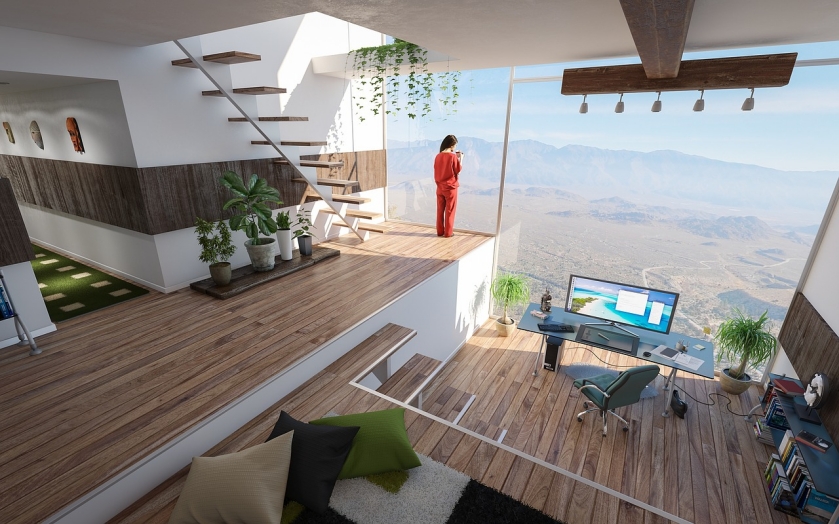 The basis of your international real estate ventures lies in your budget: if your core business isn't strong enough, it would be prudent to wait a bit more before reaching towards foreign markets. This is why it is important to have a clear idea about the amount you will be willing to allocate towards that venture and to stick to that estimate more or less.
The estimate will not probably be perfectly precise but to make it as precise as possible, you need to get familiar with all of the above-mentioned elements. In addition to that, any connections that you have built within the world of real estate can be put to good use and represent a strong basis for making a decision about which foreigner market might hold the most opportunities for you. You might develop an interest in commercial mid-size hotels in some exotic location or luxury homes in rich European suburbs but whichever it is, make sure your budget can handle the said undertaking.
Respecting the culture of your target real estate market is of great importance in your foreign expansion plans and so is adapting your website. By knowing your rights and obligations not only do you ensure your operations are legal but you can also learn about the best prospects and special economic zones. When you add an accurate assessment of your budget allocation to this mix, you will get a potent recipe for international real estate success.
With all of this, you can also get latest updates just by subscribing for free on Fresher Jobs.