All cars have a typical life span. When it is the time for a car to reach its last running moment, its owner tries to find out as many wreckers in his/her area. Well, there are loads of car wreckers in the city but finding a reasonable one is a tough choice. 
Many wreckers fool the car owners and pay a little amount for their car. So, if you are searching for a reliable and better-price-offering car wrecking company, then you have hit the right page. We have provided a few of our smart tips and hacks to choose the right and most appropriate wrecker in your area.
1. Perform extensive research (even though it is time-consuming)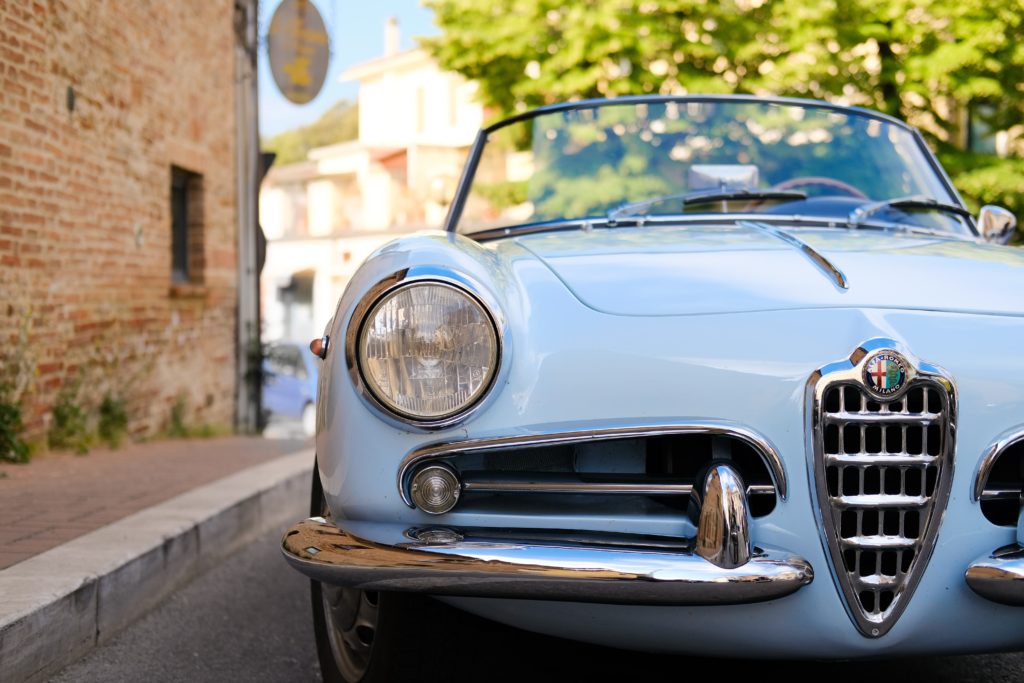 We often ignore the importance of research by stating how busy we are or how futile it research for a car wrecker. Well, you can go on with the random car wrecking company, but then do not blame yourself if you earn a lesser price as compared to that of your friend's car. 
Doing research is easy these days, and you can do it on the go on your smartphone. The internet connection will help you out. As you scour through the list of wreckers, remember to shortlist them and evaluate each of the options. If you find some amazing reviews or recommendations, then you can shortlist them instantly.
2. Filter the best ones
When you seek reviews and ratings for Auckland Car wreckers, then shortlist the best three ones out of them. Do not end up shortlisting five or more than those as it might cause you confusion and nothing else. If someone has recommended a car wrecker as he grabbed a better deal, then prioritize that company. You can even grade them by the reviews and the prices offered by each of them. 
It is a time-consuming process, but it will pay you off in the future. Choosing the first wrecker without insufficient research is not a wise decision at all. So, research and shortlisting go hand in hand.
3. Do a self-diligence routine
While analyzing car wreckers, it might happen that you are ignoring your own work. So, get all your car-related papers ready to avoid serious legal issues in the future. This step needs to be followed well in advance or as soon as you decide to sell your old car as scrap. 
If you have the right and complete papers, the professional car wrecker can execute the process without any delay. Similarly, you can negotiate well with them and seek a fair price for your car.
4. Go for a car inspection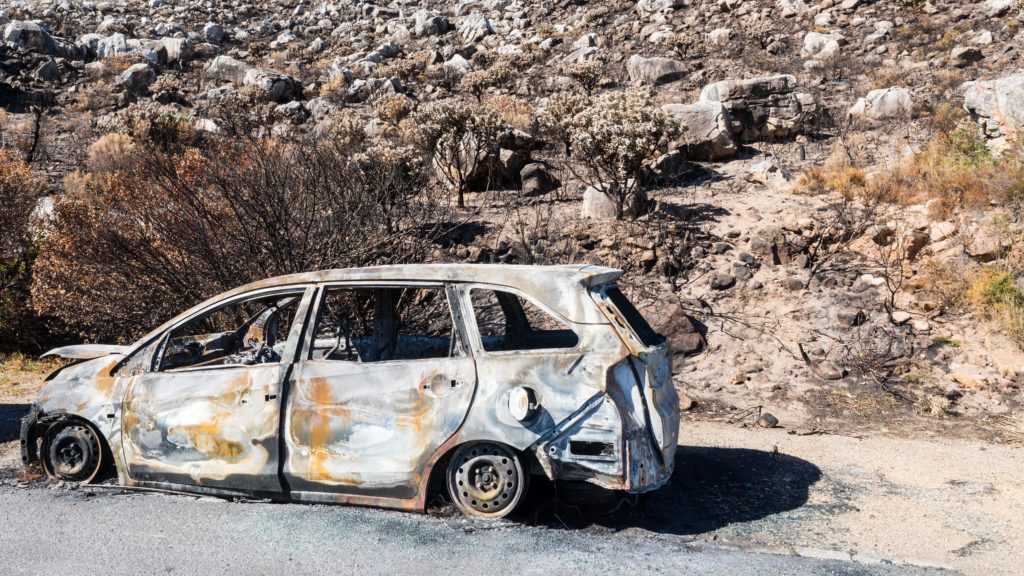 As you are searching for a good wrecker, it is also essential to know the real status of your car – whether it will provide a better value or not. This vital step will help you in negotiating with the seller. Knowledge is important; we all know this cliché (cum-truth). 
It might happen that during the inspection stage, you will realize that your car doesn't need to be sold instantly and can get repaired easily. Just replace the specific parts and run it for another couple of years. Or you can do the repairs and sell it for a better price. The expenses that you bear for the car inspection will always be fruitful, so don't worry about them. 
Car owners neglect the significance of inspection and end up getting fooled. They depend entirely on the inspection results of the wrecker, which could be one-sided and not justified for your car value. 
5. Negotiate properly
So, let us move to the next significant tip – negotiation. After you have filtered out the best car wreckers, you are supposed to seek a quote from them. On the same lines, you ought to negotiate with each of them. It depends entirely on you to which wrecker you want to sell your car. The one offering the most is a good deal but also evaluate the hidden costs in the same. 
Conclusively, finding car wreckers is not easy but grabbing the best deal can be a bit challenging. We hope the above five hacks will help you in this process.