Weddings create so many memories, and the best way to look back into it is to preserve it. A good wedding photographer in Melbourne will never fail to soak up the essence of the wedding. Their expertise in the area will help them reach the expected level. Choose someone who suits your style and also stand next to you when there is a heavy downpour. Months of planning and hard work make a wedding perfect, and you have to make it memorable. Here are some tips to click perfect pictures on a wedding day. 
1. Learn to accept the weather and work with it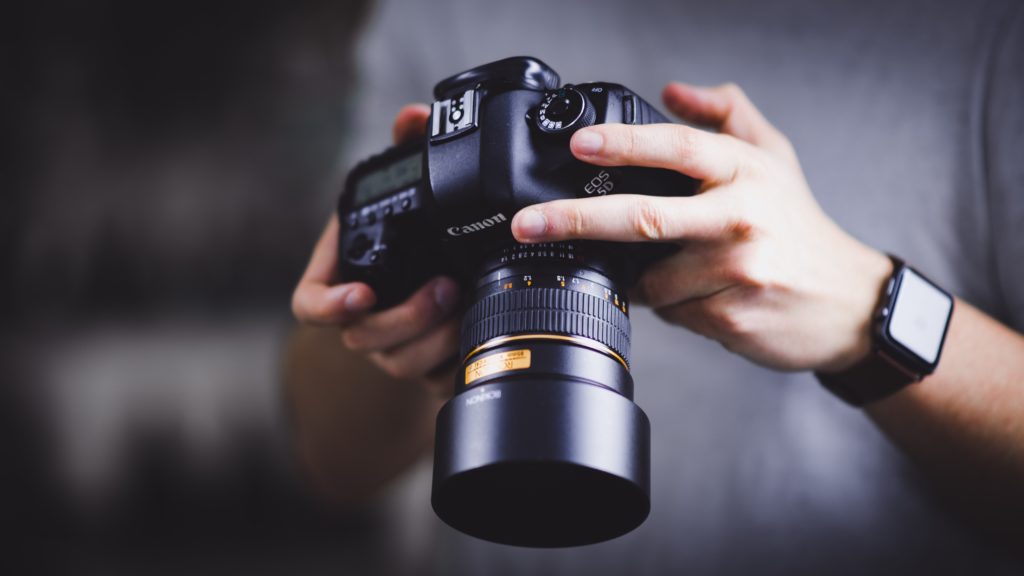 Now, the weather is not something that you can plan before. So, while planning for a wedding, all you can do it prepare yourself to embrace the weather no matter what. If there is a chance for a heavy downpour, you can make use of it by clicking dramatic and amazing pictures. Keep checking on the weather a week prior so that you can start preparing for the day beforehand. Make the most of it. Bring along some umbrellas and look for opportunities to shoot in this weather. 
2. Take as many photos as possible
Some people are comfortable with only one side of your face. It is usual for grooms and bride to have body hang-ups. But forget about it for or one day and convince the bride and groom. Take as many pictures as possible. It is natural to feel uncomfortable about the camera, but once the celebrations start, you will forget about all the worries and relax. All you have to do is keep both the bride and groom feel relaxed throughout the day. This helps the photographer to get a better picture of your relaxed self. You will have the happiest day of your life, and you can look back and relive the day. 
3. Have a second shooter
You have to focus more on capturing and documenting the moments. It is not important how you look, but the photographs serve a much better purpose. Having someone to assist the chief photographer is a great help to click perfect award-winning wedding photography and show off your talents. Someone with a similar approach as the main photographer can handle this. This way, the photographers do not miss any moment throughout the day. If the number of guests is huge then, one person cannot cover everything. A second shooter will help in this case and get greater coverage for the day. 
4. Lighting and backdrops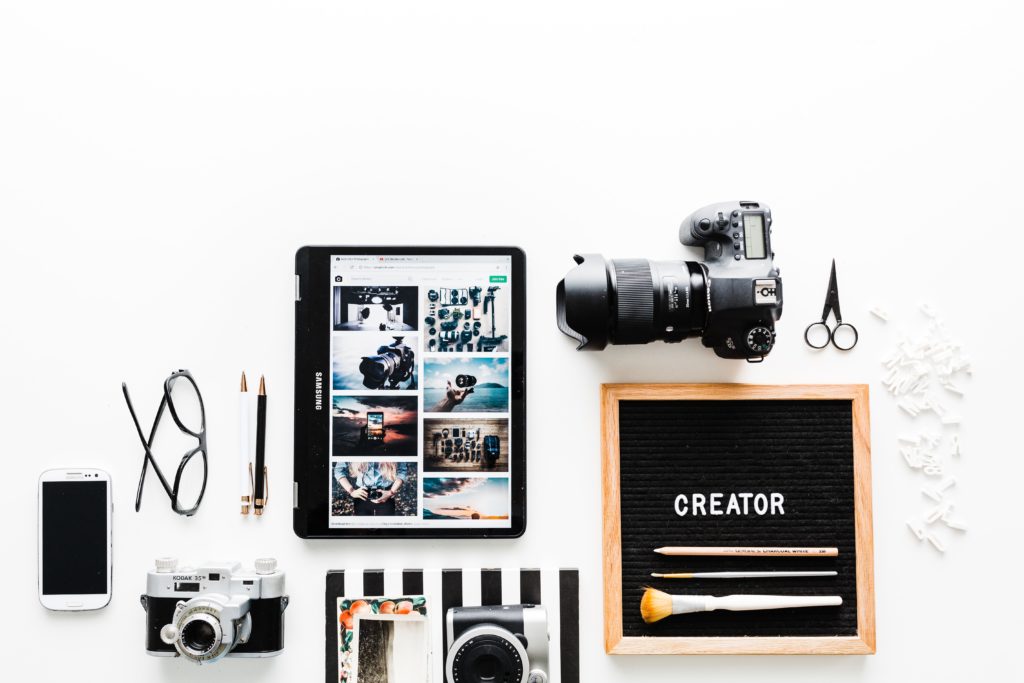 You should be aware of the areas in the venue as well as the nearby places where good pictures can be taken. The bride and groom have to suggest spots where the photographer to shoot their pictures. You should not ask your photographer to replicate the exact photo again. This controlling hinders them from improving their creativity. But it would be worth it to tell them about the beautiful spots near your wedding venue. You should find opportunities in your venue and make the most out of it. If you are getting married in an urban setup, you should shoot, including the elements of the city. If it is in a rural area, outdoor shoots are going to be more beautiful and natural. Do not miss out on these opportunities. Also don't forget to check out these amazing male poses for your next photo shoot.
5. Make most of the pre-wedding prep photos
One of the busiest and most exciting parts of the day is the pre-wedding preparation part. You should make the maximum out of this part. Get as many as possible during this time. There will be a lot of things that are going on in a single room.