You may have a temptation to look at marketing as a one-size-fits-all proposition. Big advertising companies like Facebook and Google promote their campaigns that way. They make them easy to set up, but with absolutely no guarantees of success.
Personalization provides many benefits for marketers. Let's consider 5 of the most important ones. Personalized marketing engages with customers across the broad spectrum of channels while personalization dials in messages on each venue.
Personalization Improves Conversion Rates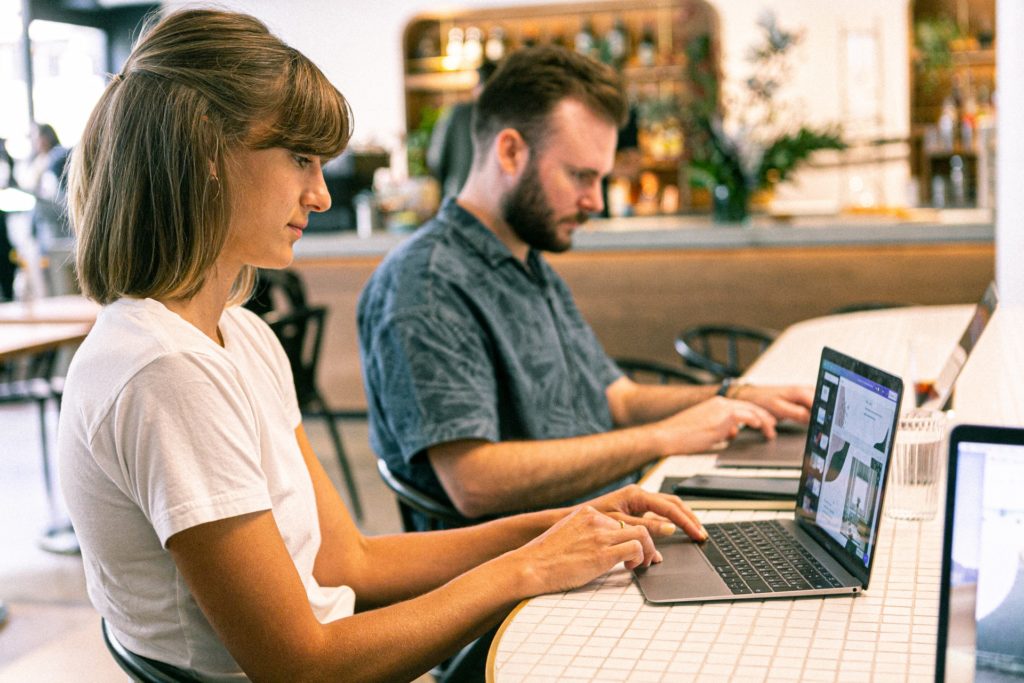 People want personalized offers, so they purchase more often when they receive them. It's the nice touch feeling they get when a company makes an offer around their interests. Companies are discovering that a small bit of care goes a long way in building long-term customer relationships.
Personalization has long remained an integral part of marketing since the beginning. Segmentation is the way to separate different groups to provide a personalized experience that binds the client with products and services.
Create a Consistent Voice Across All Your Channels
Consumers respond to consistent corporate voices. They're most likely to respond when they feel they're speaking with humans who understand their needs. That can be a challenge for companies with multi-user teams. They might have an issue speaking in the appropriate voice at all times. Personalization is a way to bridge the gap.
Reaching out to people on specific channels requires a deal of coordination. It's also only possible when your team works all the channels consistently. That's a ton of effort, but it pays off with word of mouth advertising and increased sales.
Increase Customer Brand Loyalty
Being more personal with customers is a surefire way to increase brand loyalty. Consumers can't identify with bland corporate-speak. They will, however, grow attached to authentic voices. The firms that dial in this communicating style find they receive a massive influx of customers from social media. Personalization works very well on all the best networks.
You can't expect people who barely know your business to tell all their friends about it. That messaging requires a higher commitment level. Personalized marketing is the way to engage with your most passionate fans. They're the ones who do the heavy lifting for the brand. Turning once in a while customers into
Drive More Revenue
Don't underestimate how finding the best channel for each customer helps improve revenue figures. Customers maintain strong preferences about channels and always like one more than another. Companies that help them use their favorites earn special recognition and make more sales.
It will take some coordination to get all channels moving along, but it's worth it. When you can answer customer support questions and handle sales inquiries on any available channel, it speeds up business transactions.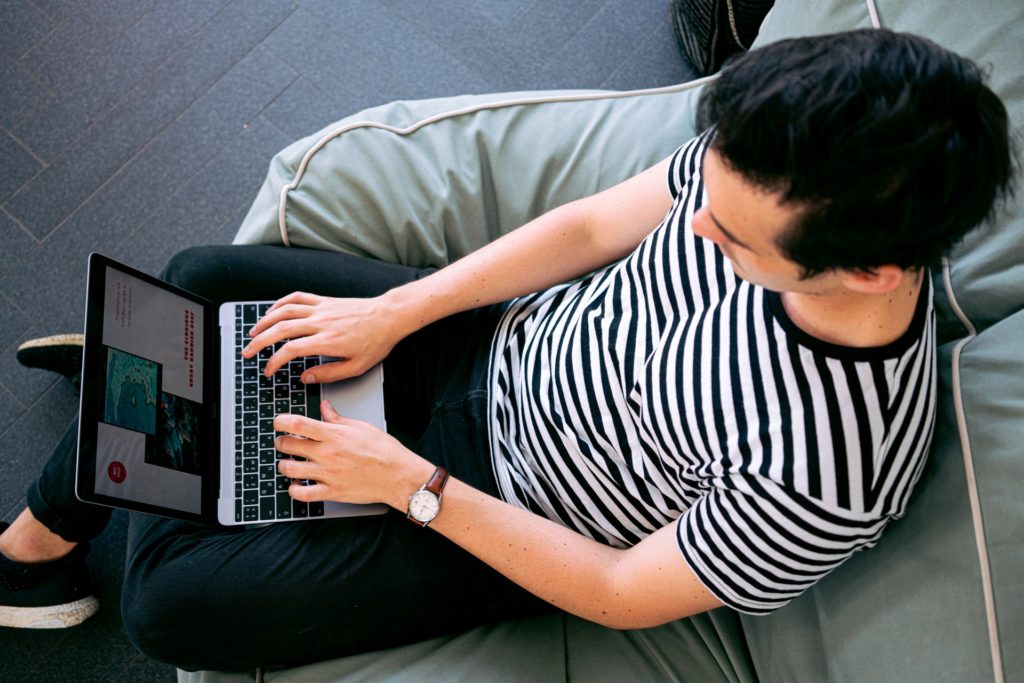 The Improved Customer Experience Makes Life Easier
Businesses are doubling down on improving customer experience. The reason for their abundance is that the experience is what keeps people coming back, buying more and more. Without enjoying themselves, customers will seek other venues. Companies like Australia Mystery Shopping monitor the CE at all times, to make sure they like what they're seeing.
Customer experience is always going to be a prime mover for marketers. If people can't stand your product, there's nowhere to go! You'll need to improve on it, and every aspect of the experience until people think you're offering is superior.
Personalized marketing will continue to evolve as more marketers adopt the tactics. With new technology emerging, relearning new techniques will be continuous requirements. There's no guarantee that one social media network will remain accessible or another will emerge to replace it. What matters is staying abreast of all the changes and having a plan to handle the issues.
Customers will demand more as time passes, so giving it to them is a necessity. Personalizing all marketing becomes a matter of survival and not just a preference as consumers continue the trend of becoming savvier. They want to engage on whichever channel they prefer and love the convenience it affords them. Finding ways to increase their satisfaction will take the relationship to the next level. That's where they become ambassadors for brands and advocates for your company. That's the goal to achieve and will be a primary objective for marketing companies in the coming years.