For those who absolutely love designing and home improvement, then you should consider adding some shutters. But how exactly do shutters make a home look good since a lot of people tend to find it plain? Well, you'll be surprised by how much beauty you can add with these simple window accessories!
That's why I compiled this list of why you should use shutters and how to design them properly for your home. So read on to get some ideas for home improvement without spending a ton of money.
Why Use Shutters?
Shutters are actually a stylish alternative compared to blinds and curtains, offering amazing benefits such as:
Light Control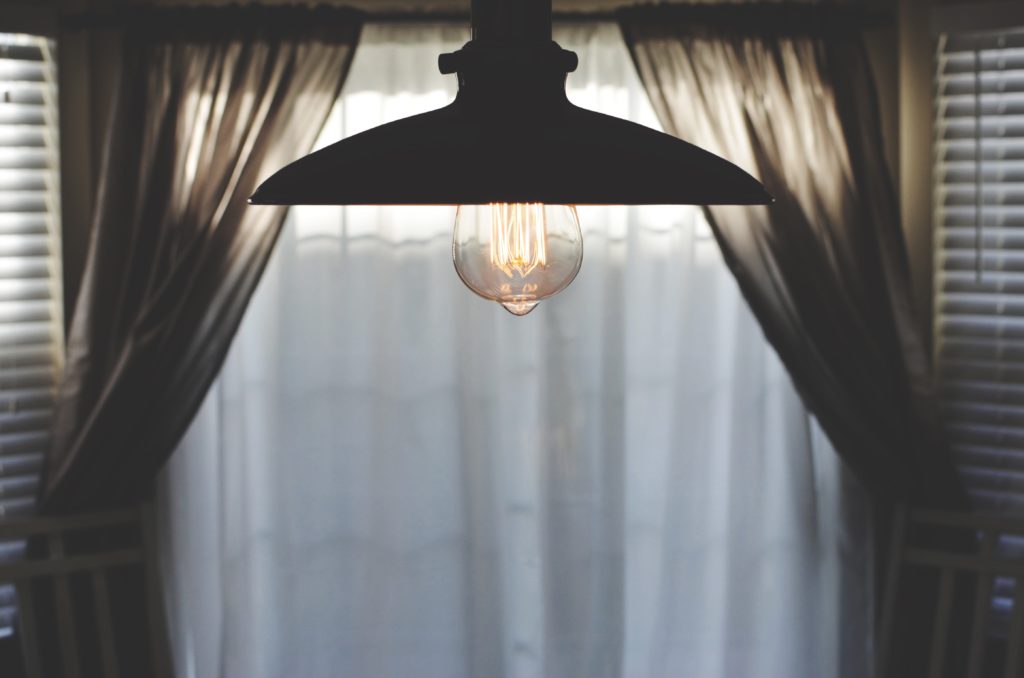 For those who hate sunny mornings while sleeping, then you'll love shutters, allowing you to control how much light goes into the house. That way, you can sleep even longer and better, also protecting you from the sun's UV rays.
Ventilation and Insulation
The air gets extremely hot in some areas at home, particularly in the attic. With shutters, it circulates that hot air, which helps make the attic cooler and your entire homeless stuffy.
Security and Protection
Homes in all areas can be victims of natural calamities like hurricanes or storms. Strong outdoor shutters can help protect your windows, adding an extra layer of protection from debris and other inclement weather elements.
More Privacy
All of us value our privacy, and we wouldn't want people looking into our windows! Home shutters offer higher levels of privacy while still allowing you to open it for sunlight to come in.
Better Curb Appeal
Shutters are also used for aesthetic value, even increasing the value of a home when signed beautifully. Not only does it look great for neighbors and passersby, but it increases the investment and resale price!
How to Use Shutters for Better Home Design
Now that you know why you should use shutters, what are ways to choose and design them beautifully? Here are some helpful tips you can follow:
Make Sure You Choose the Right One
There are actually many different kinds of shutters to choose from, and this is the first step to making the right selection.
There are raised panels, which have the solid wooden look
Louvered has the universal appeal, matching exteriors excellently and being easier to maintain
Board and Batten are more stylish with rustic designs and wooden textures
Next up is to figure out the size of your shutters, which should obviously match your window size or the space it covers. Measure your windows, ensuring that the shutters cover the entire space exactly rather than being too small or large.
Afterward, select both the colors and materials you'd like for your shutters. 
You want to have shutters with colors that match your home's color scheme! I suggest going for vibrant reds and blues for modern homes or black and white colors for traditional or classic architecture. If not, you can always try matching your shutters with your home's walls or sidings, or even contrasting it to stand out.
As for the material, I recommend that you go for vinyl, which is durable and versatile. But if you want a more authentic appearance, go for wooden ones or poly-composite materials for more durability.
Home Design Tips for Shutters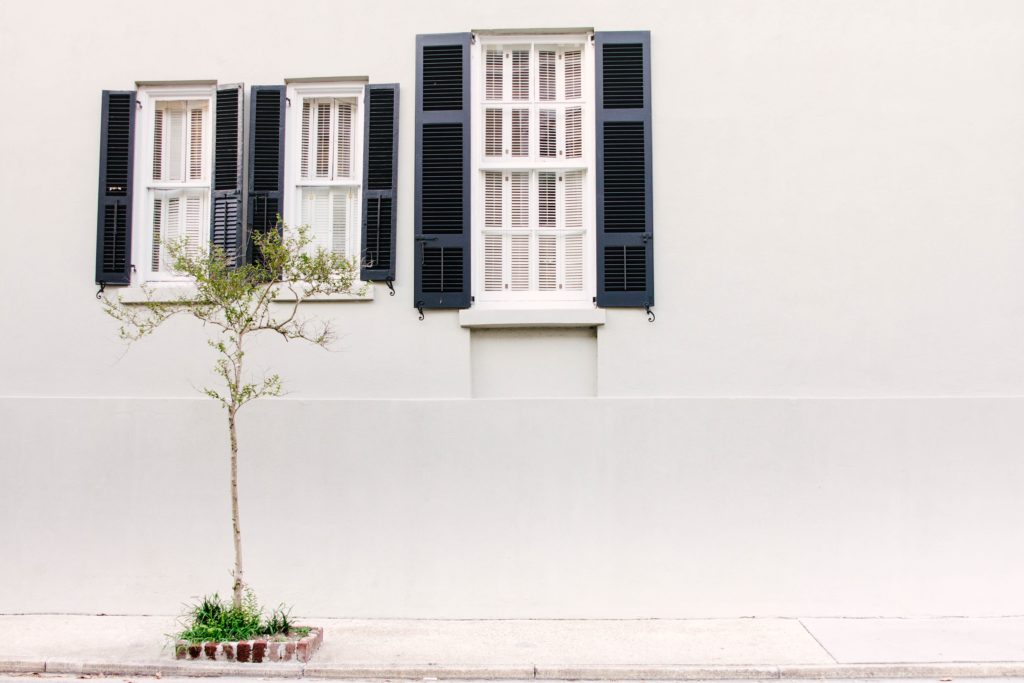 If you've already chosen and will begin to install your shutters, here are more tips to follow to enhance its appearance:
Avoid repainting shutters, which tend to lose its appeal and seem unclean. To maintain your shutters properly, use vacuums with the brush attachment, removing all dirt and debris

I like hanging shutters on the walls to have them seen by everyone in and out of the home, especially in the living area or dining room. Even without windows, you can place two narrow pieces of shutters with a painting or mirror between for the homey feel

Mix both classy and elegant furniture with vintage wooden shutters for that balance of rustic and luxe look. Or, you can use it as a piece of art, an alternative to paintings, making it look bold. 

This holiday season, hang wreaths on your shutters, or even all-year-round for that farmhouse or old barn appearance
Wrapping It Up
Who says shutters have to be boring and dreary when placing it in all your home's windows? With its many benefits and amazing ways to use it, you can have your home look great and still stay secure!
I hope this article on shutters and home design helped you out. So what are you waiting for? Try out any of these tips to have your home look better and get a set from the Best Brisbane shutters store now!
Do you have any questions or want to share your own design tips with window shutters? Then share your comments below, all your thoughts are much appreciated.