If you're interested in making more money from selling your home, you should definitely look into the possibilities to elevate the look and feel of it. Huge renovation work will pay off without a doubt, but this is not your only option, especially if you still want to keep your finances in check. 
Even the simplest upgrades can make the most extraordinary difference when it comes to the look of your home, but it's resale value as well. Regardless of whether you're looking to sell or simply enjoy the increased worth and comfort of your own place, the following upgrades are definitely worth considering. 
1. Add a Coat of Fresh Paint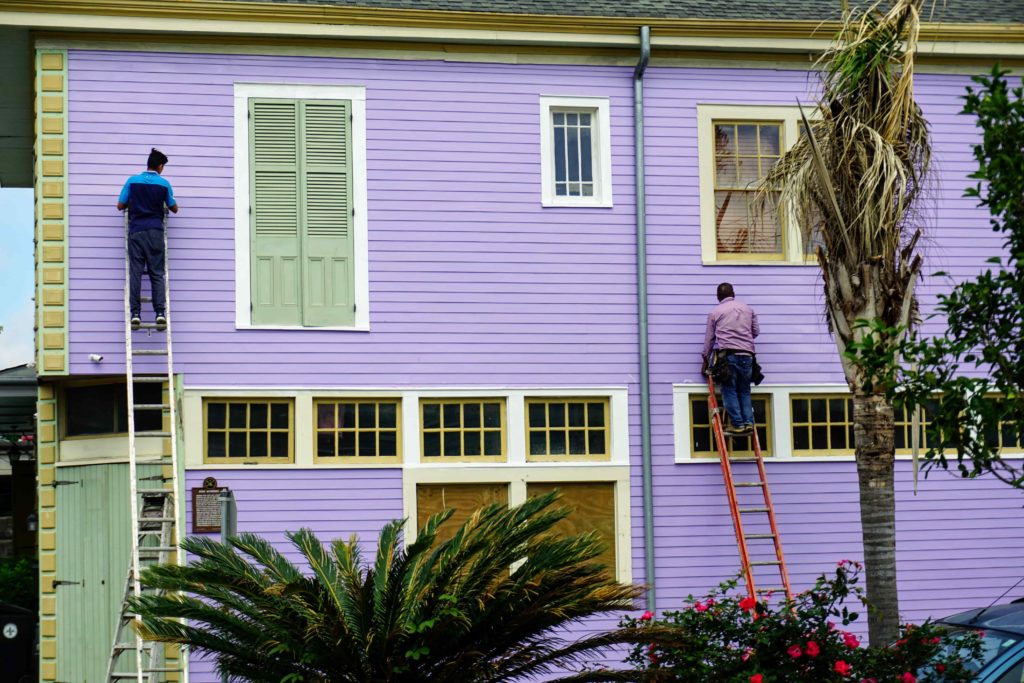 Starting with the truly simplest upgrade, refreshing your home's interior and exterior paint will automatically increase your home's value. Those of you who are planning to put your home on the market should keep in mind that neutral shades fare the best in the world of real estate. In that respect, focus on white, off-white, beige, grey, brown, as well as the pastel or muted hues of other shades. You want to avoid vibrancy in this case. 
But if you're just looking to give your place a makeover for your own pleasure, you can choose whatever shades you'd like. As long as the paint is fresh, the home will appear cleaner with a more open space. 
2. Transform the Look of Your Bathroom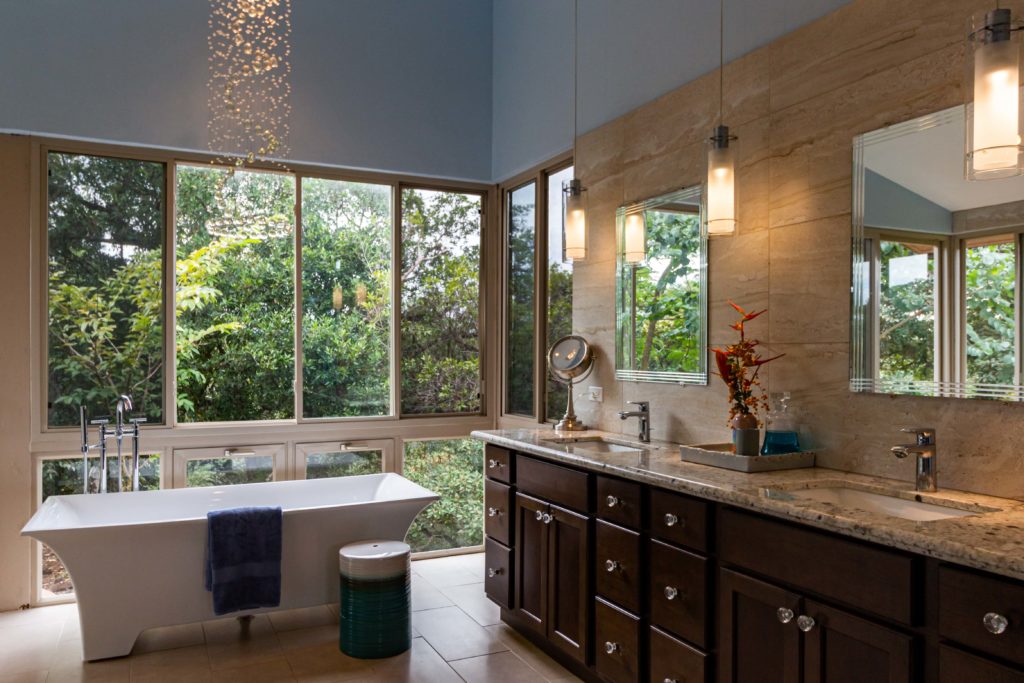 As one of the most important rooms in a home, it's crucial that the look and functionality of your bathroom meet the current demands. This is especially important for doubling the value of your home and making it more attractive for potential buyers. 
Bathroom upgrades don't have to get overly complicated if you don't have to deal with an outdated plumbing system. When your pipes are in order, you can achieve a lot with just a couple of changes. For instance, replacing broken tiles and updating the grout work is ideal for a start. You can also replace the toilet and shower/sink fixtures, choosing those that are more modern and stylish. Installing a new water heater thermostat can create a favorable first impression, too. 
3. Take Care of the Kitchen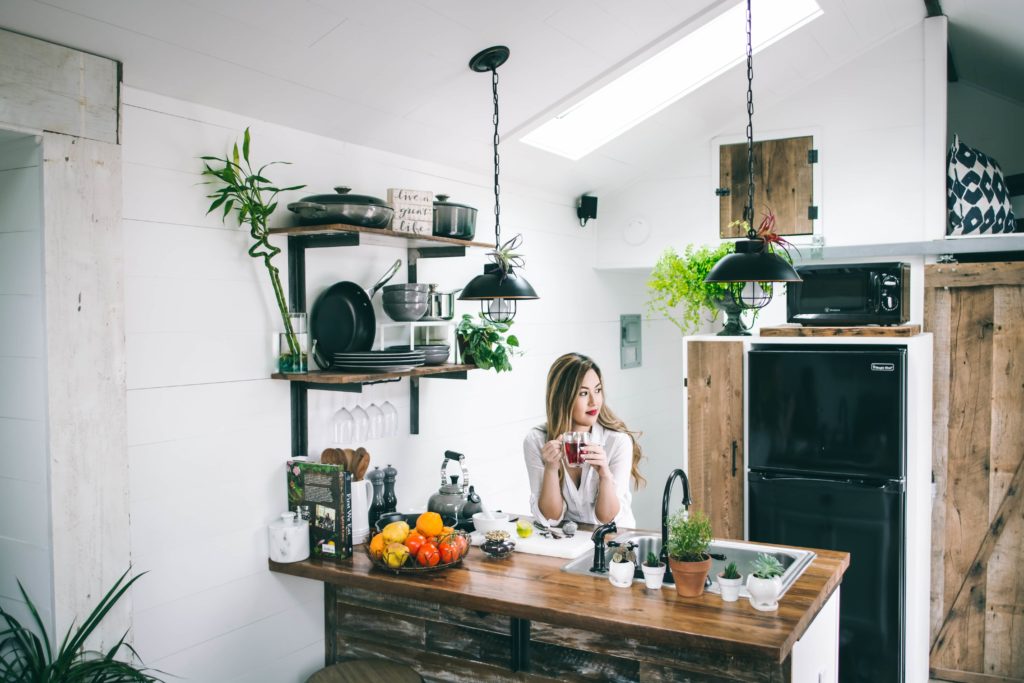 Much like the bathroom, kitchen upgrades can make a considerable difference for your home's sale price, successfully doubling the value in the end. That said, it's not necessary to completely renovate the kitchen unless you really want to. What you can do, however, is spruce up the look of your kitchen elements. 
Replacing the screws and strengthening the hold of the cabinets and their doors will do for a start. Then you can repaint the surface, maybe even put more effort into using the wood distressing method or perhaps utilize the decoupage technique. Just like in the bathroom, make it a point to replace the sink fixtures with a more contemporary option. Task lighting above the countertops such as LED light strips makes your kitchen a lot more appealing to the potential buyers as well, thus increasing your overall home's value.
4. Consider Adding a Deck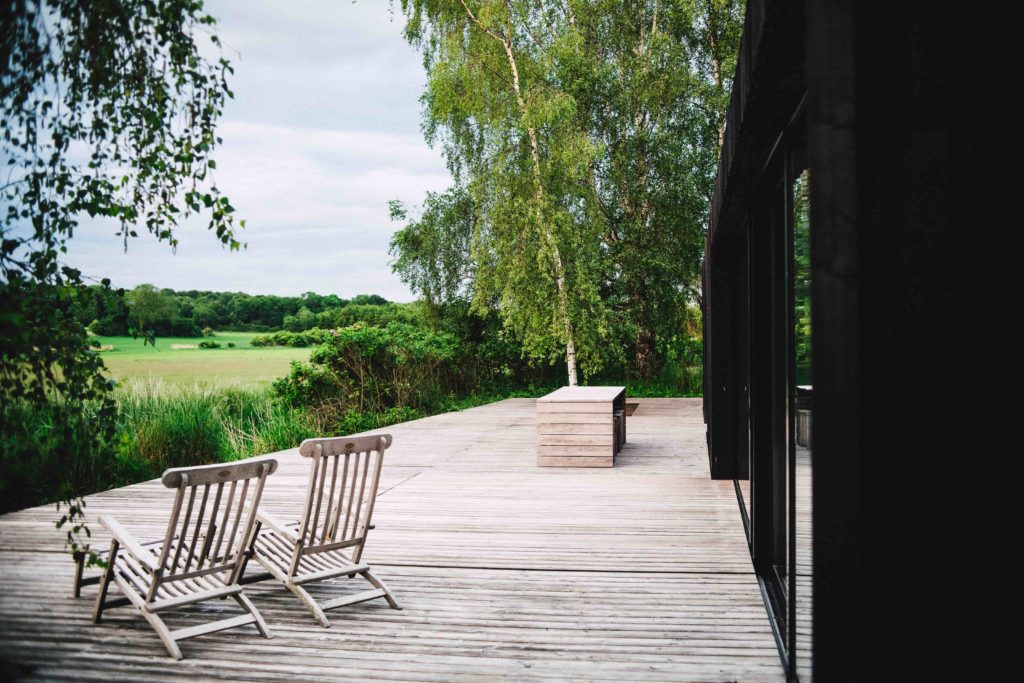 If you're set on doubling your home's value, you shouldn't ignore the importance of your home's exterior. In that respect, your backyard can definitely turn out to be the perfect canvas for some effective and profitable upgrades. For instance, a nice outdoor deck seems to be the "hot" addition many potential homeowners are looking for when checking the market. 
You can't go wrong with adding a wooden deck as this material is extremely popular due to its attractive look, ease of maintenance and durability. Even though this particular upgrade might not be the simplest one on this list, it can definitely prove to be worth your while.
5. Update the Look of Your Front Yard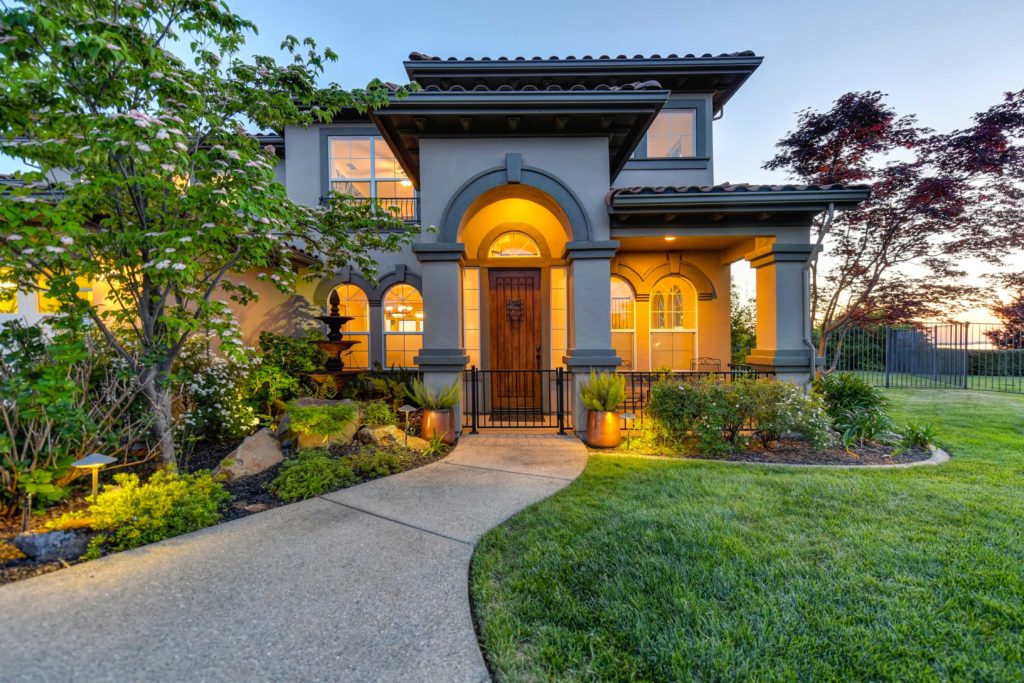 Aside from the deck addition, it's crucial that you put some effort into sprucing up the rest of your outdoors. Keep in mind that first impressions affect the home's value a lot, and there's no bigger first impression than your actual front yard and home exterior. 
As mentioned before, freshen up the paint, not only when it comes to walls but other structures in your yard too, such as shed and/or fence. Mow the lawn and get rid of weeds. You can even add some decorative plants along the fence or driveway. Some really simple yet rather effective upgrades also include new front doors together with a new house number and mailbox. Most importantly, don't forget to light things up properly. 
Of course, you know your home the best, which allows you to focus your attention and investment on those areas that need upgrading the most. However, don't disregard the power that the above-mentioned projects have when it comes to doubling your home's resale value, boosting the overall comfort, functionality, and appearance of the place as well as making it more attractive to the potential buyers.  
By Kevin Jefferson
Kevin has gone through an extensive home renovation with his son, which he has both
thoroughly enjoyed, and dreaded every morning. He is now the proud owner of half his dream house (the other half has been waiting for spring). You can read more of Kevin's work on PlainHelp.