Data of any kind whether it is personal information collected from customers, employee information, sensitive information about the organization and the industry, financial information, health information or any other information need proper protection to prevent its unauthorized use. This is what we call data privacy which is the responsibility of companies and organizations and a legal requirement too.  More than a legal requirement, data protection is crucial for protecting businesses which can face immense dangers if relevant business data falls on the wrong hands. For reasons like these you can see why businesses invest alot into building data science teams. The biggest mistake would be to take data for granted, assuming that it remains safely stored away in computers that are not easy to access by others.  The reality is, on the contrary, and data protection should be your top priority. 
There are two aspects of data protection – the primary focus should be on protecting data to prevent its unauthorized use by ensuring proper data security against compromise. The other issue is to ensure data availability so that in the event of any data corruption or data loss, it is possible to retrieve all data without any difficulty to maintain business continuity.
Protection of fundamental rights and freedom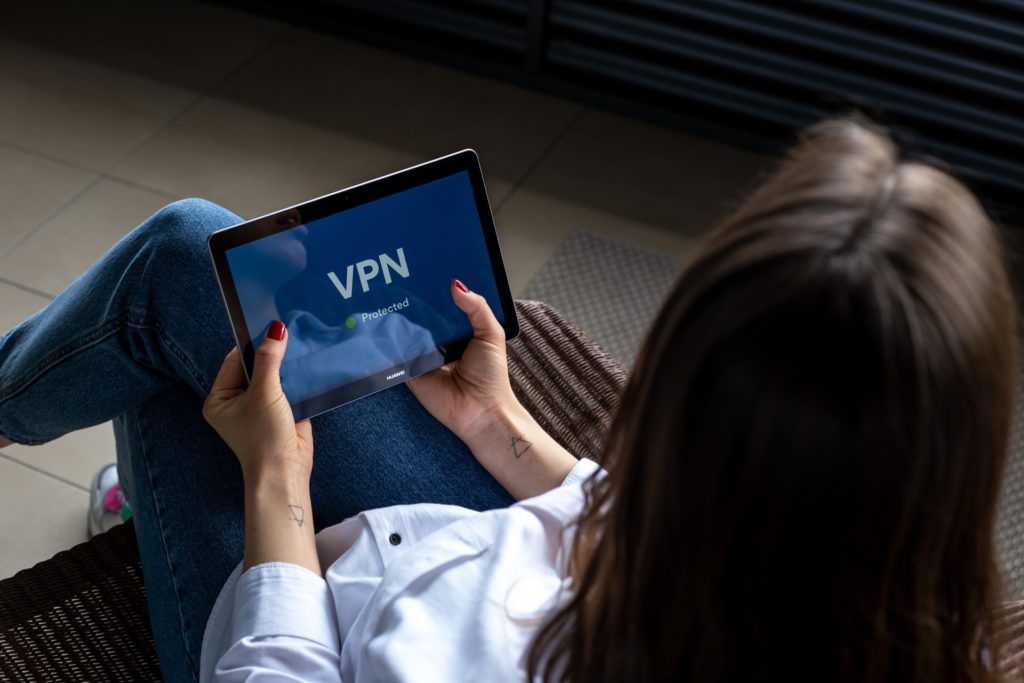 Personal data contains highly sensitive information of individuals that they want to safeguard with all their might. There can be concerns when they share personal data with companies and organizations for whatever reasons as it might be necessary. Data sharing is based on mutual trust that the data would remain safe and protected in the custody of the company and used only for the specific purpose that it is meant for. It is the responsibility of the organization that collects personal data to ensure its complete privacy by arranging for its proper protection. Since personal data has links to the rights and freedoms of persons, the need for protecting data assumes much more importance. It means that data protection acquires a special dimension in protecting the freedom and rights of individuals. 
Ensuring personal safety
Data protection ensures personal safety because the inability to protect data, especially personal data, can expose people to very high risks. It can eventually also lead to losing money from bank accounts. Leakage of health-related data can lead to serious consequences that can even cause a life-threatening situation due to data manipulation.
Ensuring business safety and reputation
Businesses must provide proper protection of all business-related data and at the same time, protect all personal data of customers and employees. Adequate data protection generates trust among customers and employees as they can rely on the company by knowing that their personal data is in safe hands. By proper data protection, businesses can strictly safeguard all business information and secrets that help to stay ahead of the competition.   Data protection helps to avoid breaches that can hurt businesses. Lesser the breaches higher is the trust that people place on the business that helps in customer retention and business development. Breaches can be dangerous not only for losing data, but it can also lead to fines and penalties around the year or civil suits which are common after-effects of breaches.
 Data breaches damage the reputation of companies because people would lose faith in the company involved in data breaches, and this, in turn, can adversely affect the business results.   
Need for complying with data protection laws
Realizing the high sensitivity of data and the impact that data breaches can have on the country's, governments across the world have introduced data protection laws. All organizations and businesses must comply with the regulations failing, which can have severe consequences for the business. Data privacy laws vary between countries and even states, and it is going through constant updates to make it more fool-proof. But it is not easy to ensure compliance, and businesses must accept the challenge to remain on the right side of the law. Fines and penalties apart, violation of the data privacy laws and regulations can even lead to the closure of business which makes staying compliant even more important. Consider using a certified ITAD company for asset disposition and data destruction.
Data protection policy
With a focus on compliance, to make the task of coordinating with disparate rules and regulations more manageable, experts recommend that businesses, especially bigger ones, must have a data protection policy in place. The policy would ensure compliance with the most stringent set of rules about the company while at the same time, use a security framework that ensures compliance with a broad set of requirements.  Despite the disparity in-laws, the basics of data protection and privacy remain the same across the board. It includes safeguarding data, collecting data after obtaining consent from the concerned person, being aware of the regulations applicable to the organization that collects the data and to the data itself and ensuring that those who handle data receive adequate training in its safe handling.  
Data protection audit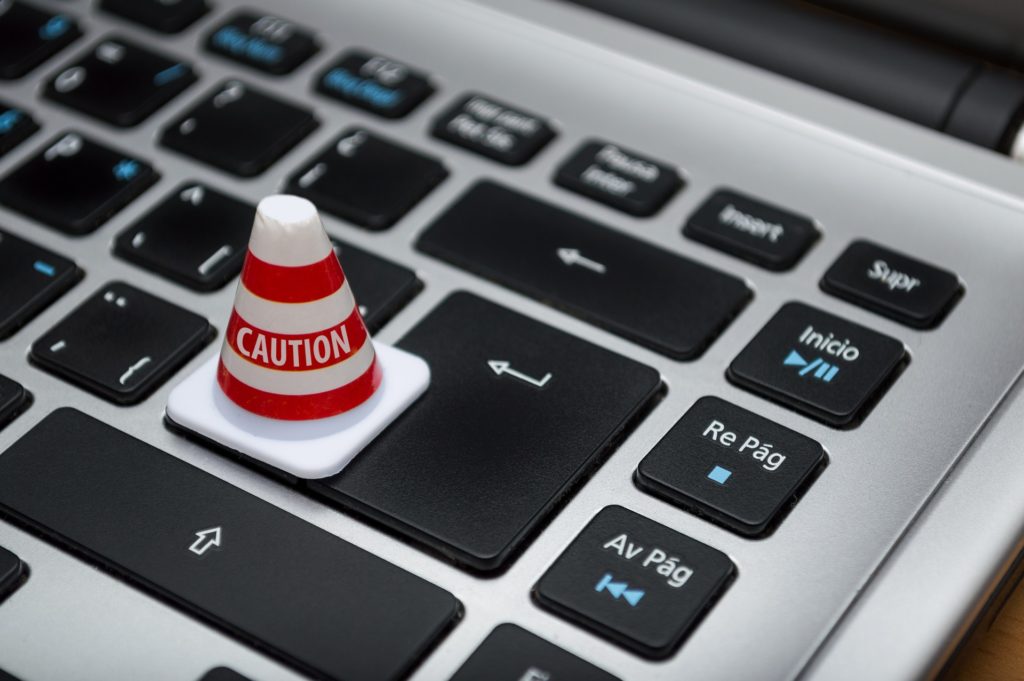 To ensure data protection, companies need to know first the kind of data they process so that they understand its importance. Secondly, they must have a clear idea about why they are processing the data and on what grounds.  Thirdly, they must identify the safety and security measures that they are using and know how effective these would be in data protection. As told earlier, complying with the requirements of data protection that in turn, ensure legal compliance is quite complicated and not at all easy. There would be instances when gaps can develop in the process of implementation, which if not rectified on time, can have harmful effects. 
To ensure that the data protection regulations compliance is happening correctly by identifying the data flow, it is always better to conduct a data protection audit. The audit can begin by answering specific questions about data protection that have been prepared for the purpose. The audit will reveal a clear picture of the procedures and indicate its strengths and weaknesses so that it is possible to identify potential threats of data leakage. This allows plugging the gaps immediately and prevent any damage.
As the amount of data accumulation keeps growing at a massive rate, the need for protecting data from corruption, loss, or compromise is growing manifold.